Don't worry about what others are doing, start a build thread if that's what you want to do. It'll help you keep track of what you've done already and you'll be able to look back at how the build progressed over time
All build threads are great, you never know what you may have been through that will help someone else in their quest. I'd say do it.
if we all thought that way there'd be only one thread.you should start one,watching each others progress is a way we build each other up around here.
I'm going to have a lot of questions coming soon, and it's easier to have them in one place.
I guess a pic to get things started.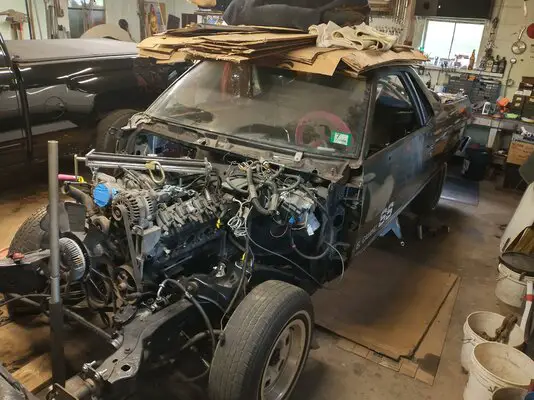 Current state of the s!ht show.
I will update with where it was, and how it came along this week as I dig up old pictures of progress.