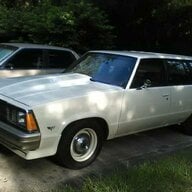 Rocket Powered Basset Hound
Sorry Jim. I thought for sure someone would be able to accommodate you. That bites.
What about that guy in Canada that said he has one? I figured you'd be able to workout a relay system with someone that's either close to the border, or crosses over frequently. Just a thought, whether it's feasible or not.