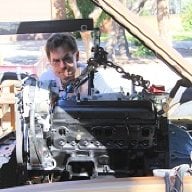 Jul 19, 2009
5,448
6,450
113
Before the humiliation of the minivan, there was the station wagon. My family did not have a Vista Cruiser with a 455. We had a 1980 Malibu Classic Estate Wagon - 'light camel' and the sexy fake woodgrain siding. It was just a car, but when I got a driver's license, it changed my world. I scared my prom date when I managed to get air under all four tires on old Smithbridge Rd. I had two speeding tickets before I was 18, but no one got hurt, and other than some sparks and scrapes, no damage.
It had the almost-V8 267 with a screaming 2-barrel carb. When the cam started going flat, I had not quite hit Auto Shop yet, but I was already asking questions, and discovered that 1980 was an odd transition year for emissions. One could not swap in a larger motor, nor an older or newer one either. So my Dad forked over $900 for a new cam and lifters. It had power everything and hauled people, lumber, and all my worldly goods to college.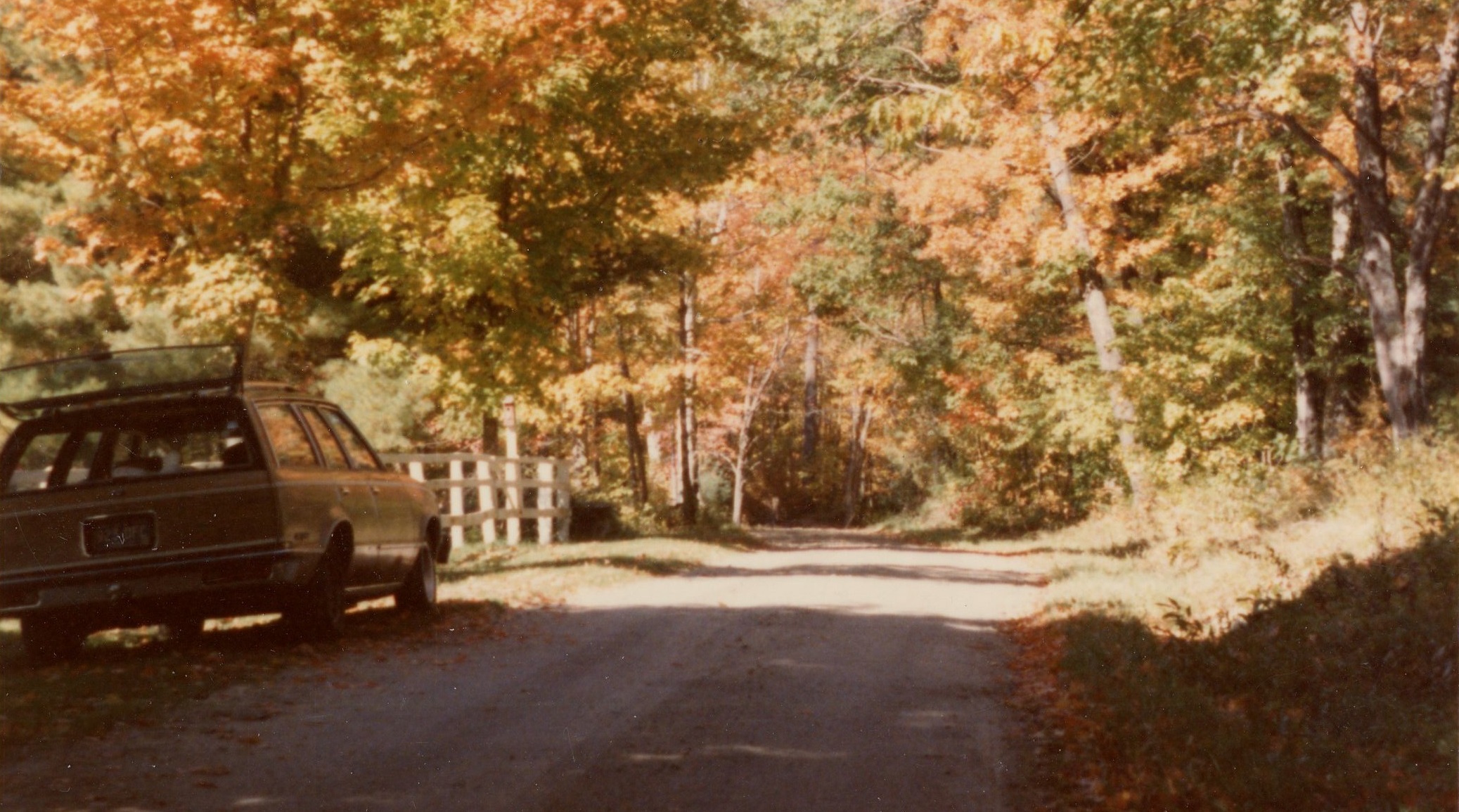 It died an early death in 1988 when a drunk driver fell asleep at the wheel and drifted across the road into my lane. On my right, there was a retaining wall, so I had nowhere to go. I'm glad I didn't slow down because it would have been a head-on. The drunk hit me so hard, it twisted the body and tore the axle off that side of the car. I survived with a few cuts to my scalp from the imploded rear hatch glass.
When I started looking around for some new wheels, what I really wanted was a Chevy pickup. Not so common in Connecticut. I revisited the station wagon idea, and test drove a red 1982 wagon with the Olds 350 diesel. Gutless, but the smoke screen when you floored it on the highway was incredible. I offered the seller half of what they were asking and they turned me down. A week later, I ended up finding a blue 1983 with a V6. The diesel seller called me back three weeks later, and now would have taken my offer, but I had already bought the blue one. In retrospect, I could have turned that red one into a pretty cool car with what I learned later...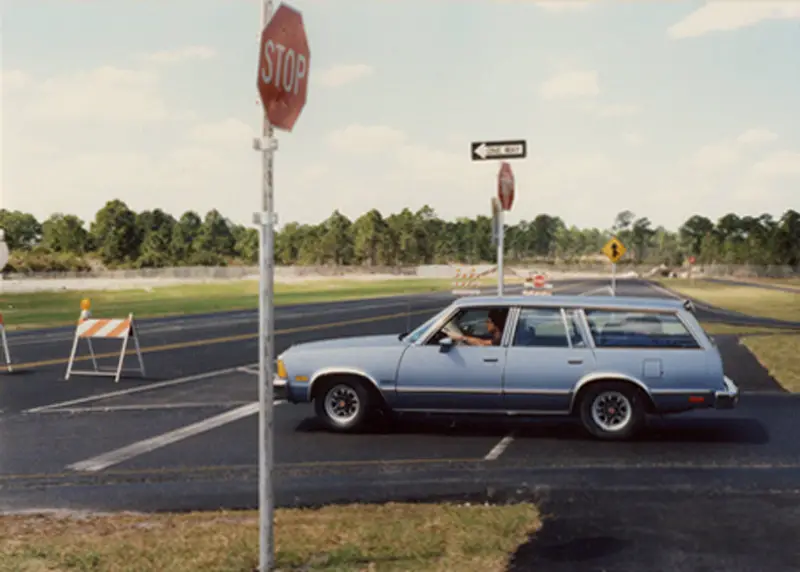 The blue 1983 Malibu wagon was nothing special. Navy interior, wind-up windows, and an Earl Scheib paint job that started peeling not long afterwards. But that car taught me a lot. I liked the 1980 front clip better than the egg-crate / four-headlight clip, so I swapped the header and chrome onto the blue car with a little help from Duplicolor. It had the rear wing, but no roof rack, and I swapped the rally rims over - looked pretty cool, in my opinion.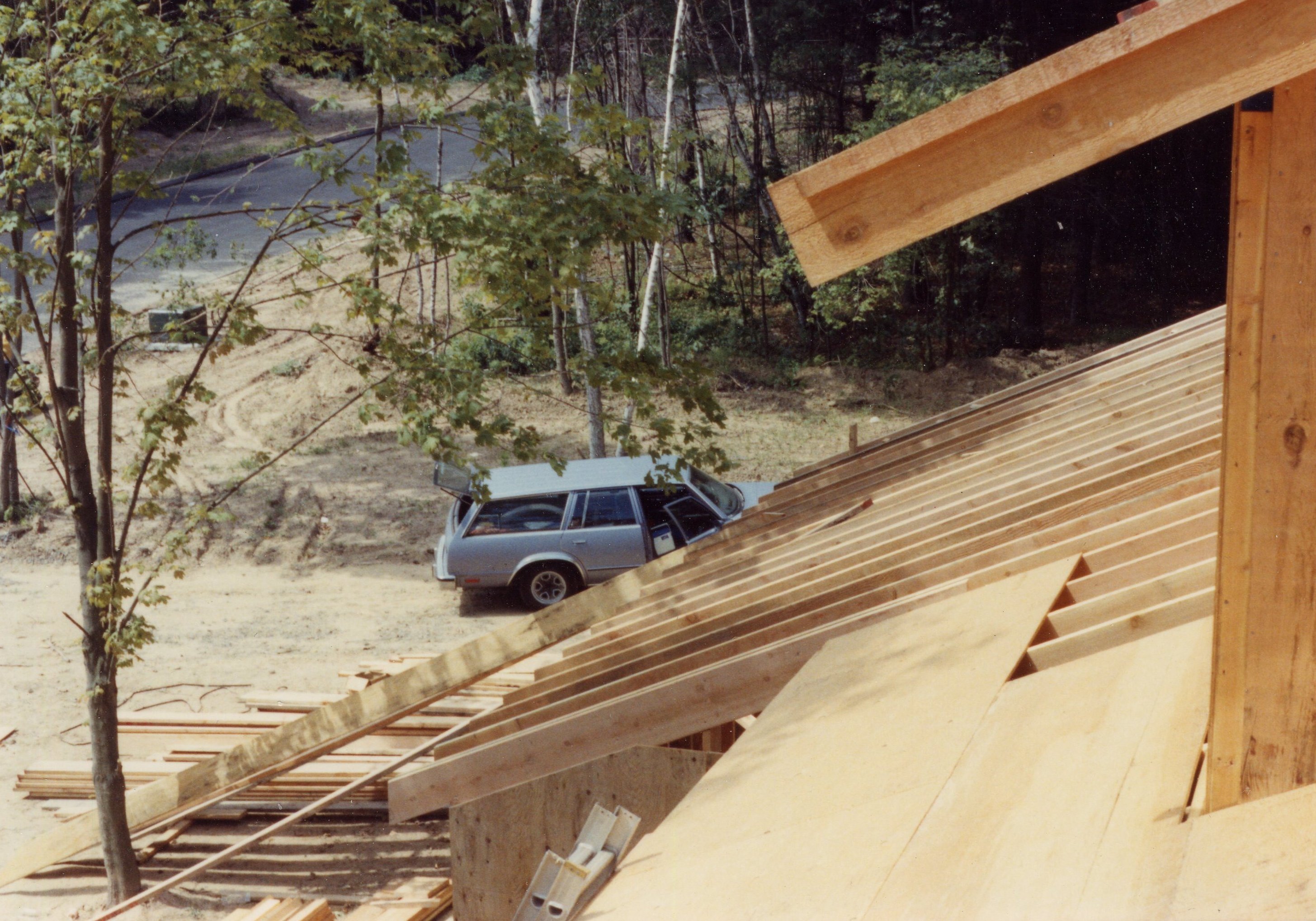 I got a job driving a tow truck at the place that hauled the gold one home. I picked up a wrecked 1984 Firebird with the HO305. The old mechanic helped me swap the motor over, and I managed to make the four-barrel work without the computer. I wasn't staying in Connecticut, so I figured I'd deal with emissions later.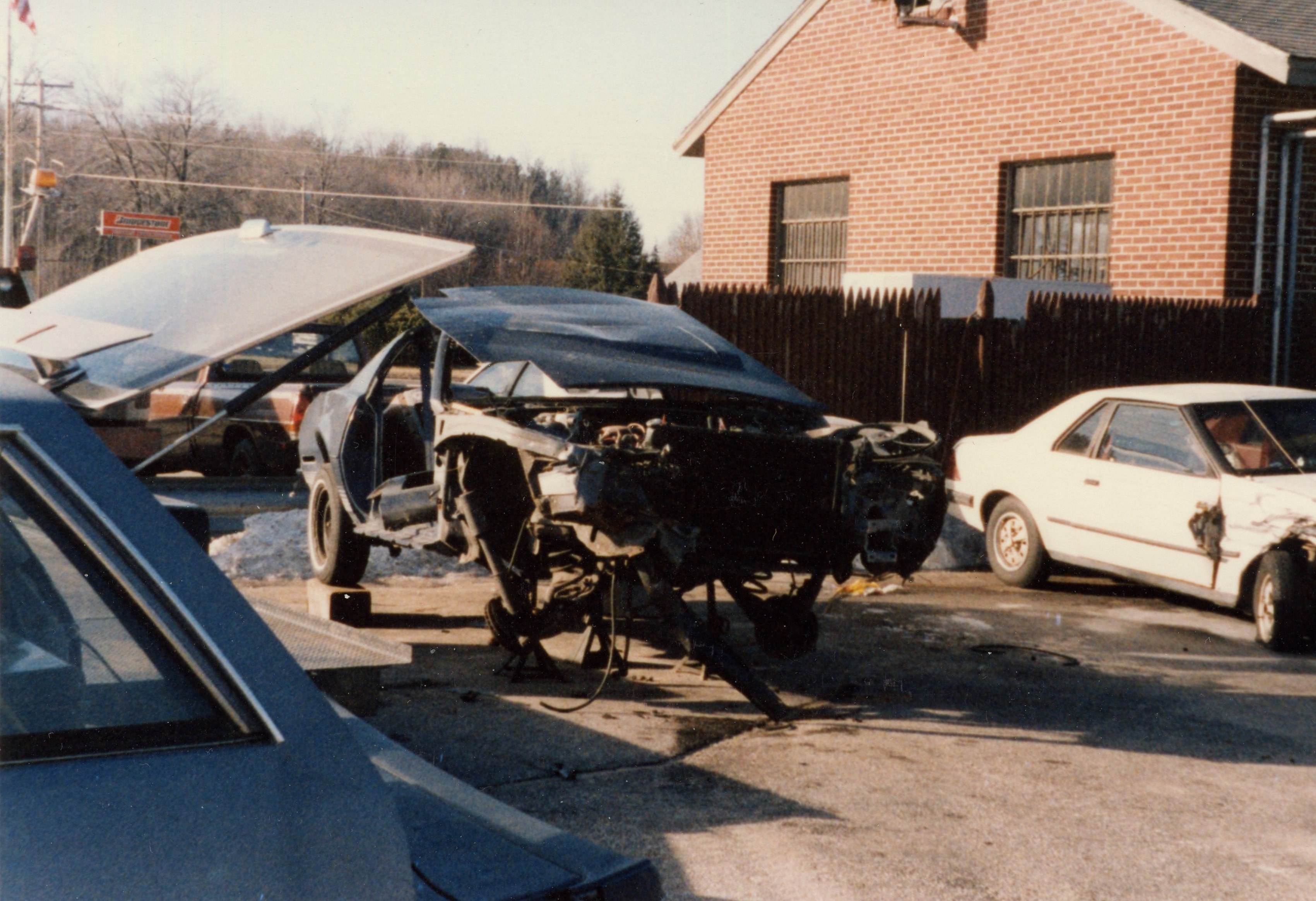 Eventually it was rewarded with a balanced/forged 400 SBC plus a 200-4R and a 3.73 Auburn in the 7.5 rear axle. That car hauled everything. When I was in Hawaii with the Navy, I'd go to the old track at Barber's Point - my best time was 14.67 at 92mph, right after the gear change. I annoyed many a Camaro and Mustang owner who was still making payments while watching me haul the groceries ahead of him. If I did not have duty on the weekend, I'd pile in four friends, with five dive bags, and 10 air bottles in the back. The car was so ugly, we could just park it anywhere, even Ewa Beach, and just walk into the surf. Never got broken into. I still have the Alpine two-knob radio in a box somewhere.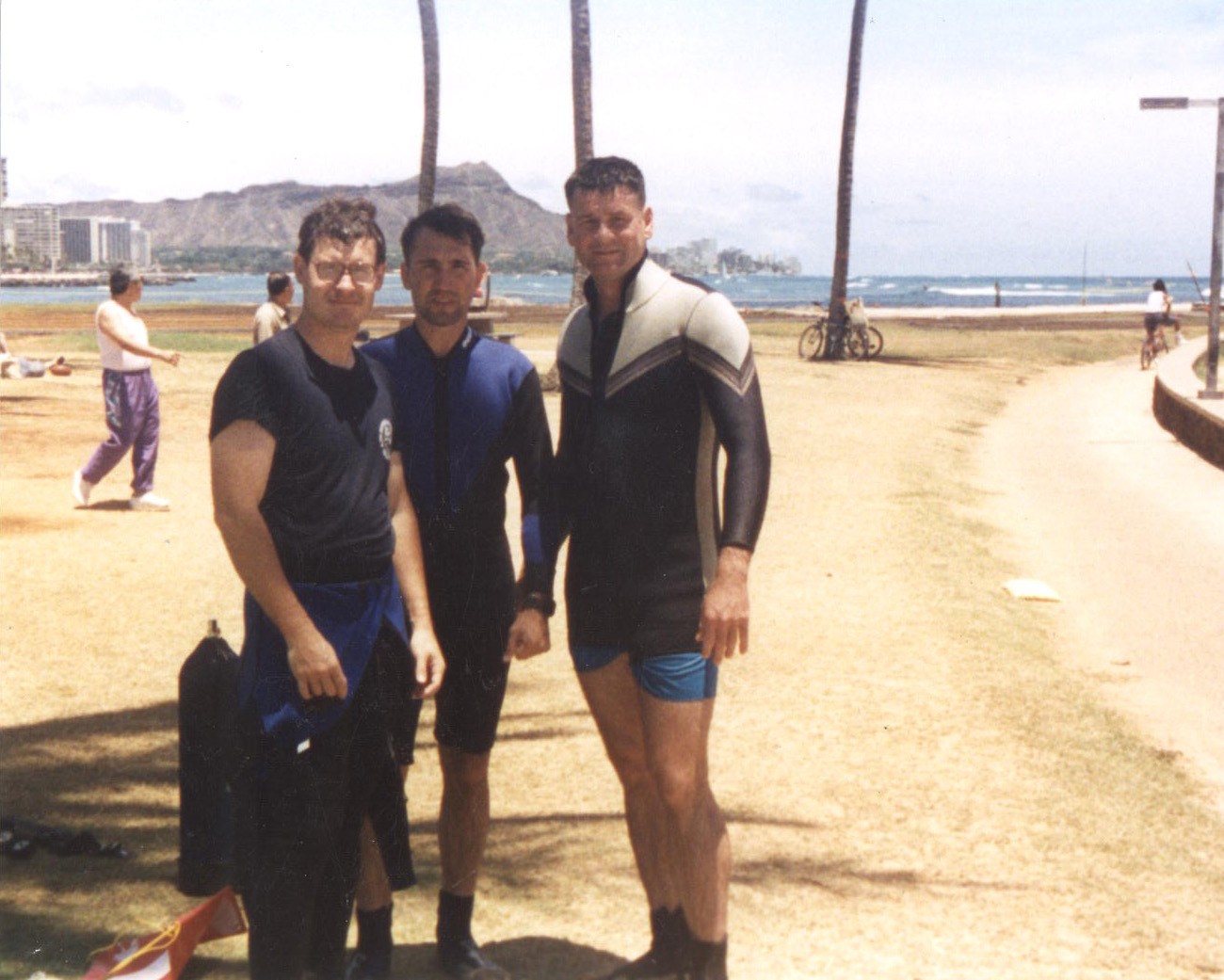 The car came back to the mainland with me, and I learned the hard way that antifreeze is important. Distilled water and 'Water Wetter' does not cut it when you show up back in Connecticut in February. It was a long cold ride home with the heater core bypassed...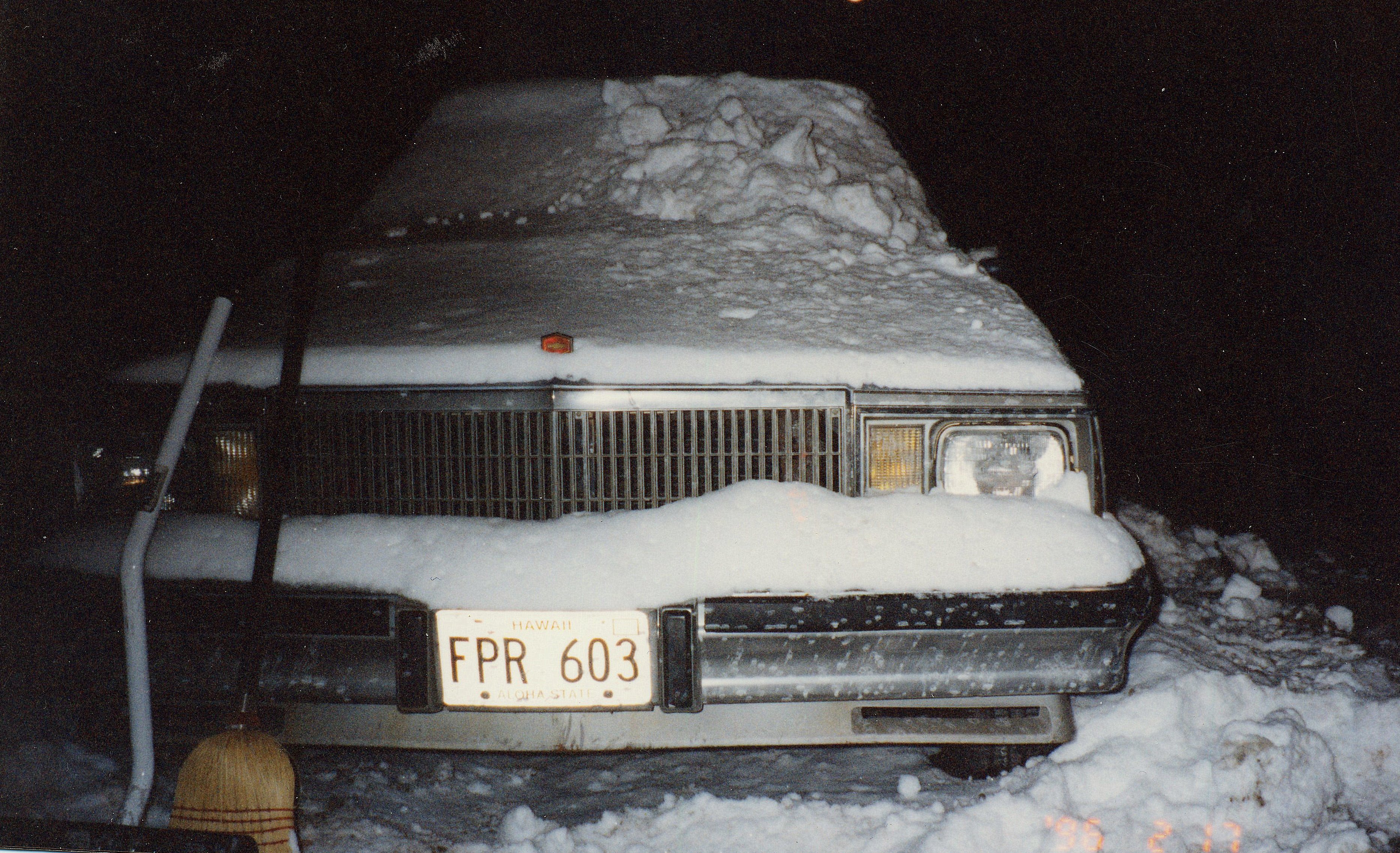 The salt rot and surf rot wavefronts eventually met. My (now) ex-wife forbade me bringing the car out to New Mexico, so I parted it out and bought a hammered Chevy pickup in New Hampshire for a song. Changed the cam in the 400 and swapped the 200-4R and $100 for a built medium-duty truck TH400, and the wagon lived on as a heart and lung donor.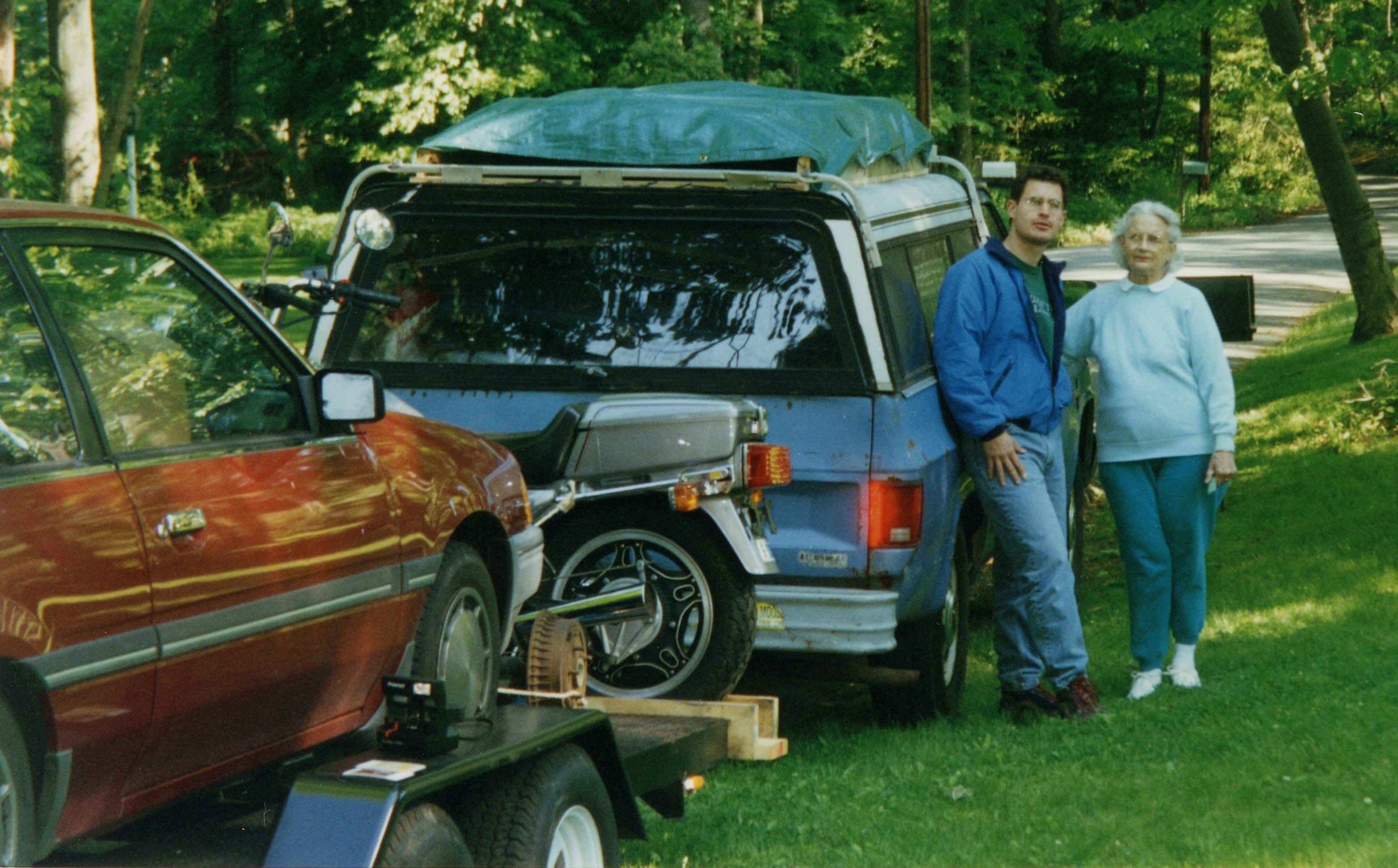 Thanks for putting up with the preamble. There is an actual build thread coming....
Last edited: