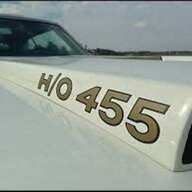 Comic Book Super Hero
Supporting Member
I broke down and bought a new battery for the 87 442. I used one of those 25% off coupons and ordered a Duralast AGM 75 series battery from the Zone for 158 and change out the door after I trade my old battery in. I blew it apparently and something happened to my battery tender. Truthfully, I hadn't been paying attention and I went to move it and found the tender was snafu'd. Oh, great, the battery is fugged down too. Load tester simply said "you're fugged".
I still have to drop by and get it, but it's in a very similar case as the ACDelco brand I was looking at in the 78 group. Hmmm. For some reason, Delco doesn't have a 75 group AGM available. Wouldn't consider it a smokin' deal, but not bad since I was needing a new battery anyway. Keep an eye on those tenders, kids! Probably going to get a new tender as well. I've had good luck with those battery tender juniors, but I think I'll upgrade this go round. Thought about one of those Schumacher SC2 maintainers, but if anyone knows of a better one for AGM style batteries, I'm all ears.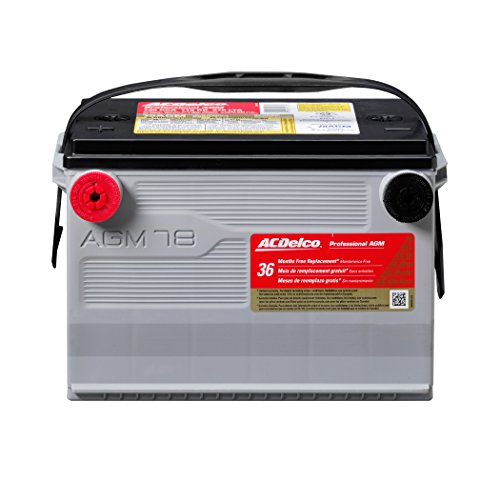 Unless someone can figure out how to resurrect the original factory battery from my 85 442. It's got the white sides to it. Why I kept it...who knows. It would be nice if I could get this rebuilt. Or a topper made. I'm going to repro the decals I think, regardless.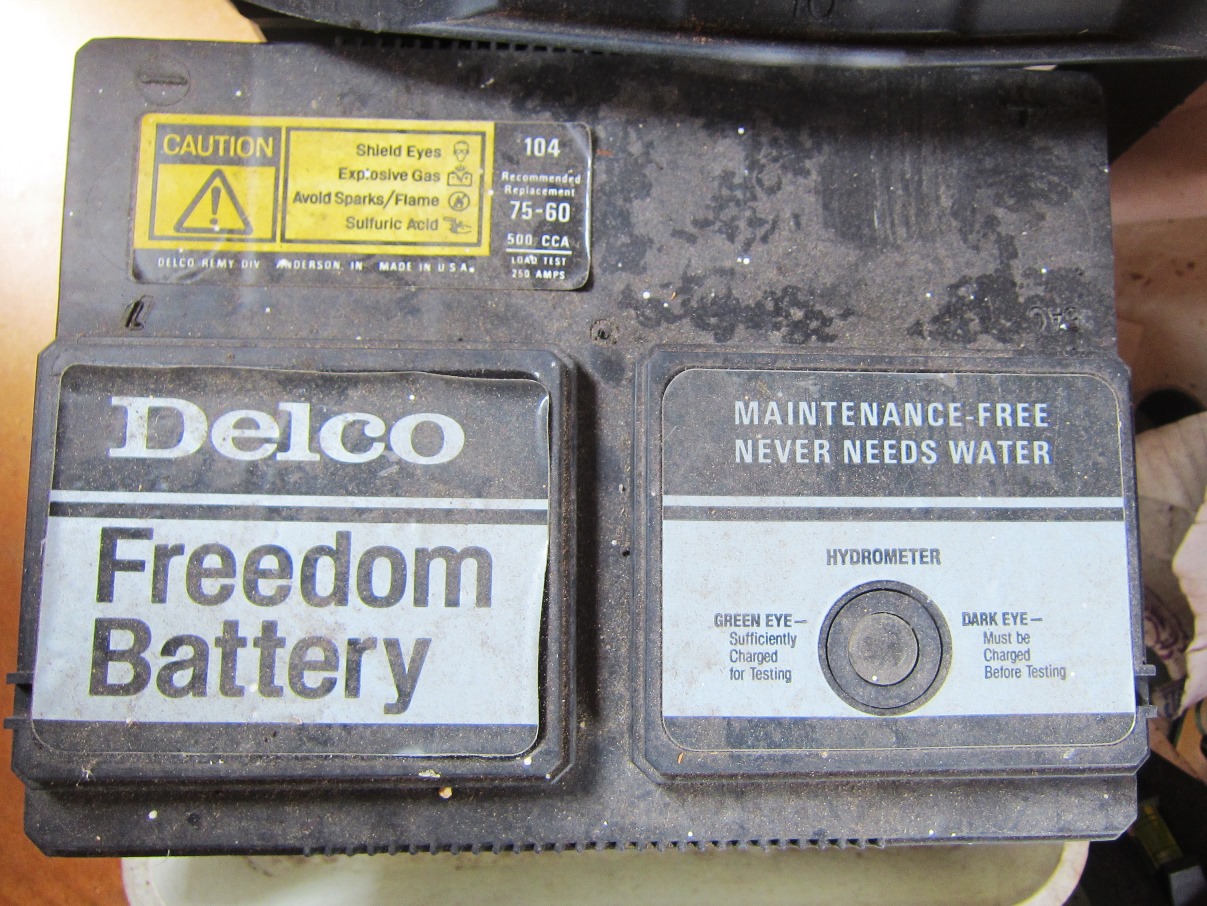 Edited to add:
Oh, but wait......what do we have here? Hmmm.
http://rover.ebay.com/rover/1/711-5...0001&campid=5335822911&icep_item=264098172216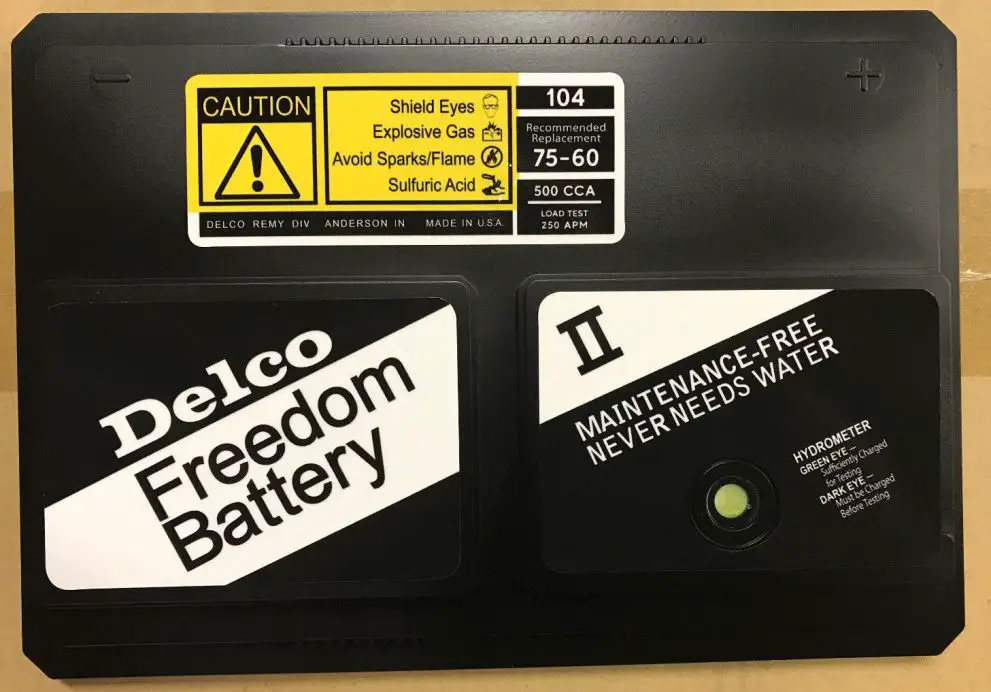 Last edited: