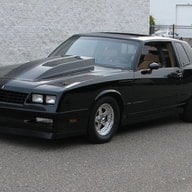 Aug 8, 2011
9,483
12,300
113
I have had my Monte for many years now and although it is a brutally fast fun street car it lacks two things that I want which is AC and Overdrive.
I had a Regal before I bought my Monte and decided last year I wanted to build a nice cruiser that would eventually be nice enough to go to the local car shows the difference being I want to do this on a budget so it will not compare to the Monte in that aspect.
I originally bought a 85' blue Regal in March 2015 with a half vinyl and manual sunroof that had a rod knocking v6 and I still have that car but I ended up buying the 86' Regal in July 2015 that had a decent running 307 Olds and a perfect shifting 200r4 plus it was already a hardtop car and I wasn't really all that fond of the manual sunroof anyways.
So my plans are to make the 86' into something of a T-Type look-a-like and I will black out all the chrome except for the bumpers and the "T" in the grill.
The 307 Olds will stay for a while and I have almost everything for a SBC install other than a finished shortblock but if I run across a 350 Olds at some point I will definitely consider building that instead.
My main goals right now are to get the body done and ready for paint.
So far I have rebuilt the entire brake system and completely rebuilt the front end with all new replacement parts.
The rearend I changed the fluid and installed an aluminum rear cover, UMI sway bars and rear lower control arms.I will replace the upper control arms after I cut out the stock single exhaust system to give me room to work.
I switched the header panel, rear bumper and decklid with the blue car because they were cleaner and the header panel fit better.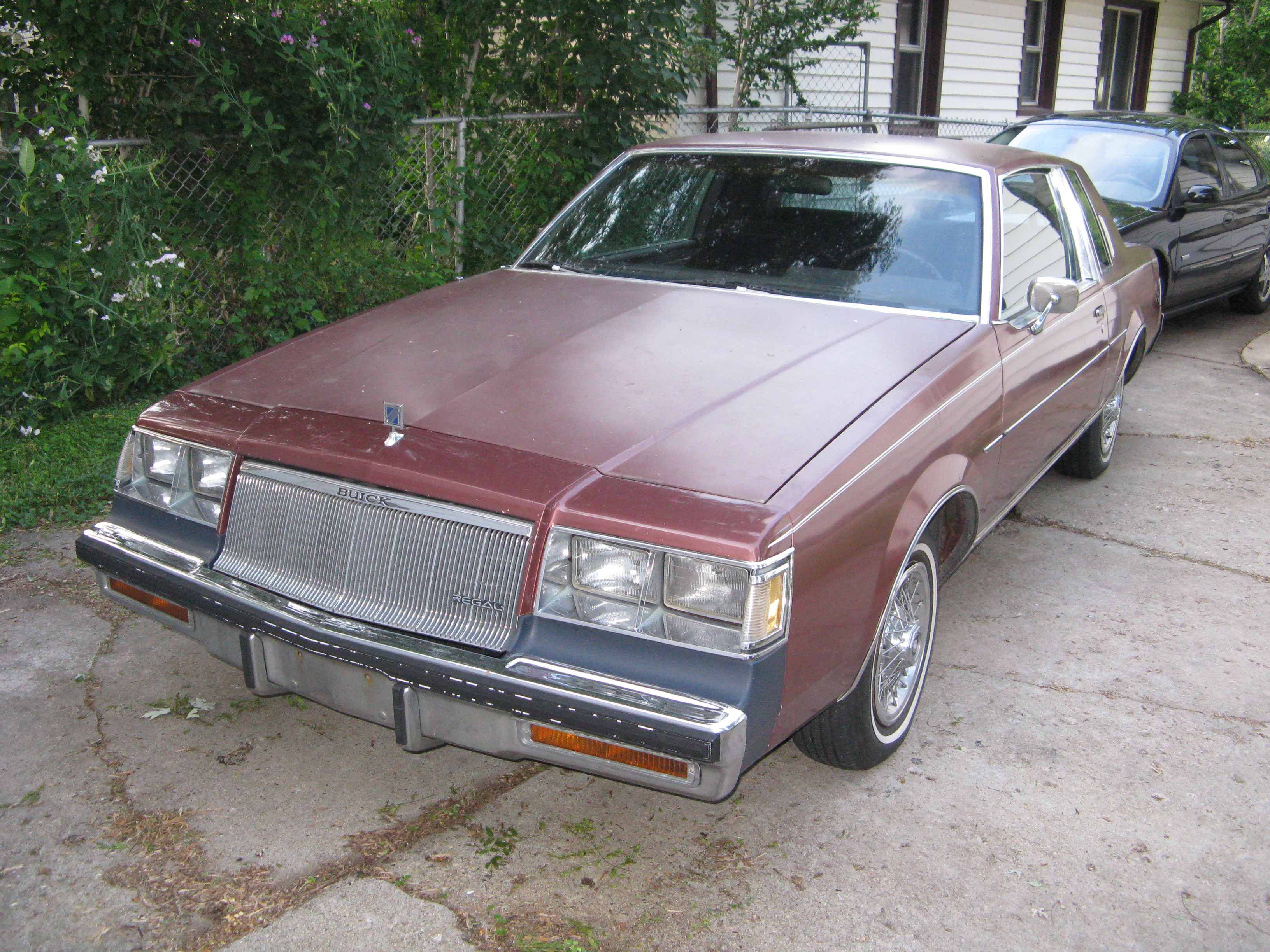 Last edited: