I inherited both of my Fluke multimeters as hand me downs from maintenance guys that have worked for me in the past. Both of them are now shot and I'm wondering if I want to give fluke my hard earned money. Fluke remains to be the standard by which all multi meters are measured. I can buy a new one that suits my needs for just under $200. For those with an electronics background, what do you use and why? I'm looking for the ability to measure all basic functions in addition to capacitance and amperage. Auto scaling is a must have.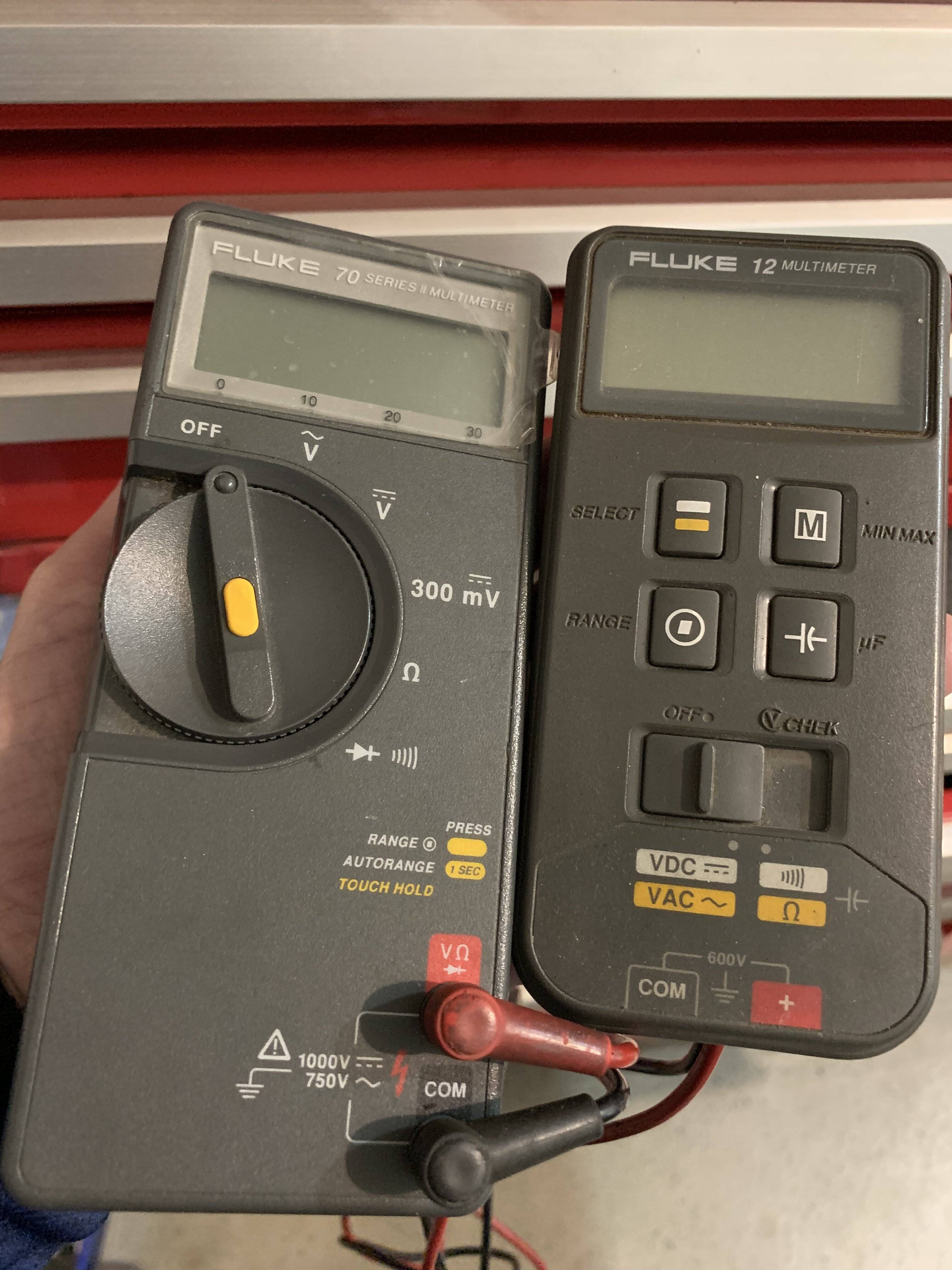 Here is a new Fluke on Amazon I'm considering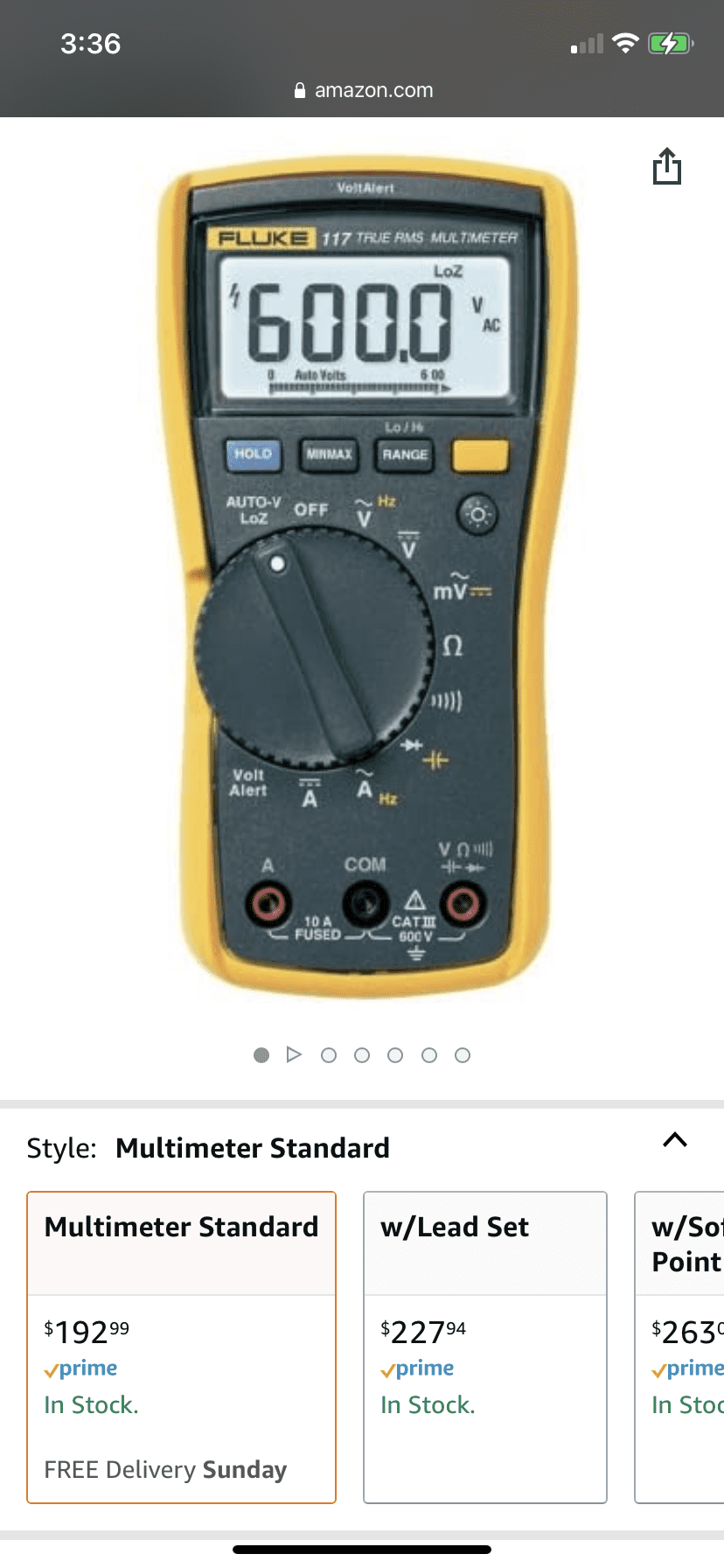 Here is Harbour Frights best. It's less than half the cost with more features. Unknown reliability.