Again, sorry (again) for this not being up sooner.
Vote using the poll, I'll run this for 3 days from post-time.... listed in the order they were entered here:
This month its "Rear View" .... or the best pic you have that shows your car's rear. From behind. Whatever. Hard to word this without sounding a little pervy lol. Go!! Usual rules apply etc.

gbodyforum.com
and go!
LeftLaneOnly
CM1SCW
Drkuhar
mclellan83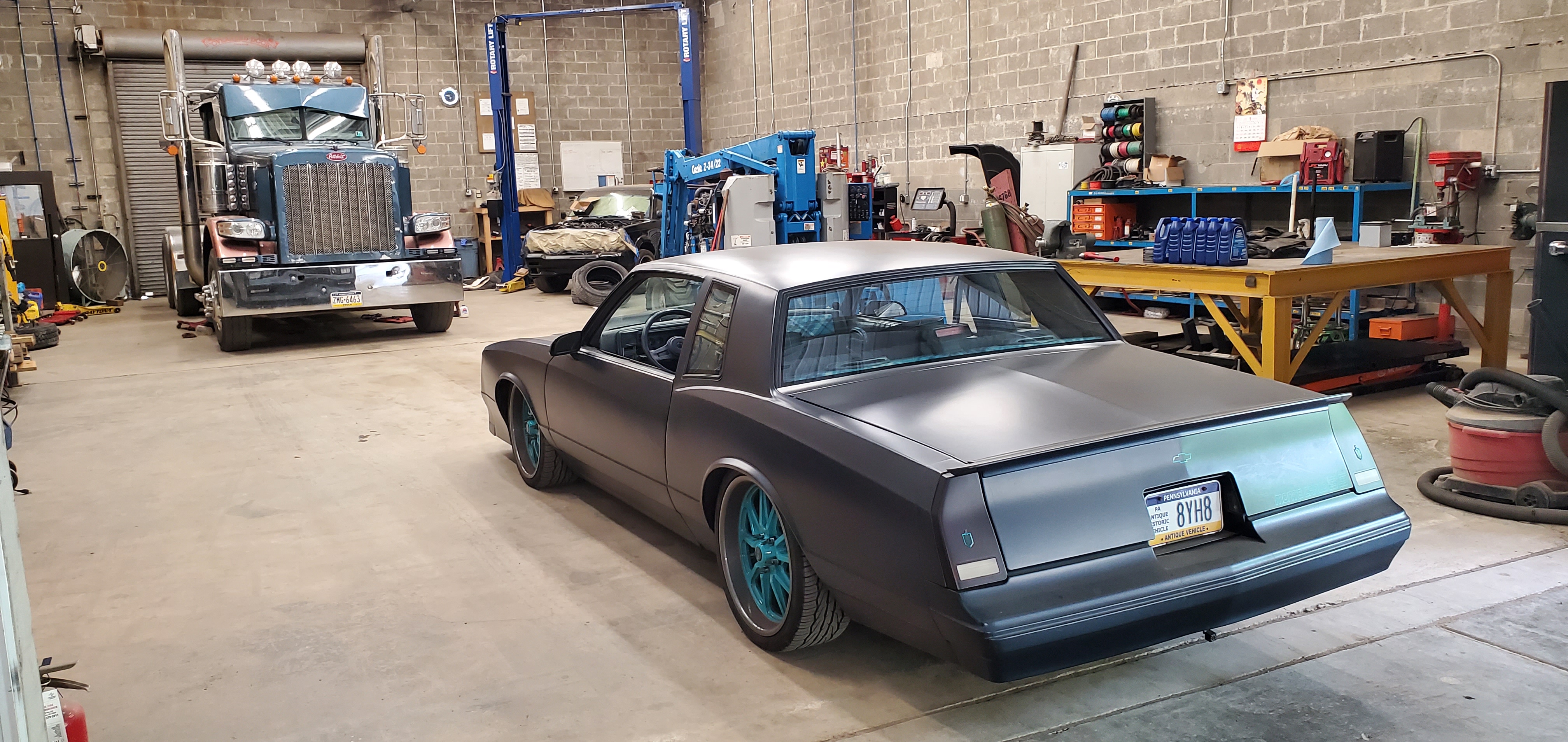 565bbchevy
Built6spdMCSS
79 GP 4 speed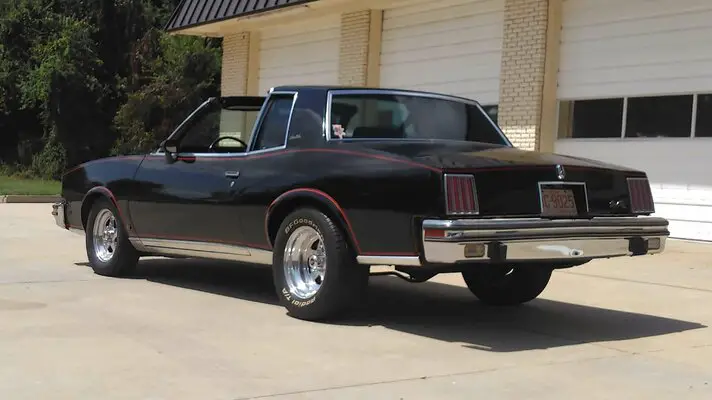 307 Regal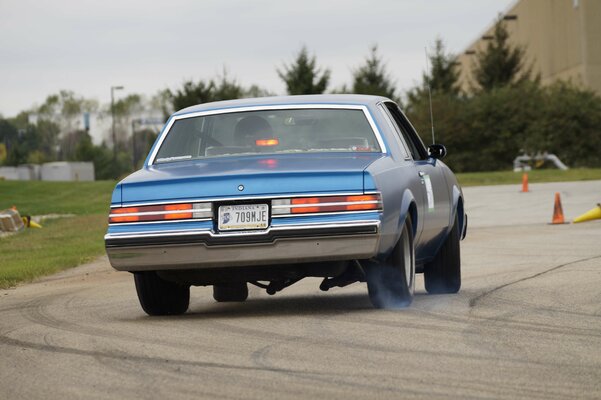 SS_Malibu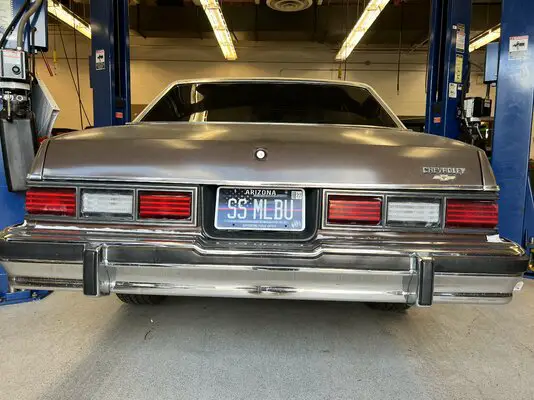 carnutjw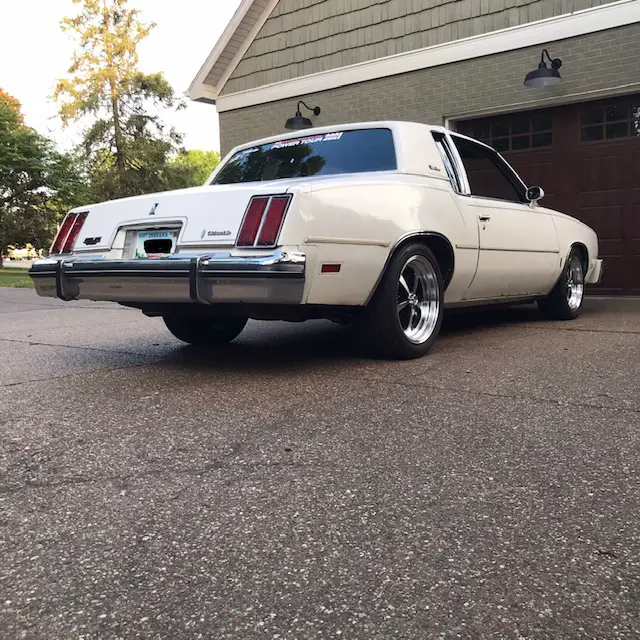 SSmooth84
-dw-
Ernest
yennchi45
maleigh78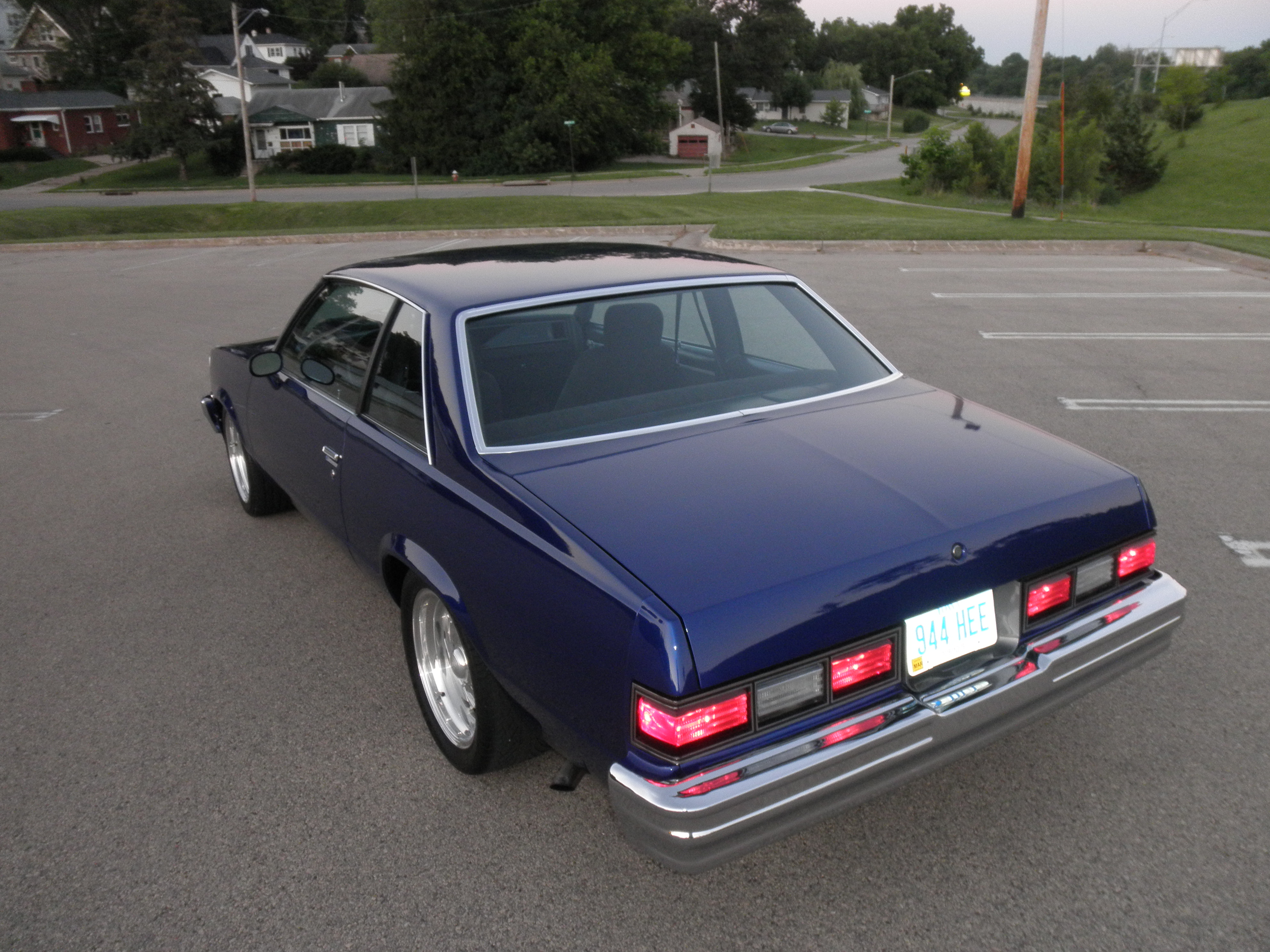 abbey castro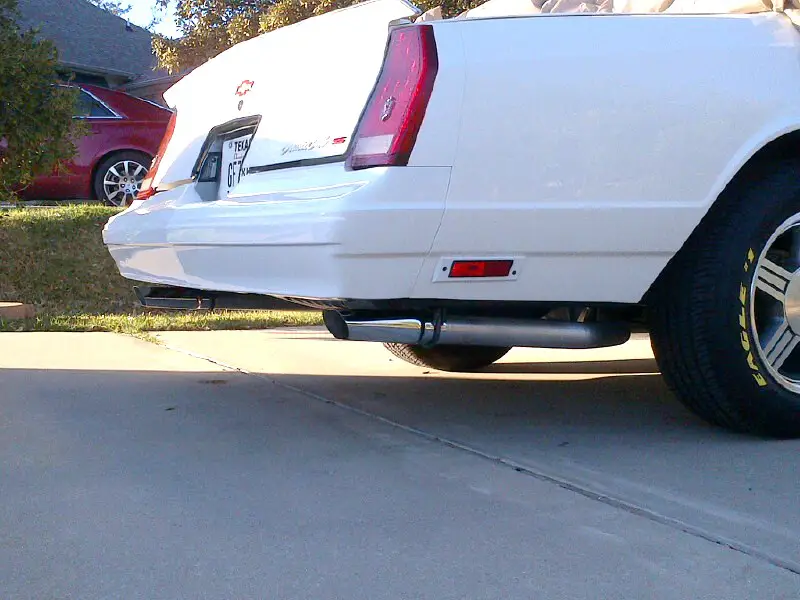 melloelky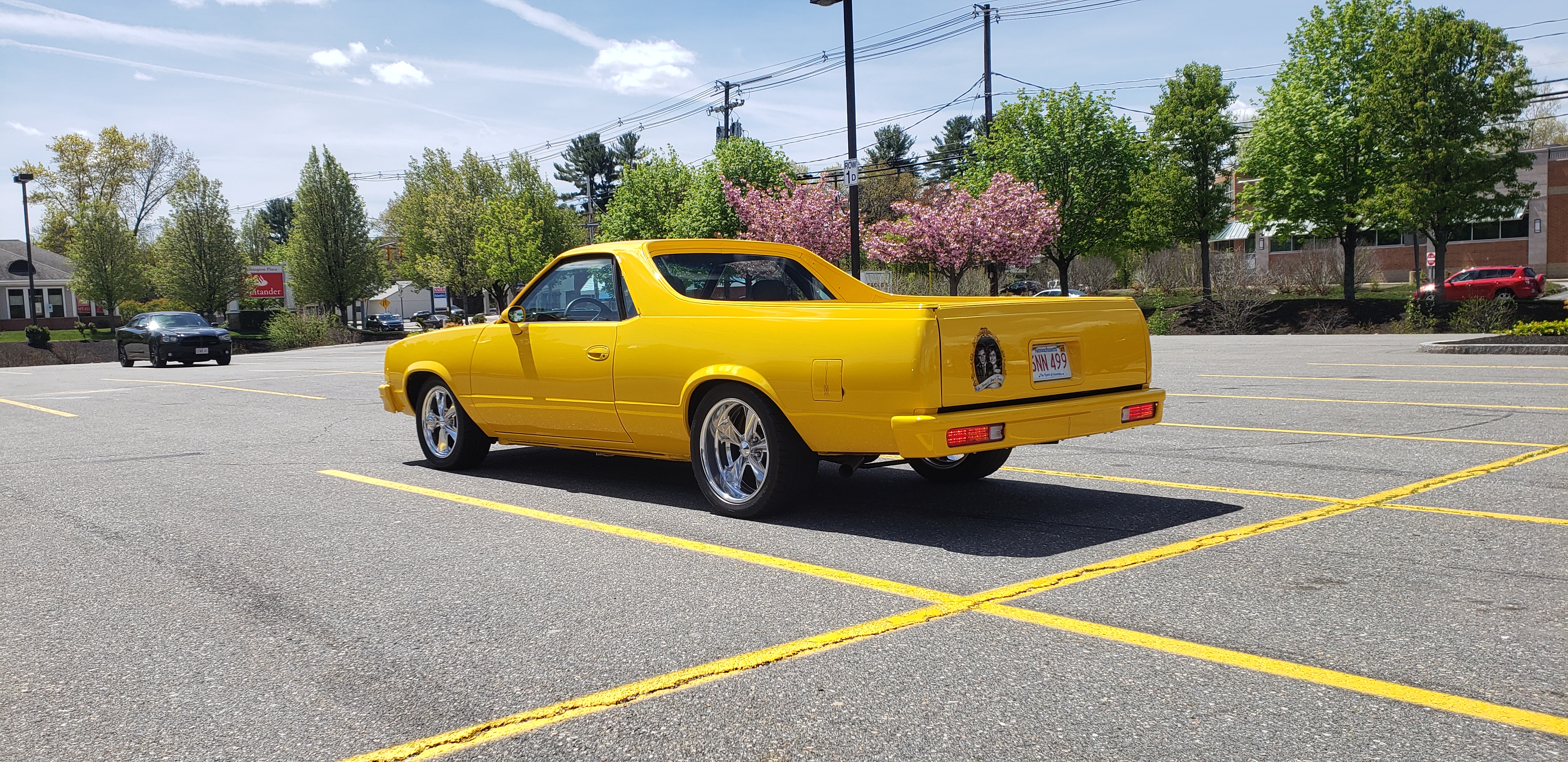 Chevyman540
airboatgreg
Rodney Pickering