Thanks for the replies and comments! I'm outta town for a few weeks and will be doing some more fine tuning to the engine to get it running spot on and take it in for the emissions test and get it registered.
Here's some more pictures of the work I've done: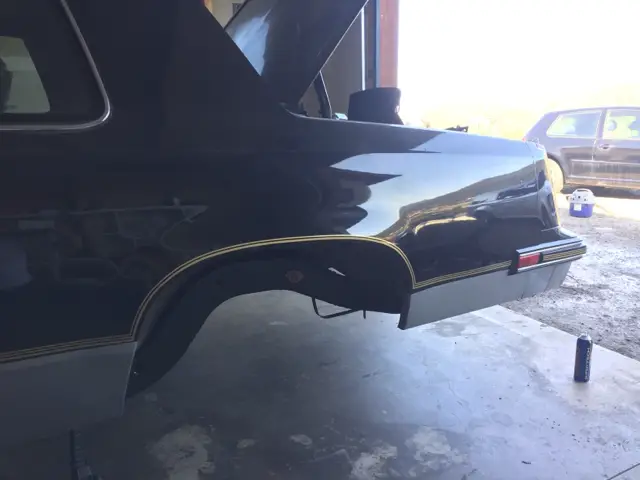 Dropped the axle and tank. Cleaned both and then reinstalled with new control arms and an upper tie bar. The upper bar is an UMI bar and the control arms are unbranded $179 eBay specials but they fit and worked perfectly all for 1/2 the cost of UMI.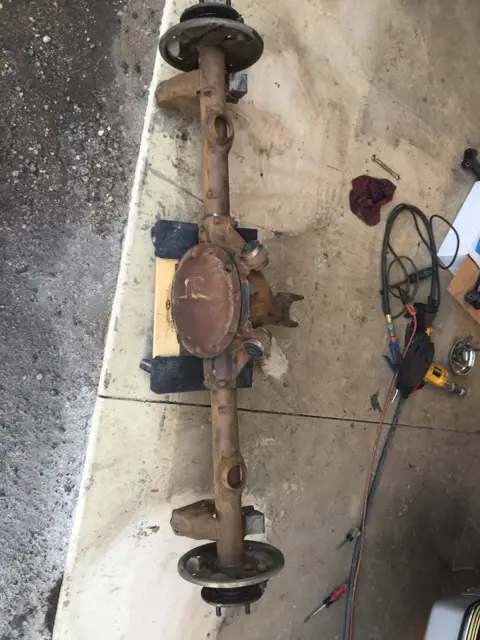 Also swapped in an Eaton posi (actually a NOS US GEAR unit that shares the same P/N as the EATON a score at only $200)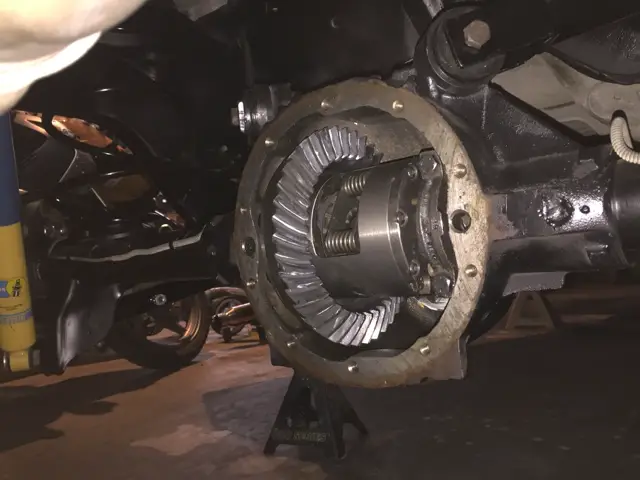 ProForm Chinesium Rear Diff cover, looks cool and should add a touch of rigidity to the axle.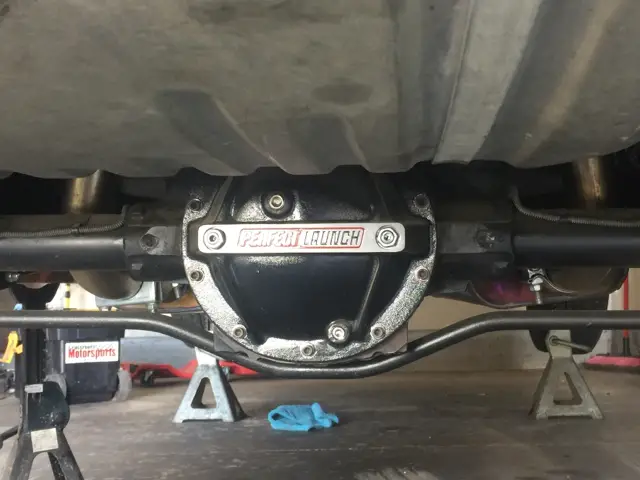 New brakes and axle seals
New Springs cheap Moog Springs that I believe are for a 70s A-body or even a Vega/Monza I went with the recommendations from SouthSide Performance. Lucky for me the car came with new Bilstein shocks so that saved me some bucks, I'm very happy with the ride quality and performance of this combo.
Cleaned up the frame too!
The front really looked awful and was tired and original so it all had to go.
The Blazer upgrade! (Thanks to timo22). After some cleaning/painting and installing new unit bearings.
Lower control arms got cleaned, painted and some new energy suspension bushings installed along with new ball joints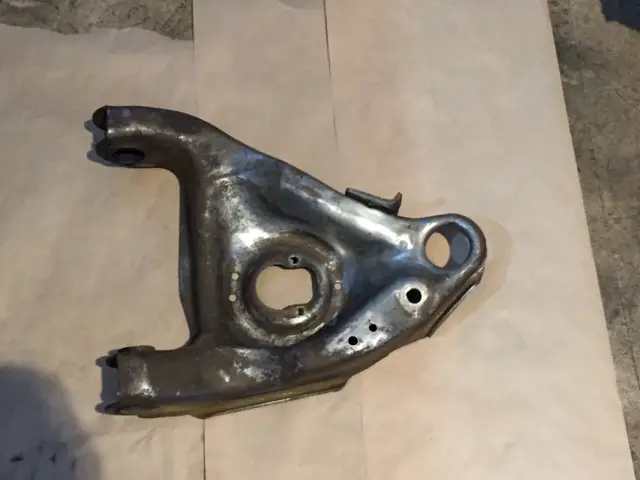 Upper control arms from southside machine complete with screw in tall ball joint to correct suspension geometry to be equal to C5 vette! $360 for the control arms and ball joints.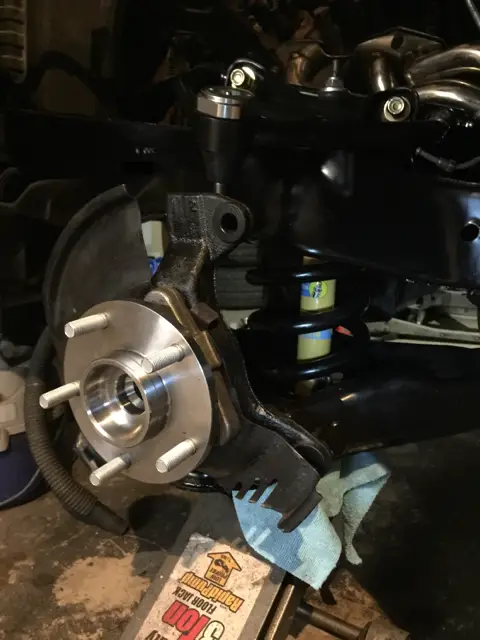 Re-manufactured Blazer calipers that I painted up Gold and rotors (centric brand) with some cheap $70 Unit Bearings
Rusty cross members cleaned up too
I replaced all the tie rods with half moog and half proforged (mix up in ordering) and was disappointed that the profoged is imported stuff. The billet adjustment sleeves are trick, but in the future I will only get Moog TREs.
After getting it put back together it looks pretty good. I swapped on the GNX wheels cause I like the look better than the 442 wheels but don't worry I'll be saving those.
Last edited: