I had one setback post emissions testing with a failure of the ignition control module. I think the heat of running it on the rollers cooked it and it was installed with dielectric instead of the proper heat sink compound; causing it to fail.
Luckily I had the right stuff and Advanced had the part in stock.
Not sure why ppl use dielectric instead of the correct stuff.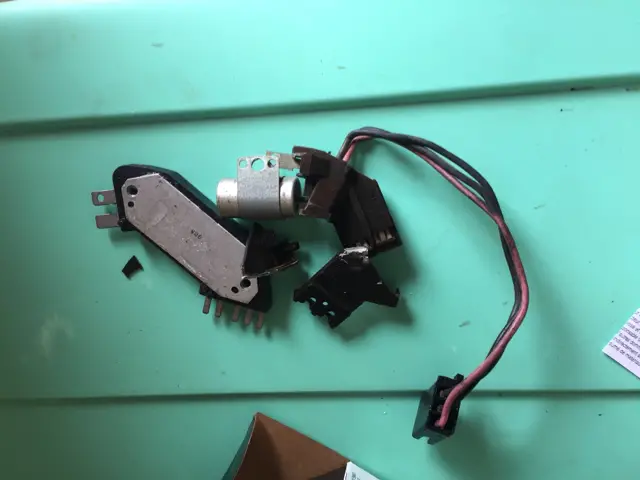 The old one harness was pretty shot. Luckily there was one included with the tune up kit I had bought.
Next step was getting the interior finished up:
Stripped the carpet, headliner and panels.
New Correct color carpet!
Noico sound deadener laid down: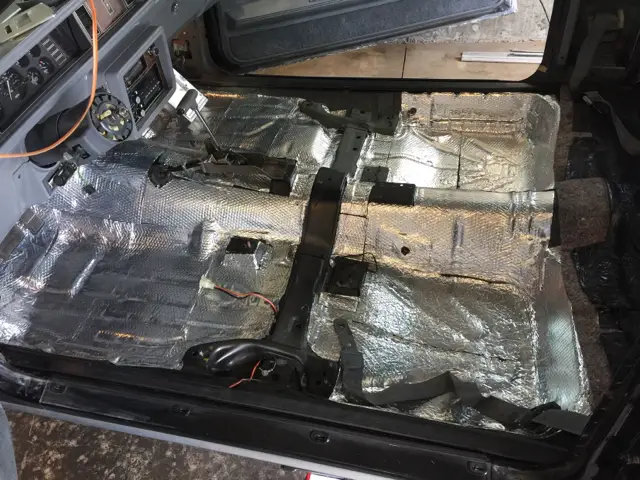 Making progress fitting carpet up:
The new headliner!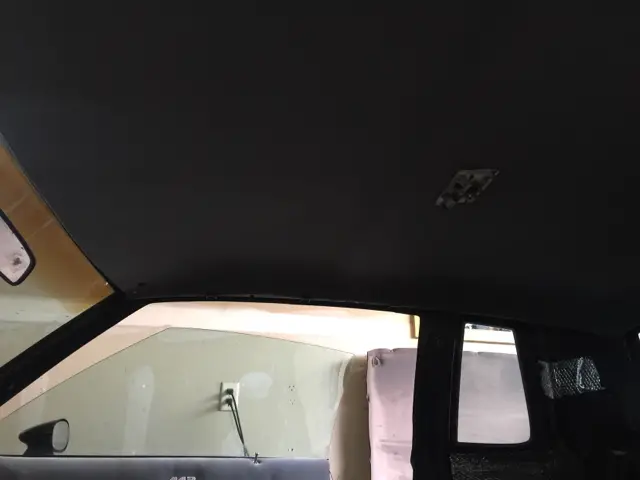 Console back in
Fresh paint on door panels
Looking better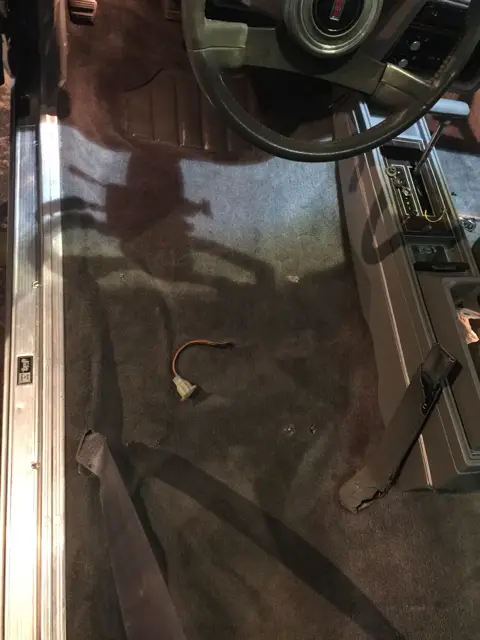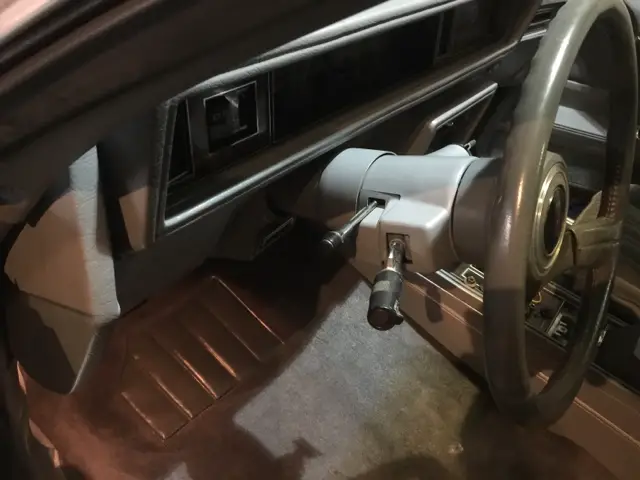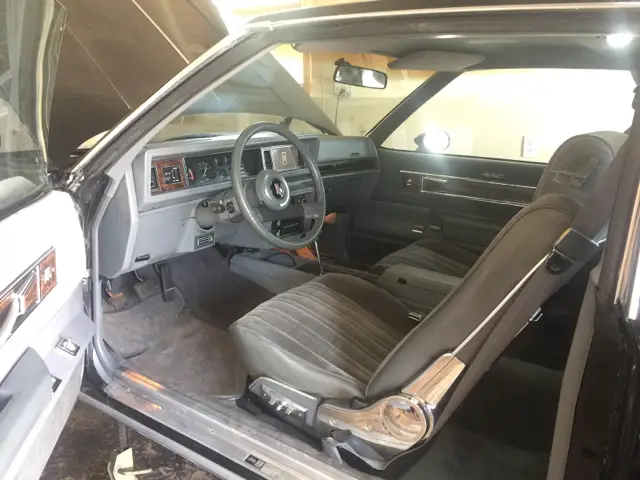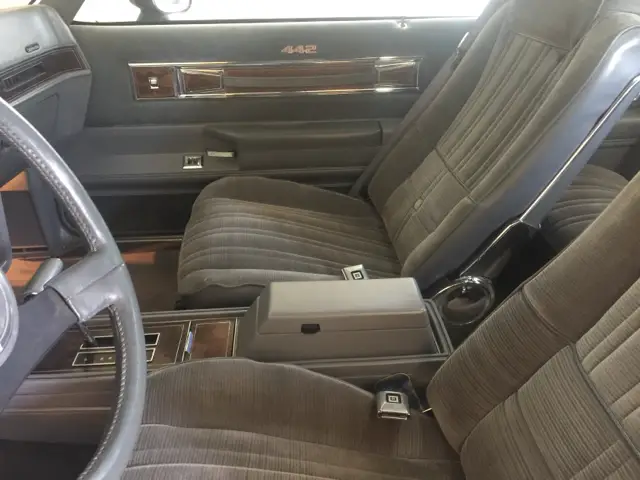 Even got the proper mats!

Replaced the shot seat belt sleeves:
I couldn't find proper g body ones but these 2nd gen fbody ones we're close enough (not to mention pretty cheap at only $15 from a pontiac parts shop).
Sent from my iPhone using Tapatalk
Last edited: