It's been a while since I've posted on this site. I thought I'd up date my progress with the Iraqi Taxi.
I bought this Taxi almost 6 years ago with 33,000km, original everything and I mean everything!!! I drove it from Peterborough to Ottawa on the original tires in 2016.
At 16yrs old, I had one of these Taxis as my first car (32yrs ago now) so when I seen this one I had to have it.
Wheels, tires, headliner, some cosmetic pieces, battery and 4 Bilstine shocks, I drove it in it's stock form for a couple years and 10K.
The 110hp V6 was getting boring so 2 yrs ago I swapped in a new GM crate L31 Vortec 350. A little head work, slight cam upgrade, headers, dual exhaust and the Holley Sniper EFI all bolted to the original 3spd manual transmission. I've put over 15K on it like this but I got tired of Smokin the right rear tire everywhere so I upgraded the rear end. Moser 28 spline axles and an Auburn posi to match. This was all good but I could hear the Saginaw 3spd begging for mercy before it was too late!
This brings us to now... Tremec TKX 5spd swap!!! I ordered the new trans from SST with their offset shifter for "perfect fit" to the original G-Body manual transmission shifter location. Not so perfect... I ended up having to move the hole and boot mount back 2" to make it fit. Not something I was happy to do but I'm in it this deep now!
I ordered the hydraulic clutch master/slave kit to make it easier on my aging knees with the stage 2 series clutch rated for 550trq. Realizing after installing the master, I needed to replace the 11" pancake booster with an 8" dual diaphragm to clear the new clutch master.
Hitting another road block today after measuring the air gap for the release bearing. They sold me the wrong hydraulic slave cylinder!!! Now waiting for a replacement.
Looking back I should've tried my luck with the original clutch mechanical linkage. I hope it's worth all the trouble.
I've also ordered and received a new custom drive shaft and Richmond 3.42 gears from Bear's Performance in Windsor to tie it all together and make it bullet proof.
The plan was to drive this car from Ottawa to Vegas in March 2020 then Covid happened. Still planning to go some day soon but now it should be even more fun!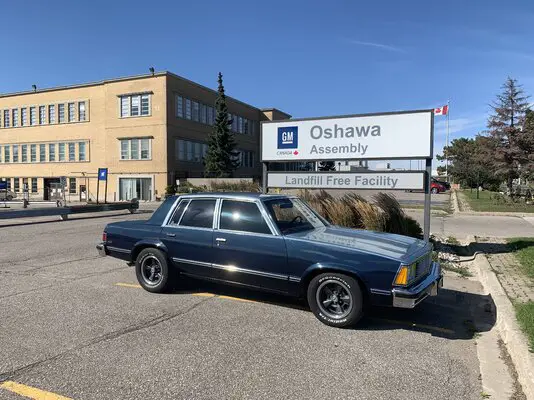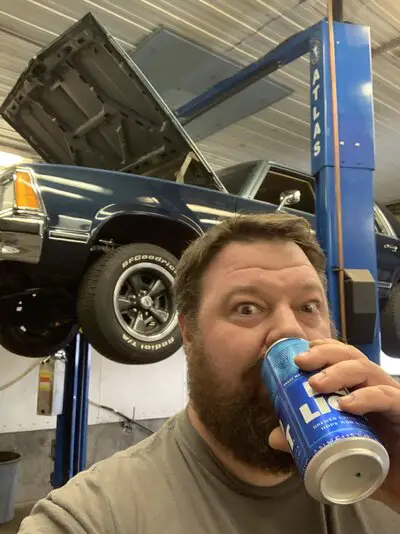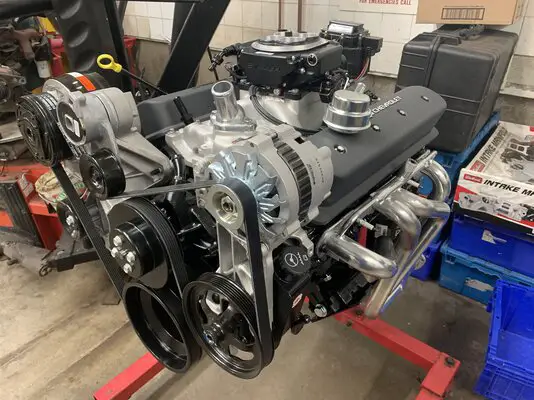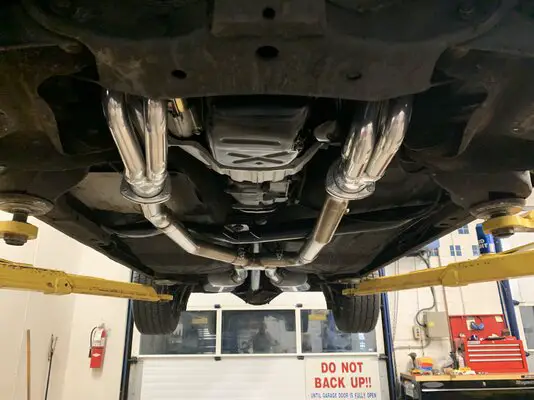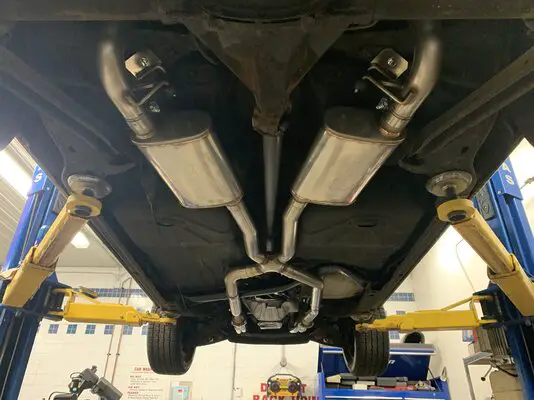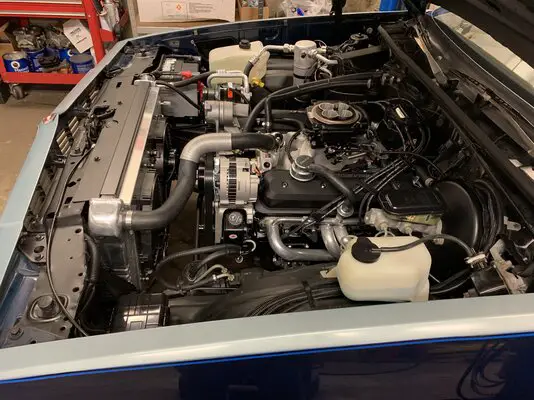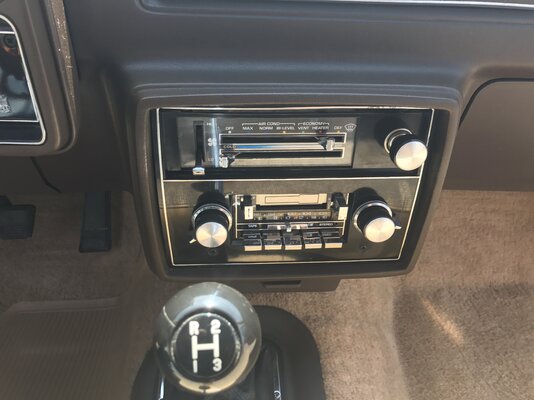 Last edited: