I know that song haha. Growing up my parents had a wood stove so it goes faster than it seems when you see what is left over in the spring.
I cut up some wood that a buddy cut down, burn it in the fire pit for the cool night fires. I love that MS261, it runs amazing for that small stuff and will pull through an 18" tree also.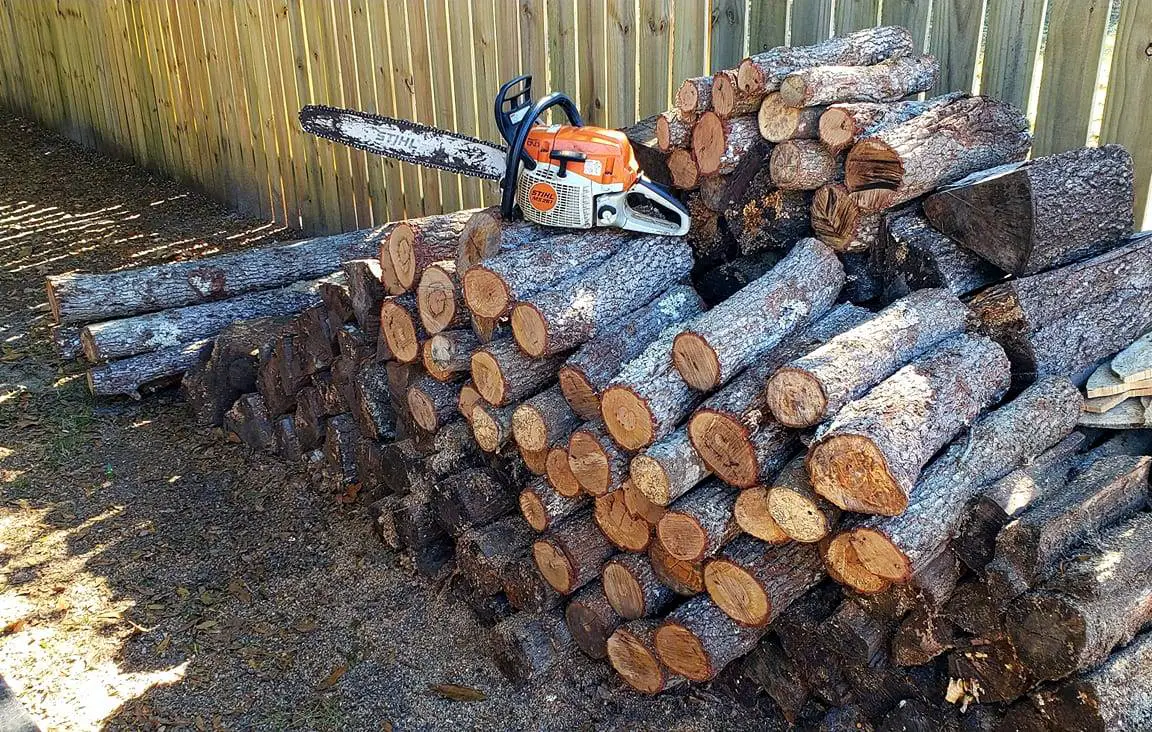 Watched the Rain and Wind storm, 50 mph +/-, bounce the boulevard trees around and wonder if i have enough mix oil,jic.



Nick
Down here in Florida when Hurricane Michael hit, you couldn't find that on a shelf anywhere for a month or so. I keep several of each on hand for that reason, as well as spare chains.