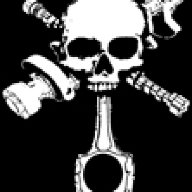 Nov 18, 2009
8,977
27,508
113
Longroof79 said:

Are the interior panels going to be re-installed, or are you just going to modify them to accommodate the speaker enclosures?
From how it appears, it looks as though you're going a slightly different route.
I am planning on cutting out the plastic pockets in the panels to suit.