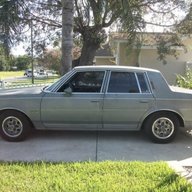 LS Mafia
Supporting Member
Sep 18, 2018
658
2,297
93
As I posted in my intro thread, I recently bought this 1983 Olds Cutlass Supreme 4 door. 75k miles, 231 c.i. V6 GM power plant, 3 speed automatic.
Current motor has rod knock and will be coming out soon.
Plan:
5.3L
LS truck motor, keep AC (100% needed in FL), turbo + goodies
Goal: 500 whp sleeper to drive on weekends, drag race once in a while, eventually do the Power Tour or Drag Week.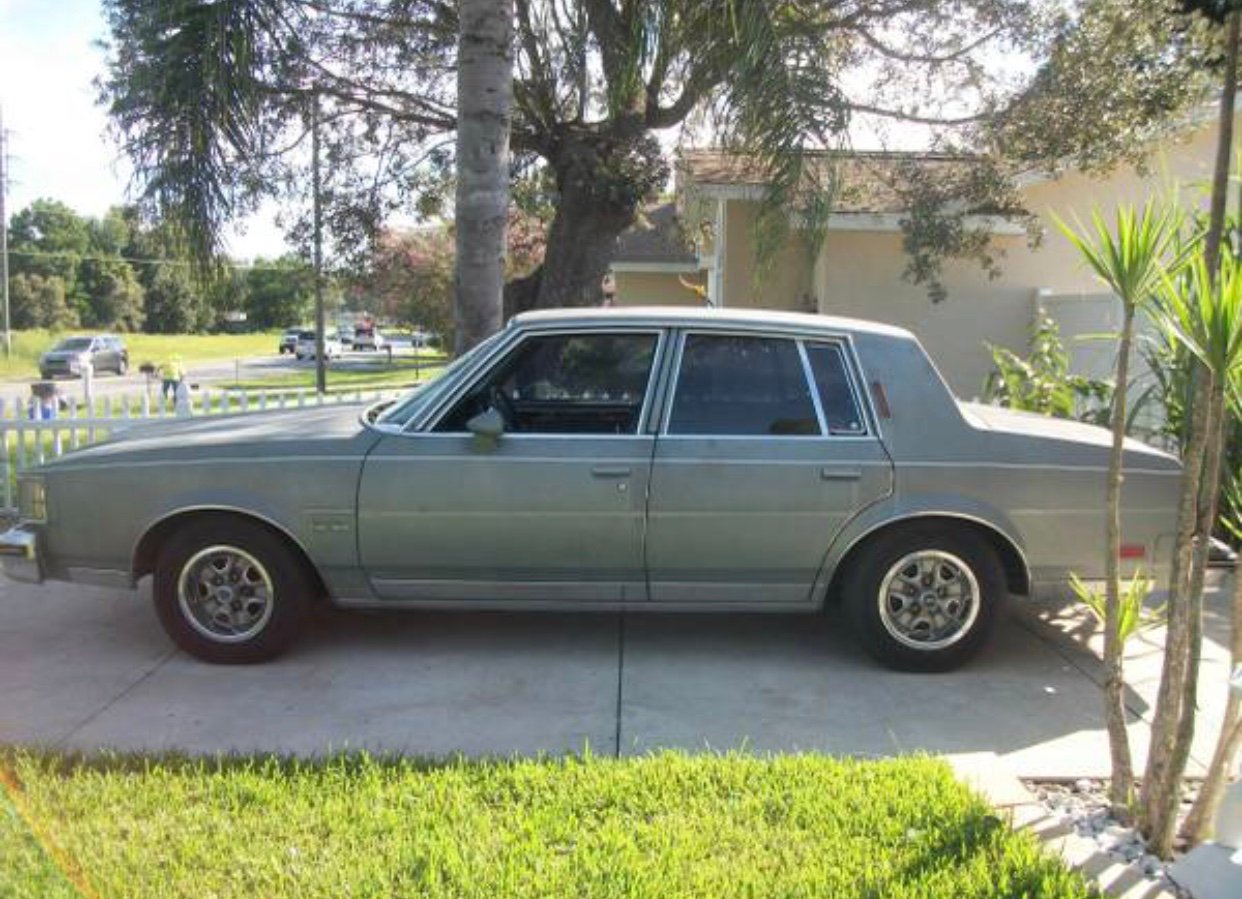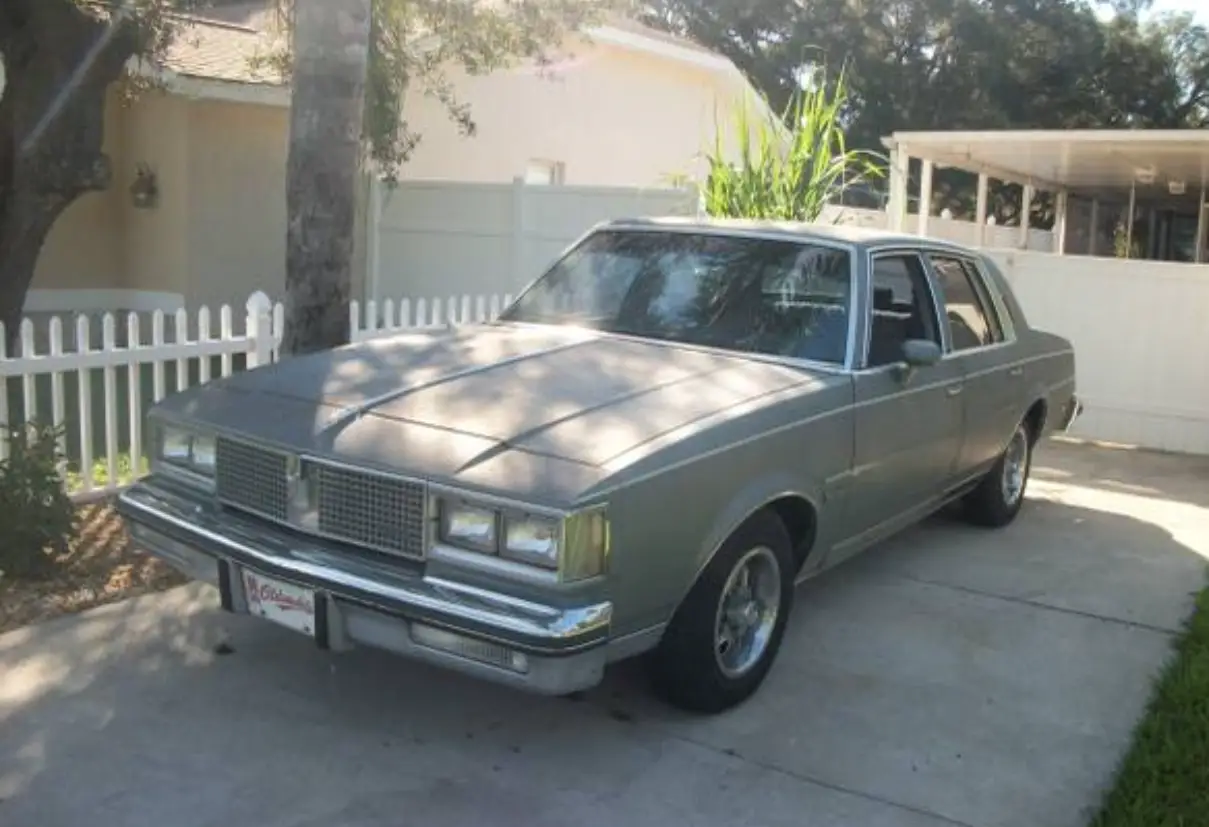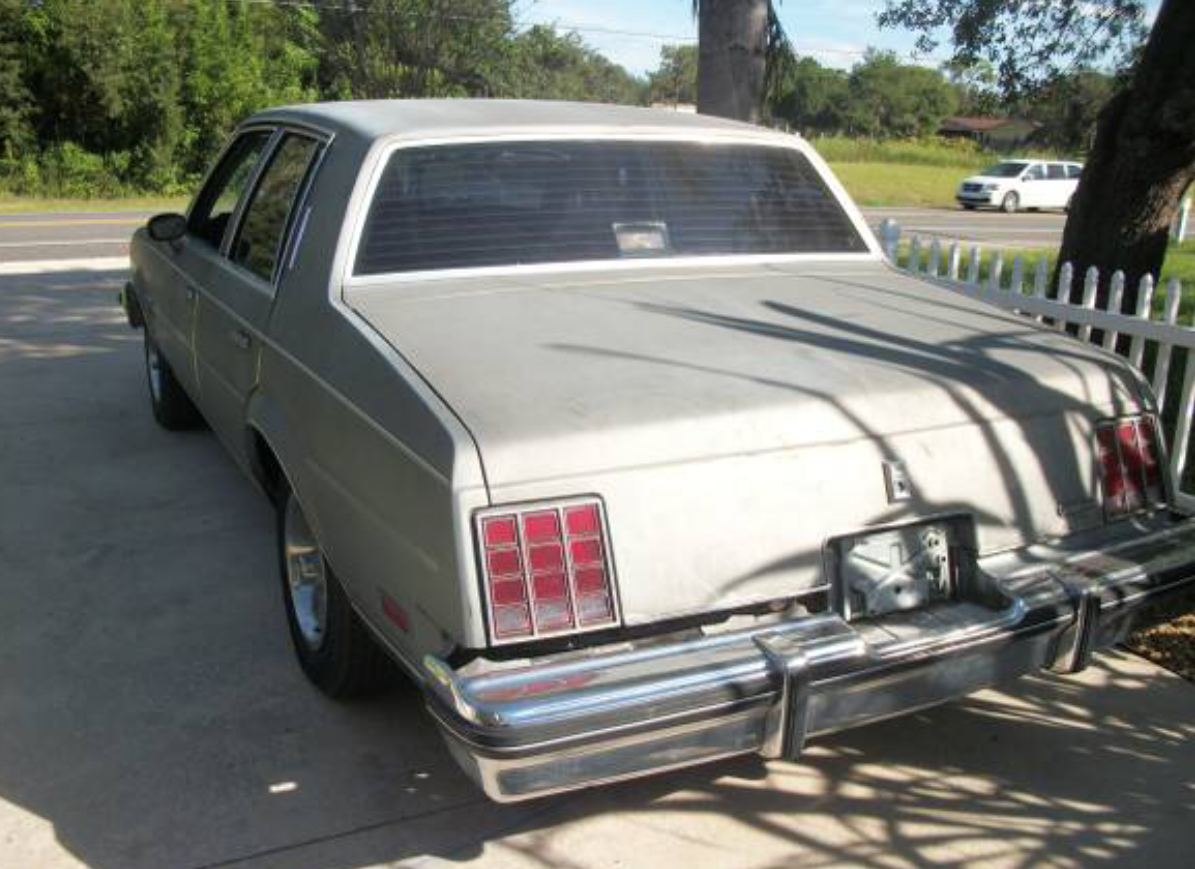 Last edited: