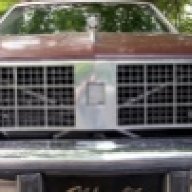 G-Body Guru
Supporting Member
Wondering what will I do to bench test this engine.
The engine can run, with a CCC-disconnected distributor and carb. Not going to bench test this with an extra ECM plugged in... or am I... Apparently, a disconnected mixture control solenoid on the Qjet will make the engine run very rich. Not sure what a disconnected CCC distributor will do (the 4-wire advance control plug), I guess that will make it impossible to test the engine at different RPMs.
On the other end, I could use (just for bench testing) a non CCC distributor -happen to have a turbo setup. Will make for a better bench testing, but, but but BUT I will need to replace the distributor once in the car, and, well, .... adds unknown variables - is that Turbo module any good, never tried it, bought years ago... what if it does not work, ... blargh.
Think I will just put the CCC distributor in, and make the bench testing really quick - before dropping the engine in the car with the full ECM/CCC wiring plugged in.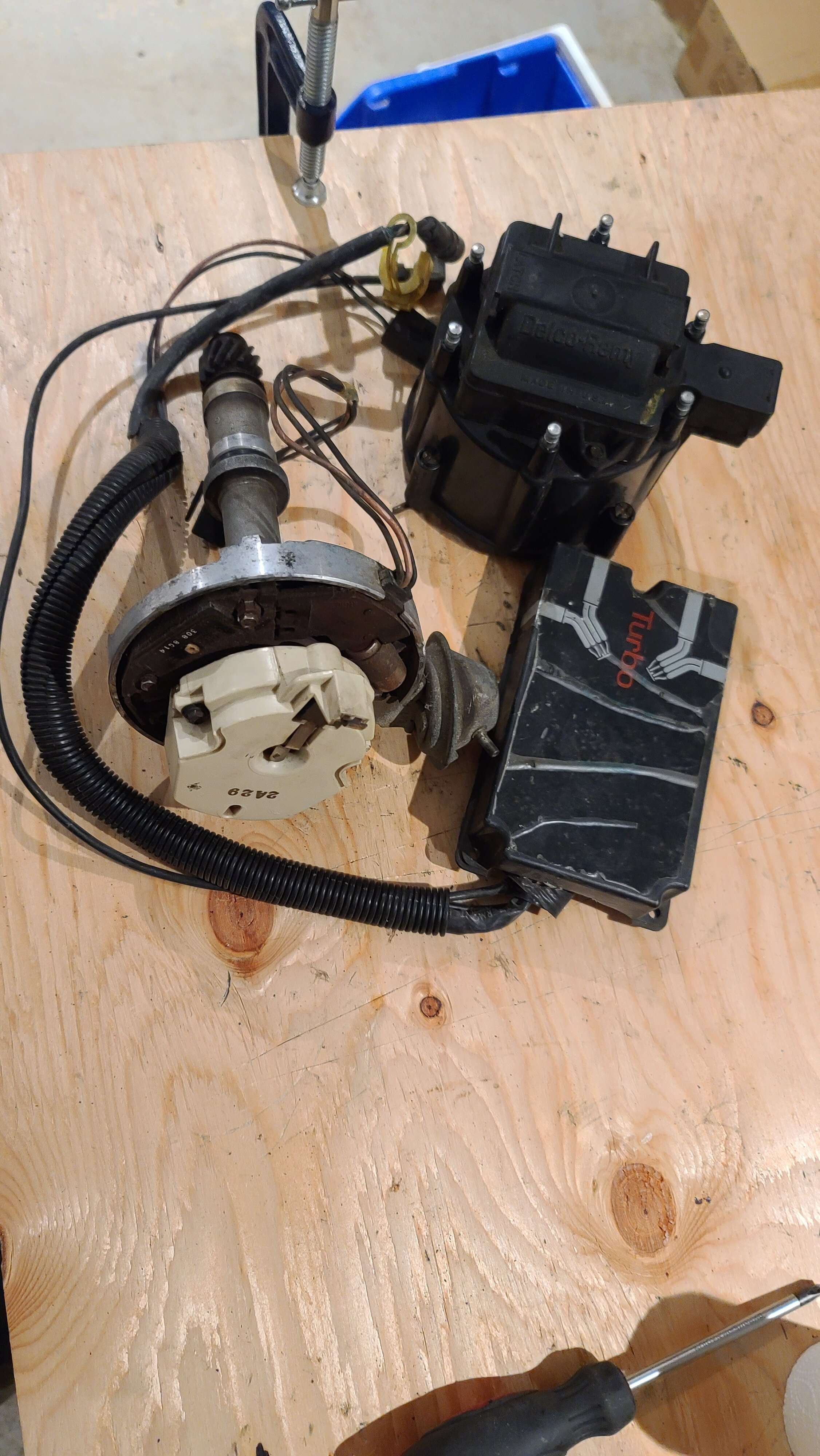 Last edited: