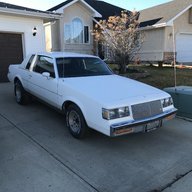 Sloppy McRodbender
Supporting Member
If

GP403

didn't want me to use it, he shouldn't leave it out where I can find it.

PS. Look up "butt" in the GIF, there is some good stuff waiting in there.
I was today years old when I discovered we had gifs built into the forum.
Here i thought Mike just had fire internet skills....