So plans change a bunch. I originally bought this car for a hundred bucks and immediately built it for the drag strip. Que the Mullets. Ran a best of 13.90 a couple years ago and decided to hang it up. You really gotta pay to play when I comes to performance, and drag racing a turd is boring. (A side note: The oil leaks on a 350 are outstanding, by the way. Second to none.) Plus, I want my son to be able to ride in the car with me without hallucinating. Enter: Back seat & exhaust.
I'm currently running a 750 holley on a heavily cammed, Nixon-era 355 with exhaust dumps. Attached to that is a built th350 connected to a Bald Eagle All American 10 bolt 3.73 posi-trac rear end. What else?
New plan: Pro touring. yes LS swap. yes EFI. yes America.
I have on the engine stand now a 150k mile LQ9. I am retaining the factory bottom end, replacing all the bearings and got a bumpstick for it from Tick Performance. Seriously, those guys are top notch. I also kept the 317 heads but let Brian Tooley Racing get hot and nasty with the valvetrain. Looking at this motor gives me the same dirty thoughts I get driving the ZL1 to Kroger. It's really not for kids.
Starting the frame off soon
4l65e or T56? Trump would know.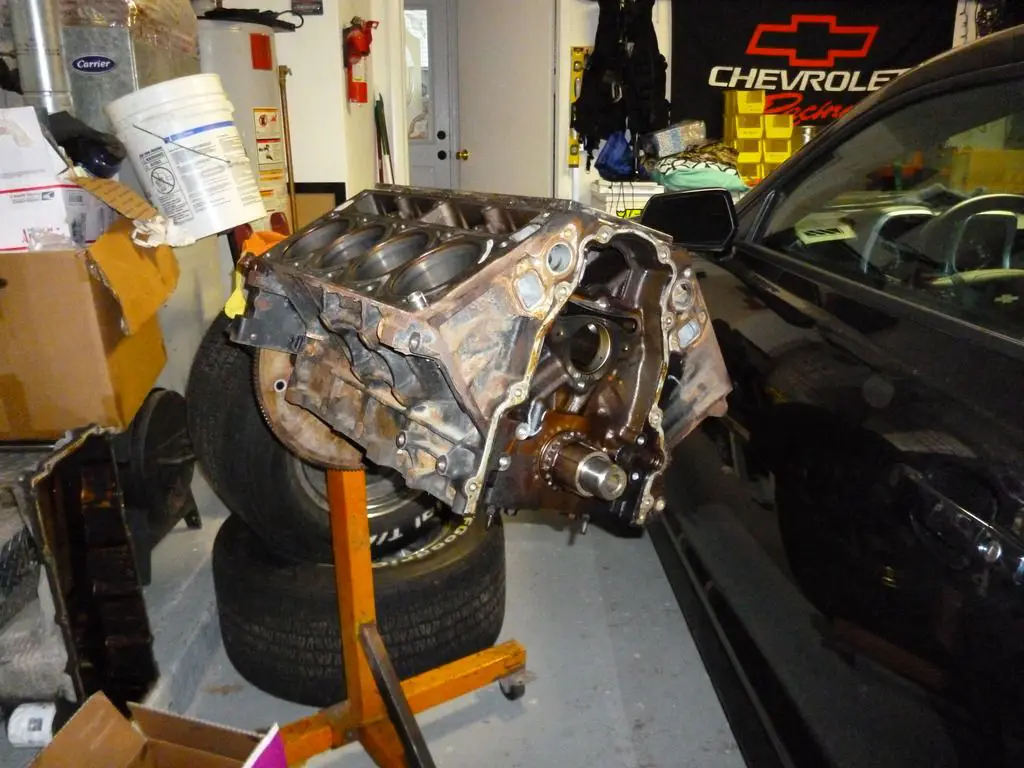 No I'm not retarded, left the flex plate there on purpose-ish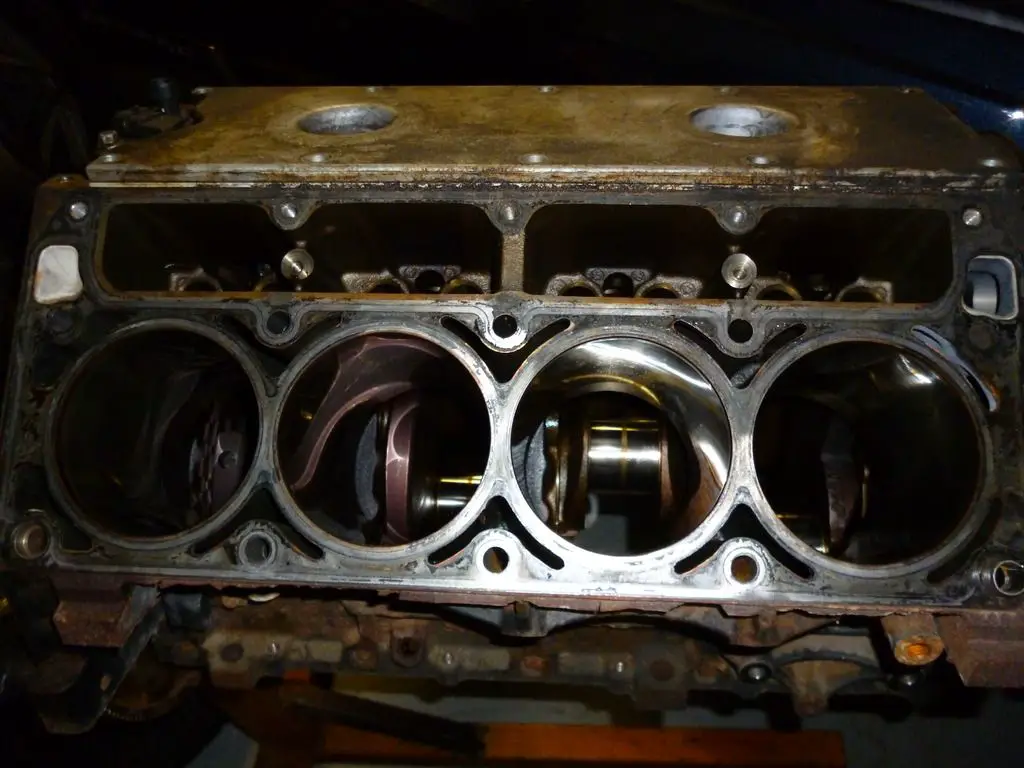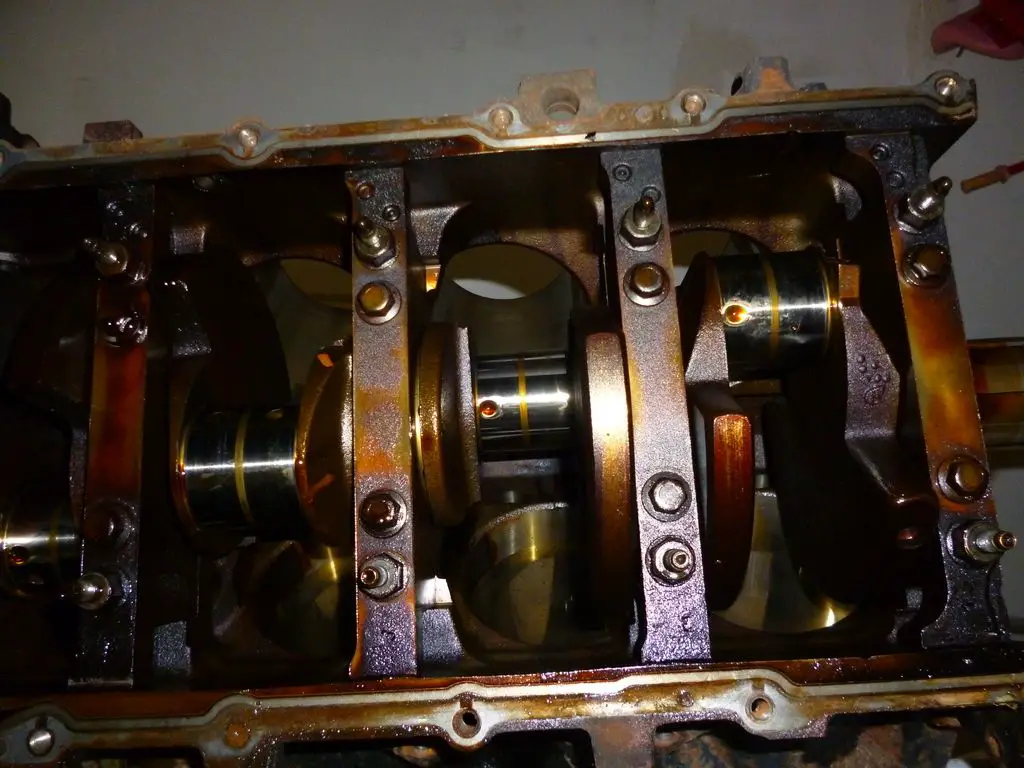 This motor was clean!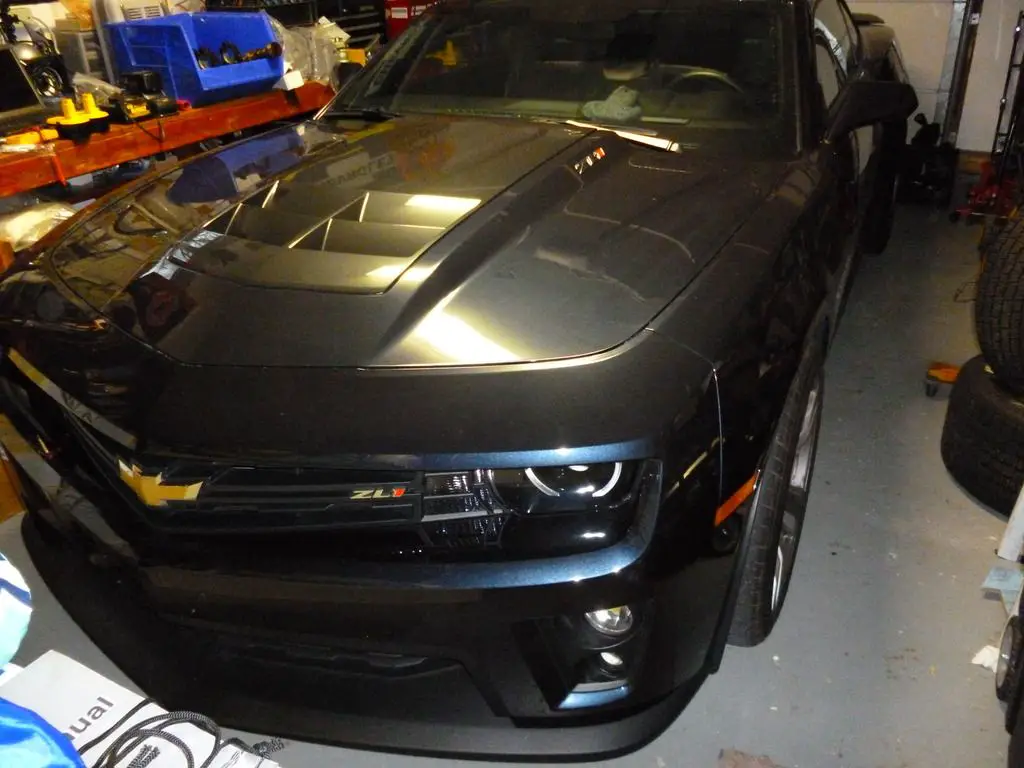 See? same feeling. lol
I'll post up pics of the sled when the weather in Virginia makes sense.
-Alex