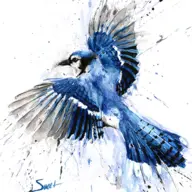 Oct 21, 2009
1,667
914
113
I would like to use a Pro Touring Products clutch pedal kit, but I don't know which I should buy. Based on community experience, what's the better option?

Desires:
Good function and won't leave me up a creek without a paddle if I need a new master cylinder.

F-body style concerns:
Pushrod is not adjustable, and I've heard more than once that the throw is just barely adequate.

Universal style concerns:
I don't really know what universal is going to mean when it comes to reliability, rebuilding, or replacement.