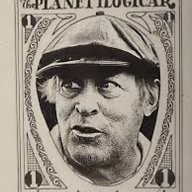 Flyers9928
Master Mechanic
After almost 40 years, they're super brittle. Bumping them can break the needle off, if it hasn't already vibrated off form use/age

Same applies for the gauge needles on the "gauge package" cars, especially the speedo needles.
I had an 80 Malibu wagon that the previous owner had glued a finishing nail to the selector to replace the needle. It worked, but as I found many little things he "fixed", I quickly figured out the guy had no business working on a car !