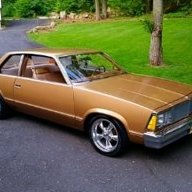 Jan 7, 2010
1,290
584
113
Hey gbf,
Some of you have seen my other thread asking about building the 200-4R. Tonight I made a little platform with some wooden saw horses and took out the servo and lock up wiring. Not much but finally doing something with it after sitting on it for a year.
The transmission is a czf out of an 87 Monte ss. Mileage is unknown but the fluid as pretty clean. I haven't even put a dent in this build but it will be a little slow as time becomes available.
I want to give a big thanks to
Texas t
I've been going back and forth picking his brain from his build he gave me a ton of great info.
My plan is to build a solid transmission that can handle 400 hp possibly 500 in case I build more power later on. A billet forward drum is in the plan which is the major failure in these transmissions when power levels rise in the 400hp range from what I've read.
I will update this list of parts on this first post so it's in one spot
I got most thing from ebay so far this is what I have gotten from ebay so far.
Rebuild kit
Shift kit with servo included
Stator with hardened splines
Hardened sun shell
Some links of sites that I got info from
http://www.ihadav8.com/forum/index.php?topic=3729.0
http://realoldspower.prophpbb.com/topic3814.html
http://rover.ebay.com/rover/1/711-5...0001&campid=5335822911&icep_item=180422377403

Well here is bit of what I've done.


Note I removed the clip from the servo first. I tapped the servo with a rubber hammer before I removed the clip to get it loosened up. Then pushed the servo in a bit to remove the clip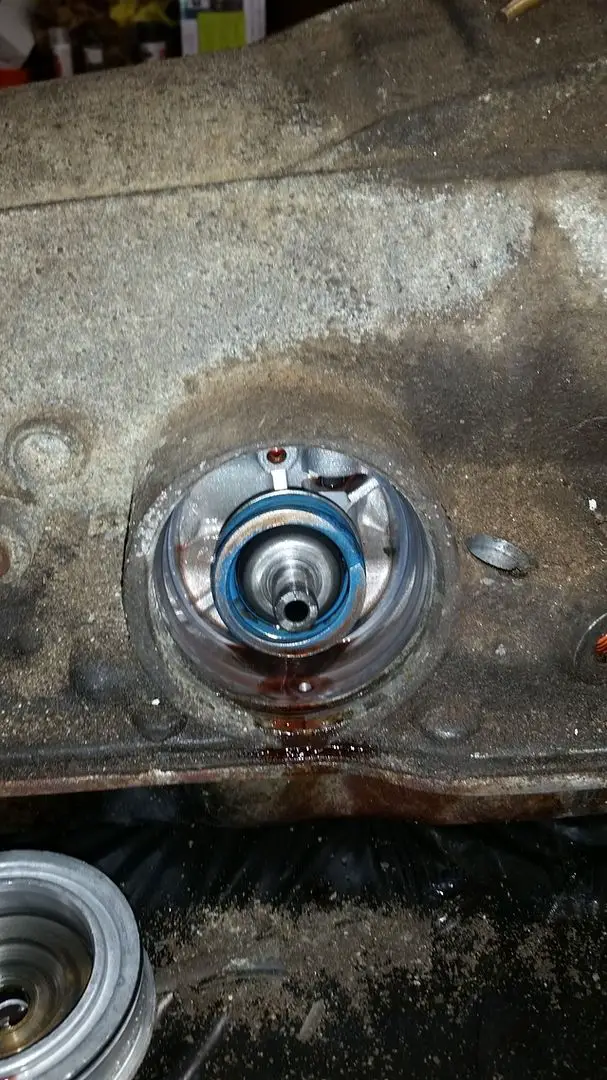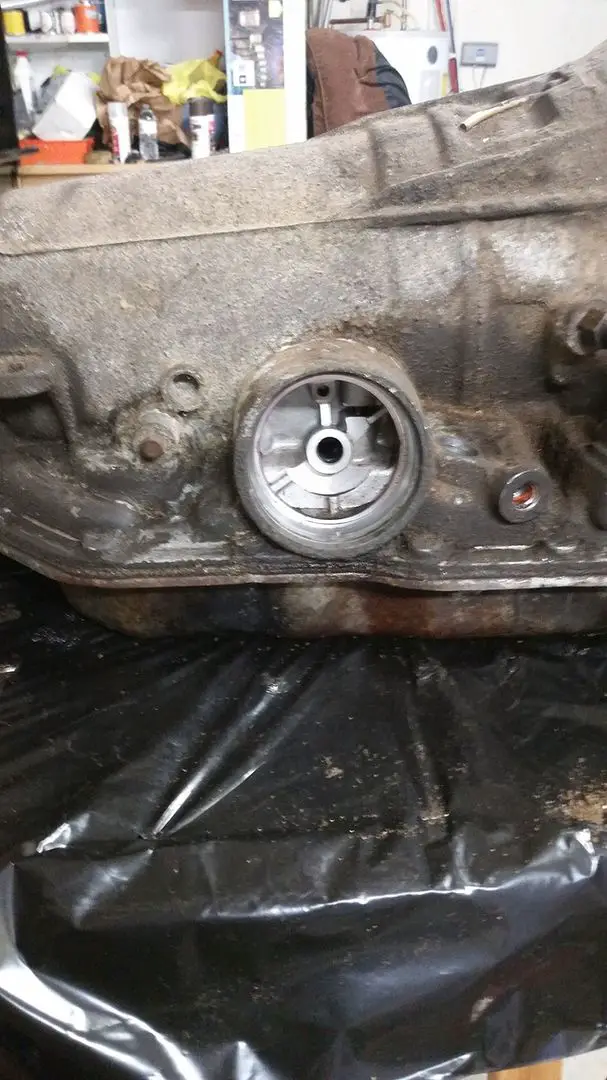 This is actually cz5 which id's a 87 Monte ss valve body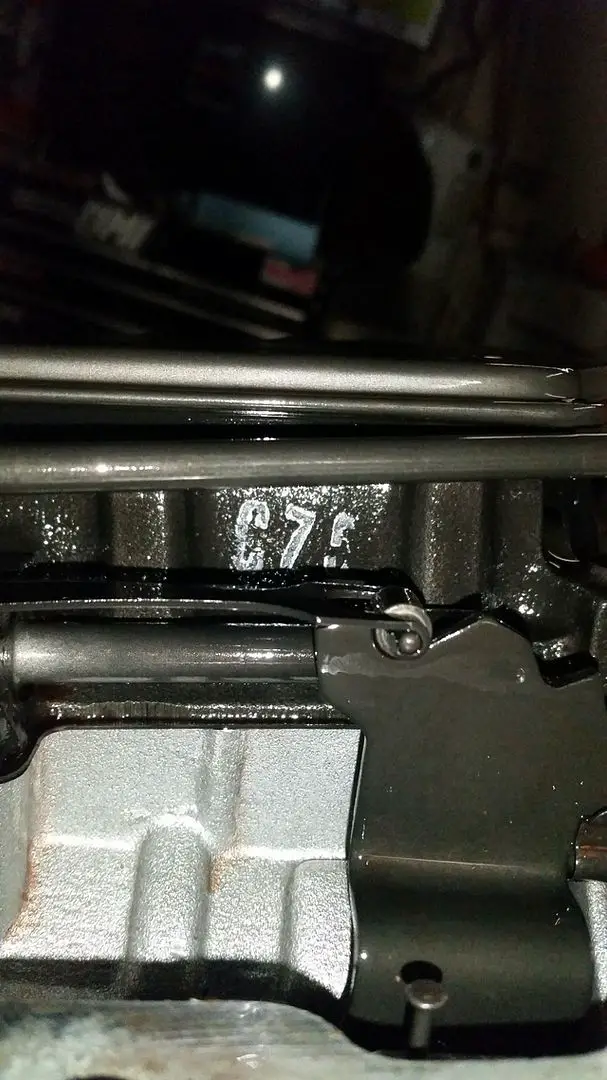 Here are some parts I got for my rebuild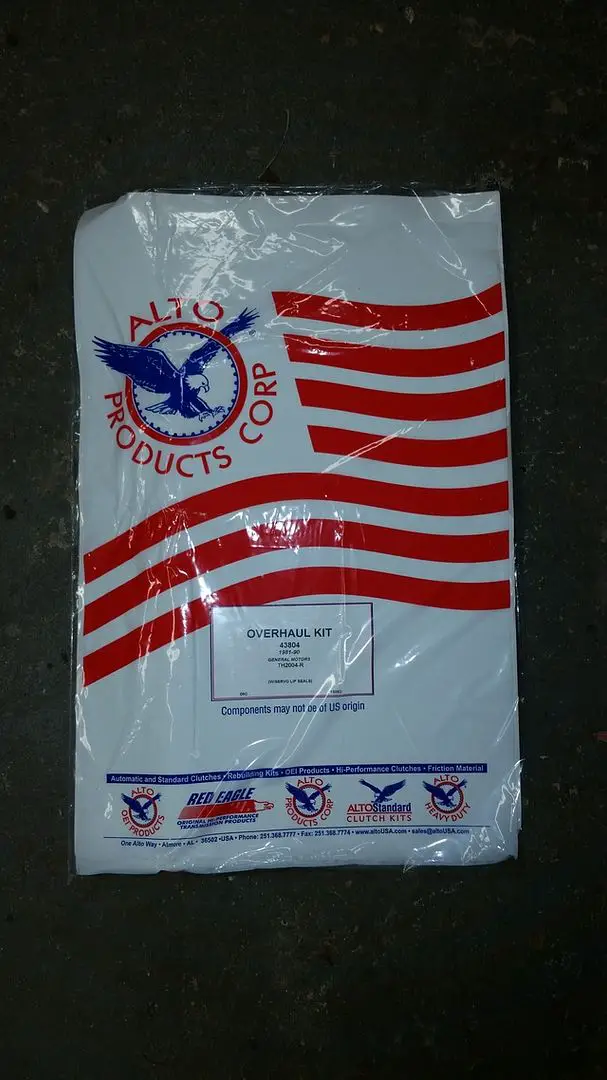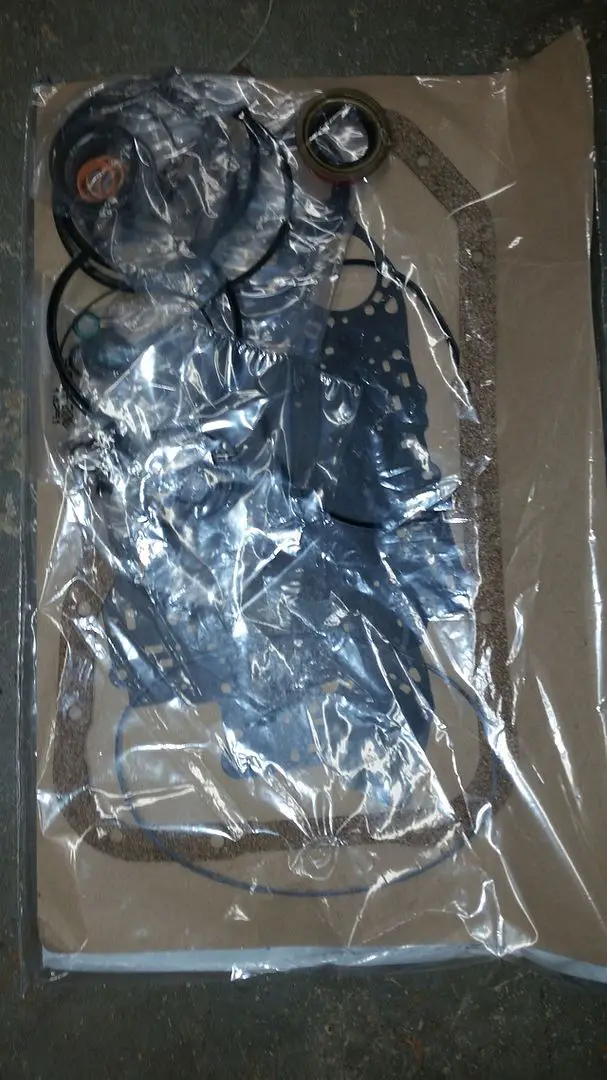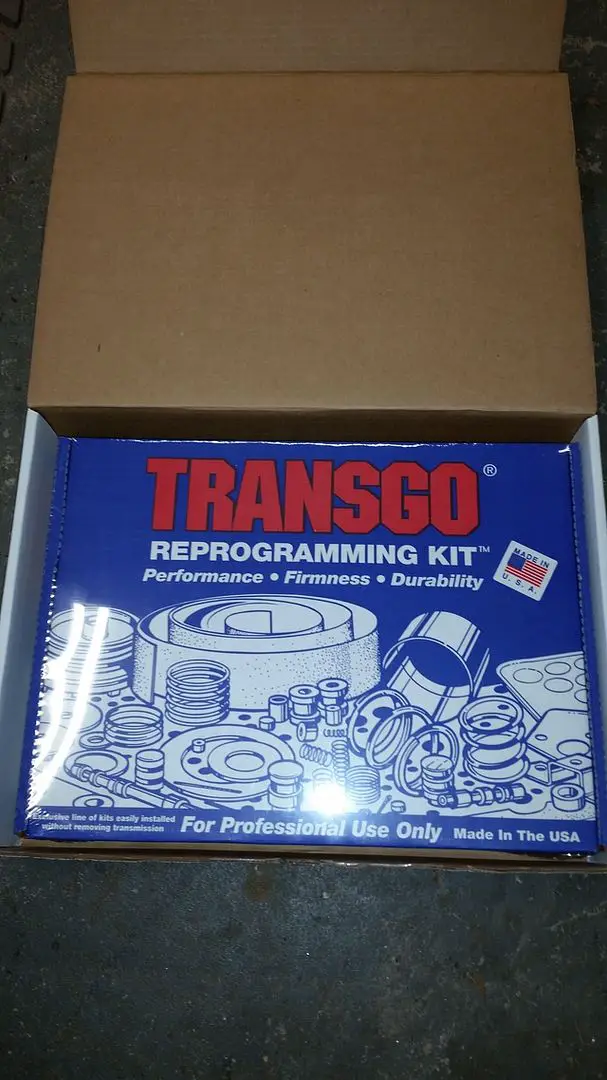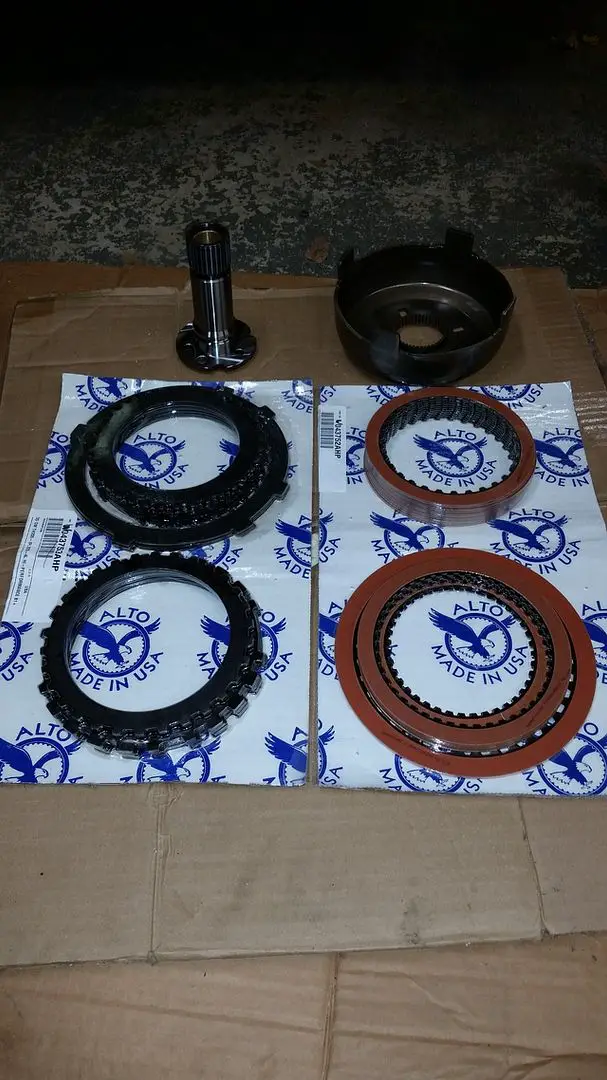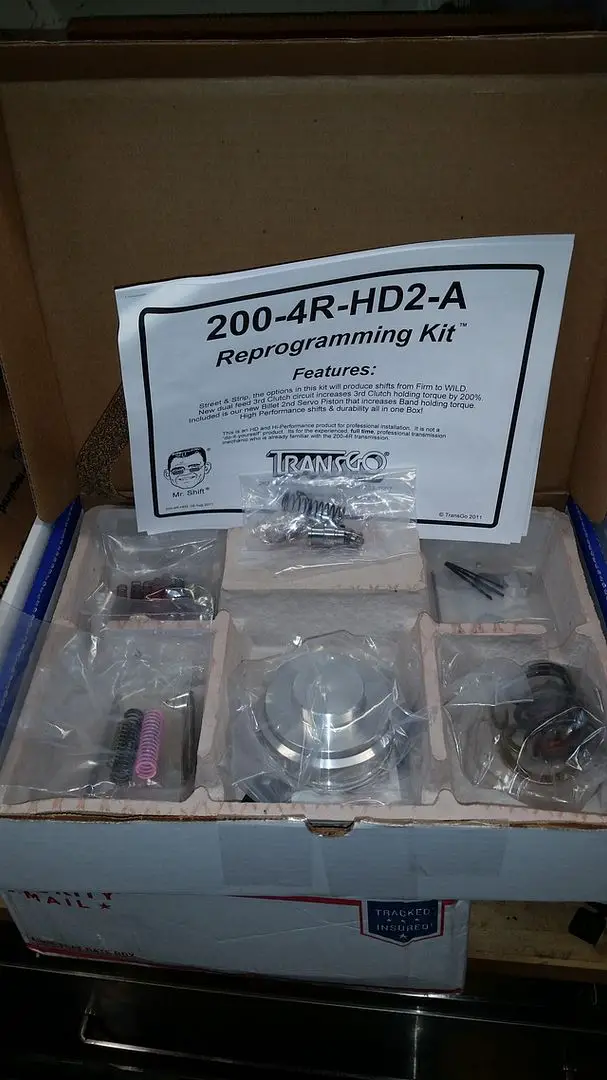 If you have any questions feel free to ask. I'll answer what I can. I'm not an ase or transmission tech just one mechanically inclined guy who likes to do stuff myself like we here on gbf like to do.

Thanks for all who gave input . I will keep you guys updated. I should be doing more disassembly on Friday.

Joe
Last edited: