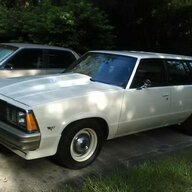 Oct 14, 2008
9,935
5,664
113
So the ground cable should be attached to the black bottom alt bracket then? lll check continuity for sure though!

And i believe partsource is the only shop in the city to do so, apparently canadian tire stopped testing alternators years ago.
The ground cable I'm referring to is connected to the upper alternator bracket.
1