Comic Book Super Hero
Thread starter
I got writers block on my Thesis so I went out to the garage and did some TIG practice.
The right weld is yesterday when I forgot to turn the gas on, left is today. Some 2.5" scrap intercooler pipe I have laying around.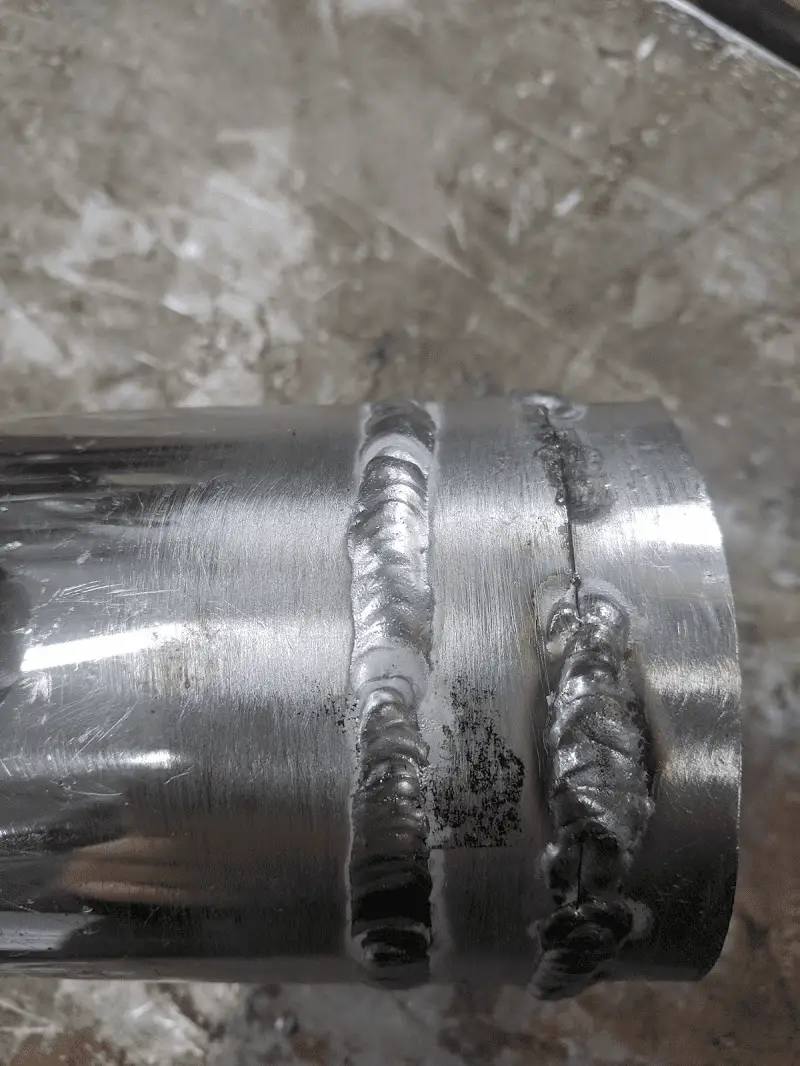 So I thought why not weld the 4" intake tube I made to pull fresh air from the headlight bucket to the throttle body. I used to have a silicone coupler there so why not.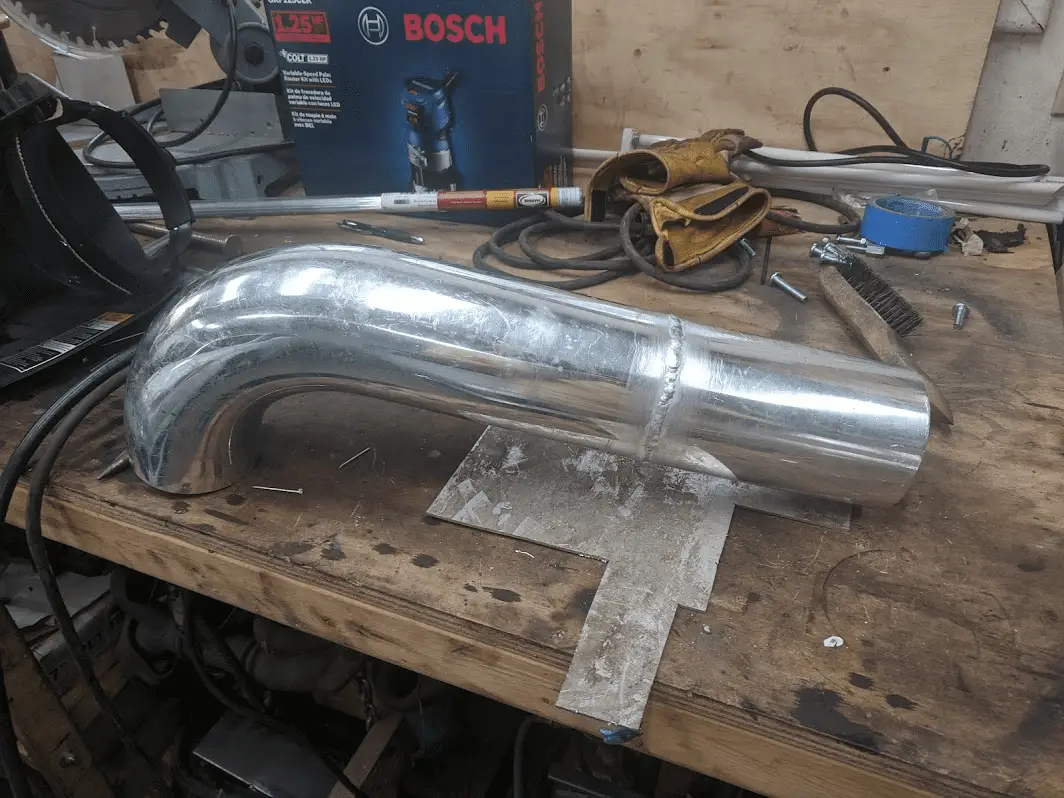 Of course the best welds (C+ work at best) ended up on the bottom of the pipe.