Comic Book Super Hero
Thread starter
How far are you from the low octane LSA tune, and how far from the high octane tune on the bottom?

Sorry, my ADHD has me forgetting
Low Octane LSA, 5 to 10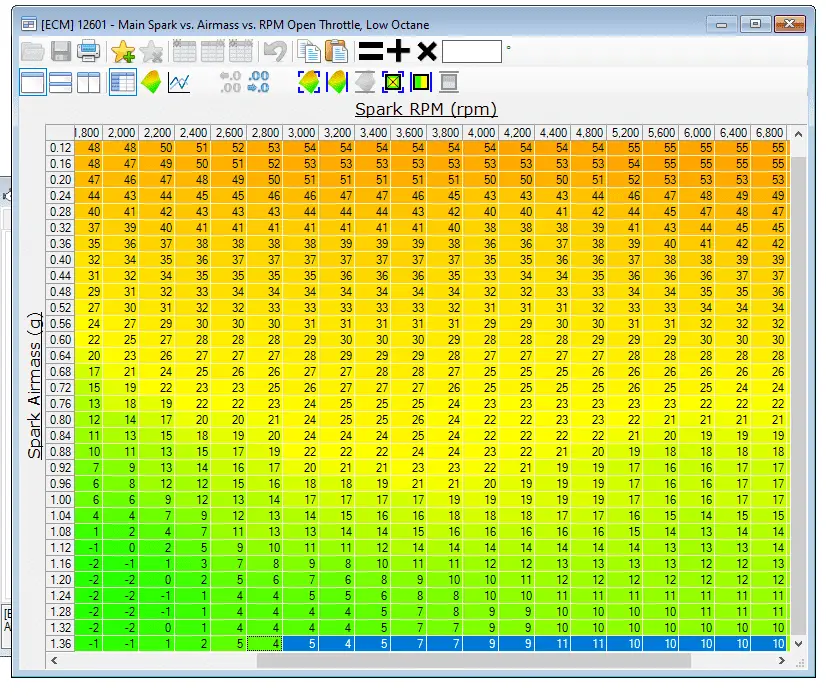 High Octane LSA 15 to 20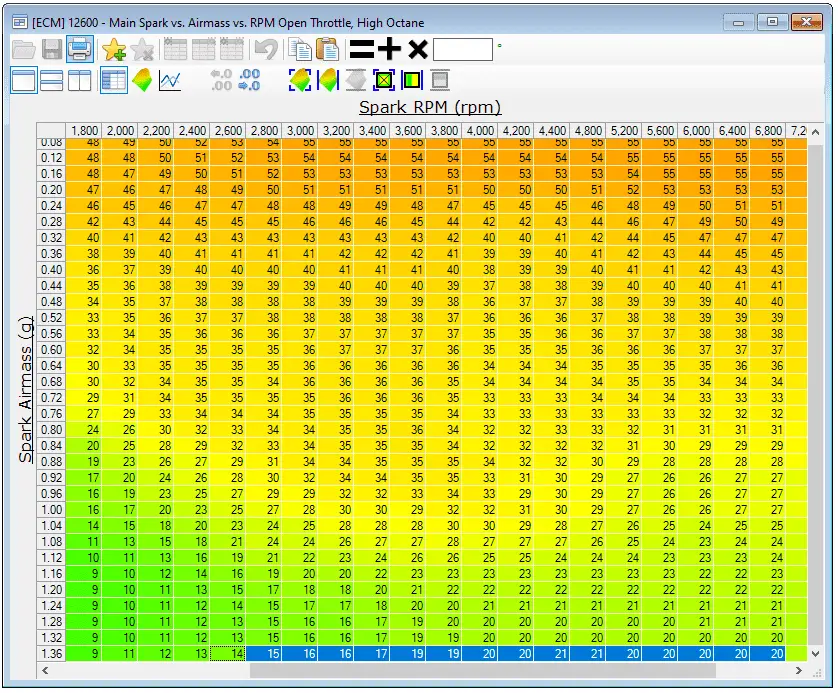 The numbers seem to jive with what Happel and Holdener run on their LSA stuff. Happel seems to be on the conservative side of things which I like and Holdener is ragged edge dyno stuff.
Happels 4.8 LSA runs 13-17 on flex, 680 wheel on the terminator setup, but that might have been with spray.
His 4.8 LSA when it had HPT was 10-15 degrees and 570 wheel with 12-14 psi, 80% E, 110F IAT's.
Holdener just posted his 4.8 with a STS-V m122 blower picked up 80hp going from 18 degrees (520hp) on gas to 23 degrees on flex (600hp), but that is VERY controlled conditions with tap water temp heat exchanger temp.