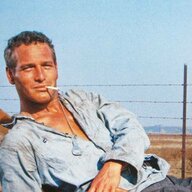 joesregalproject
Comic Book Super Hero
Bit of a frustrating day. Amp and wiring harness for the head unit came in the mail today. The connector on the back of the radio that goes to the amp was cut, so i had to repair it. Before I got into that, I had to remove all the sticky old electrical tape, which made a mess of my hands and my desk. Finally got all of the stickiness removed and so I cut off the needed connector from the Thunderbird harness and stripped the ends, soldered them and heat shrunk them.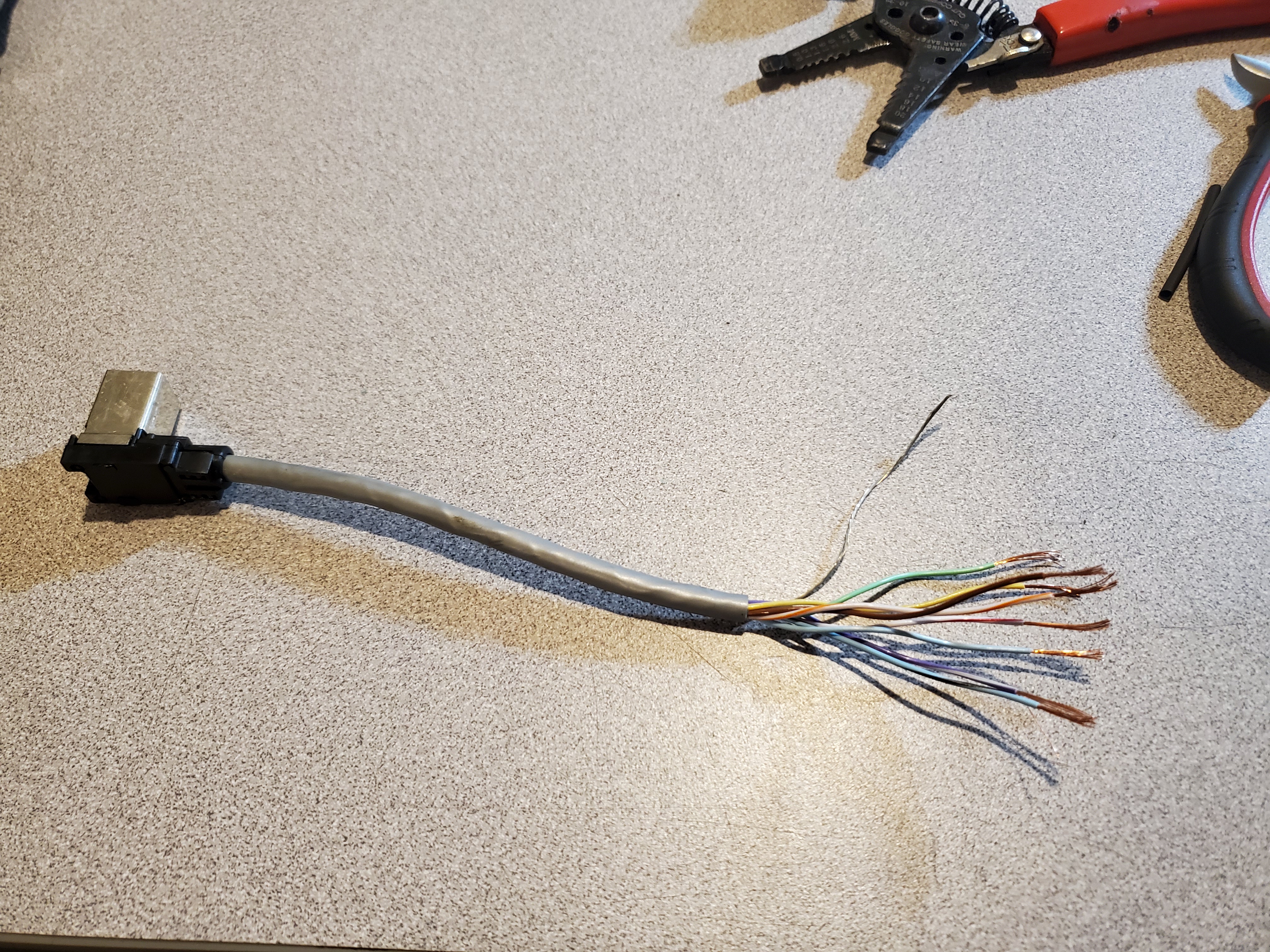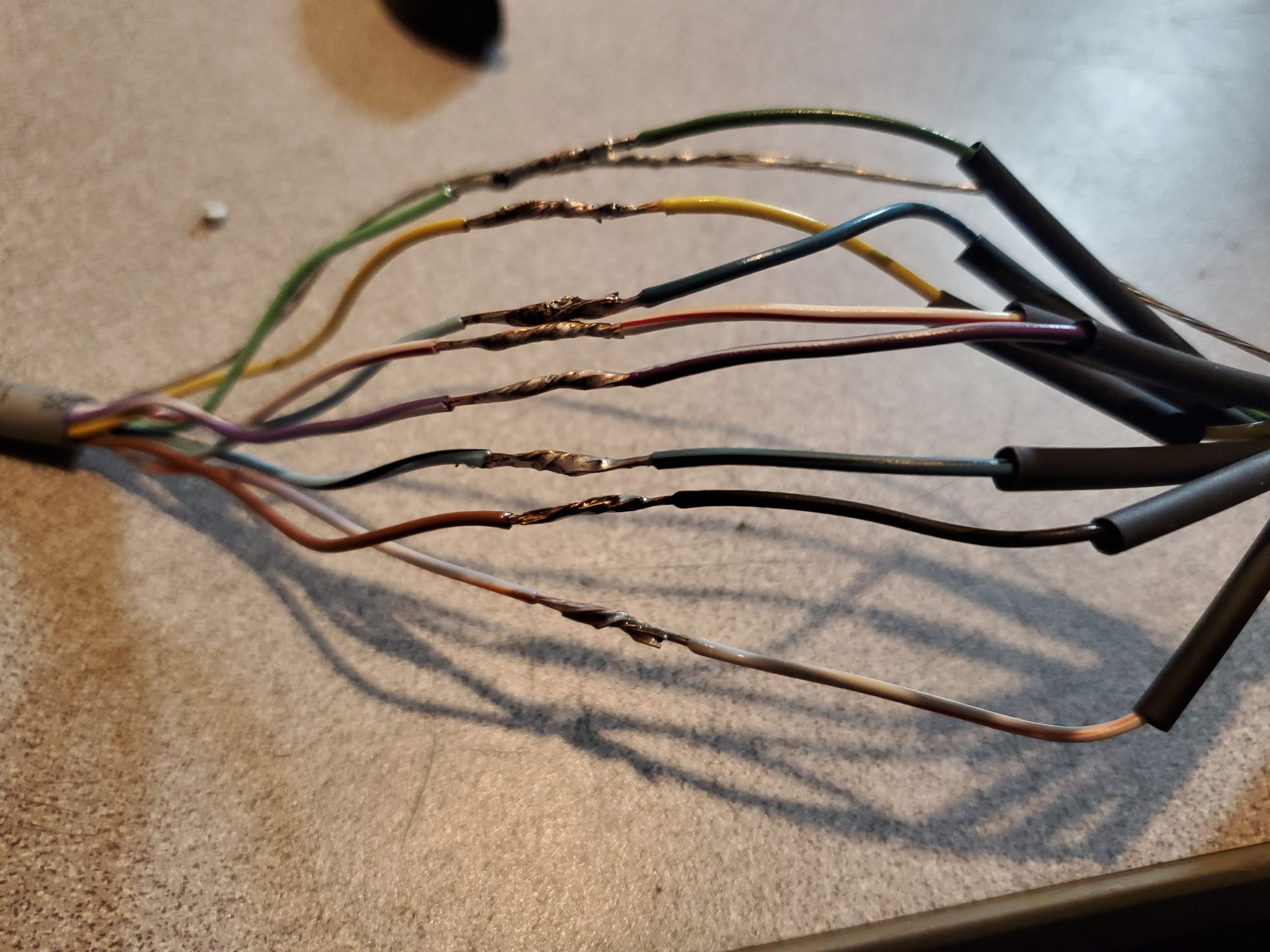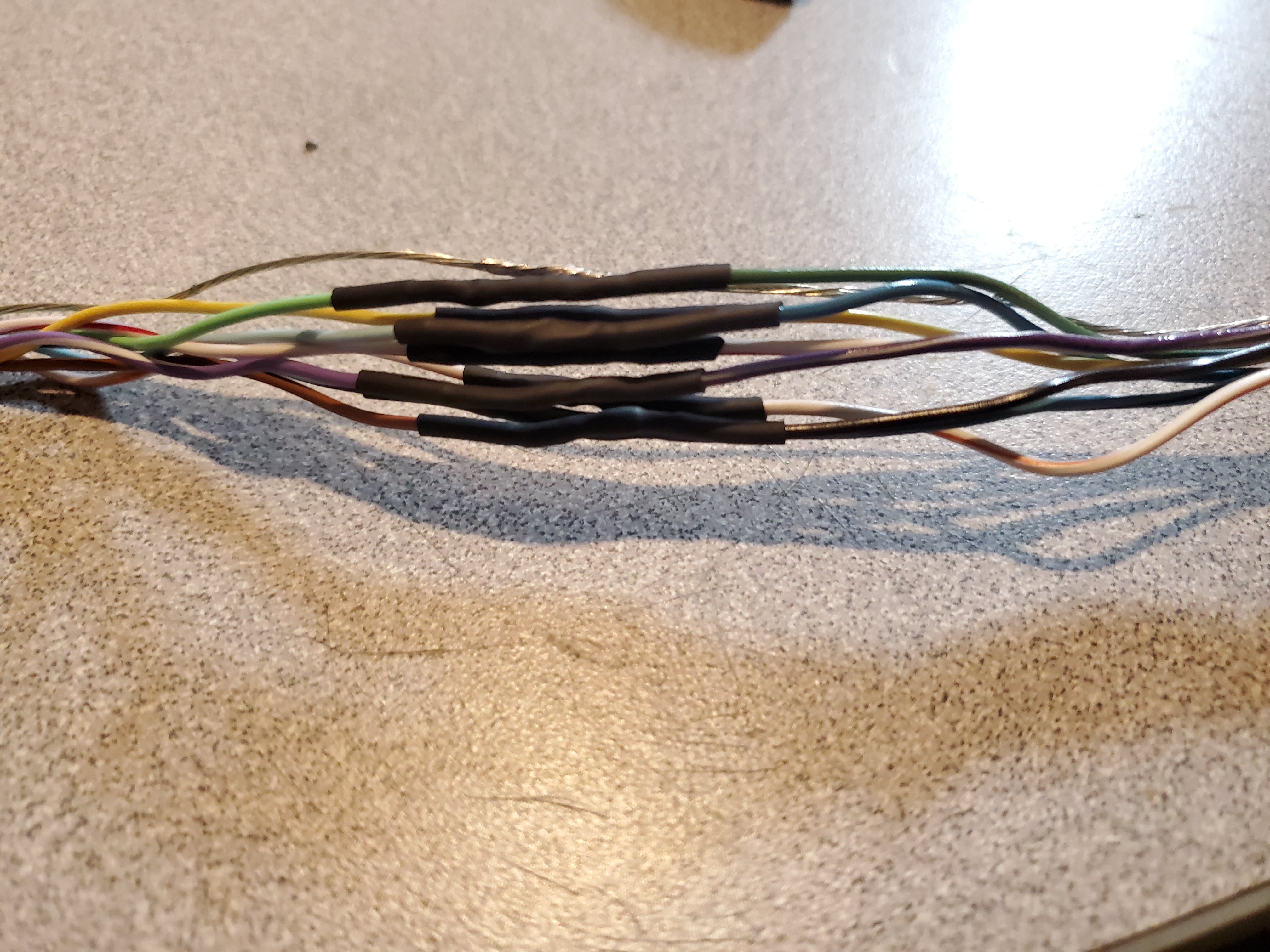 Taped up the harness with Super 33 electrical tape to make it neat and plugged things in.
It worked fine, except the CD player wouldn't eject the CDs. It played them, but won't eject them. I took the head unit all apart (several times) and traced the problem back to this-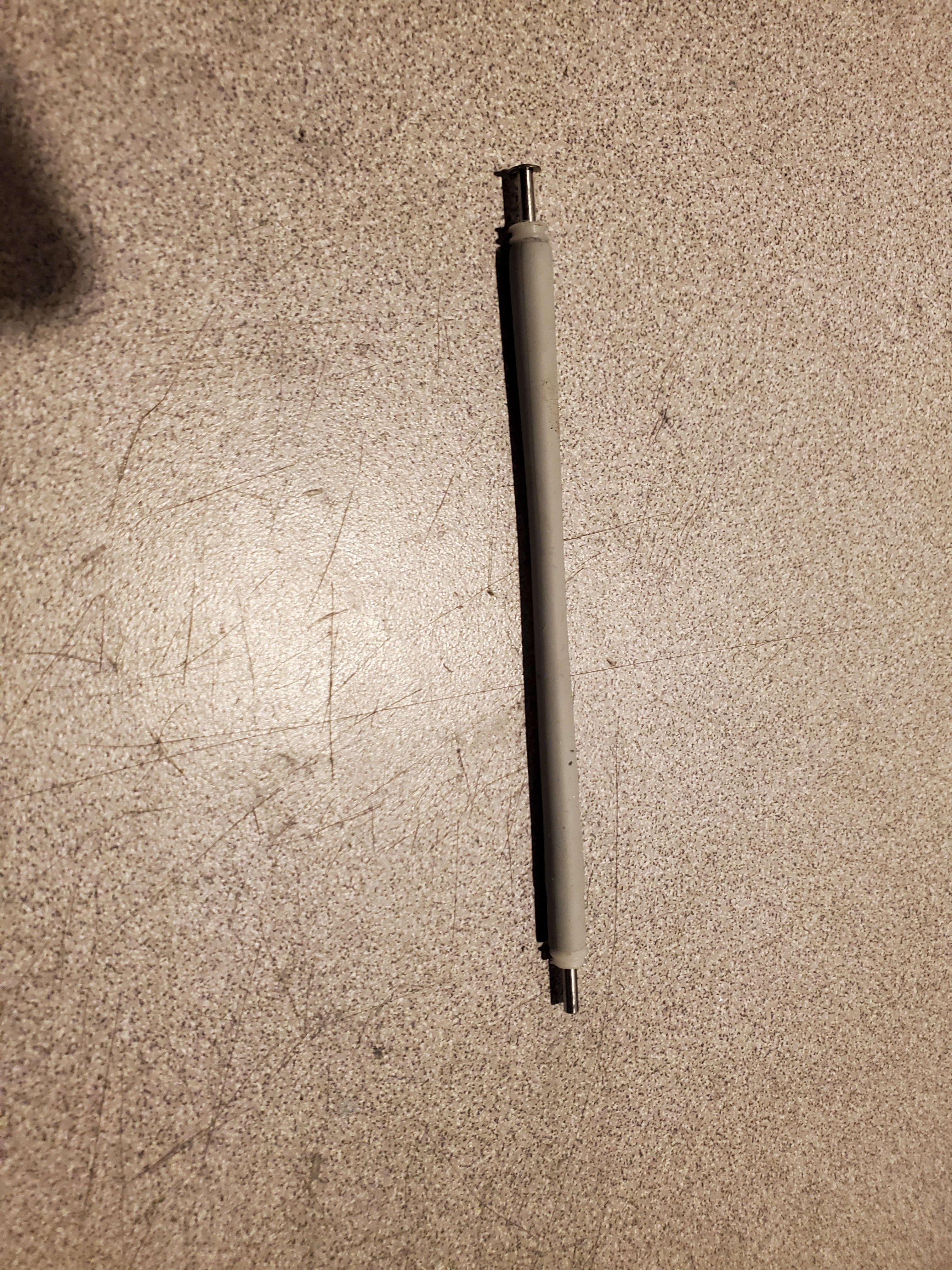 Friction roller for the disc is worn out. The gear just spins loosely on the axle and so does the rubber roller. I guess I could try to glue it but I don't see that lasting long. So for now I threw the old tape deck back in. I have the harness, the amp and the bracket, so if I find another head unit I can swap it in. The head units are easier to come by than the other stuff.