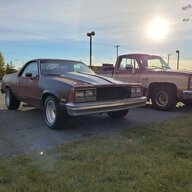 Apprentice
Thread starter
did due dilligence and checked the bottom end of the motor. everything was in good shape, no sprinkles in the pan.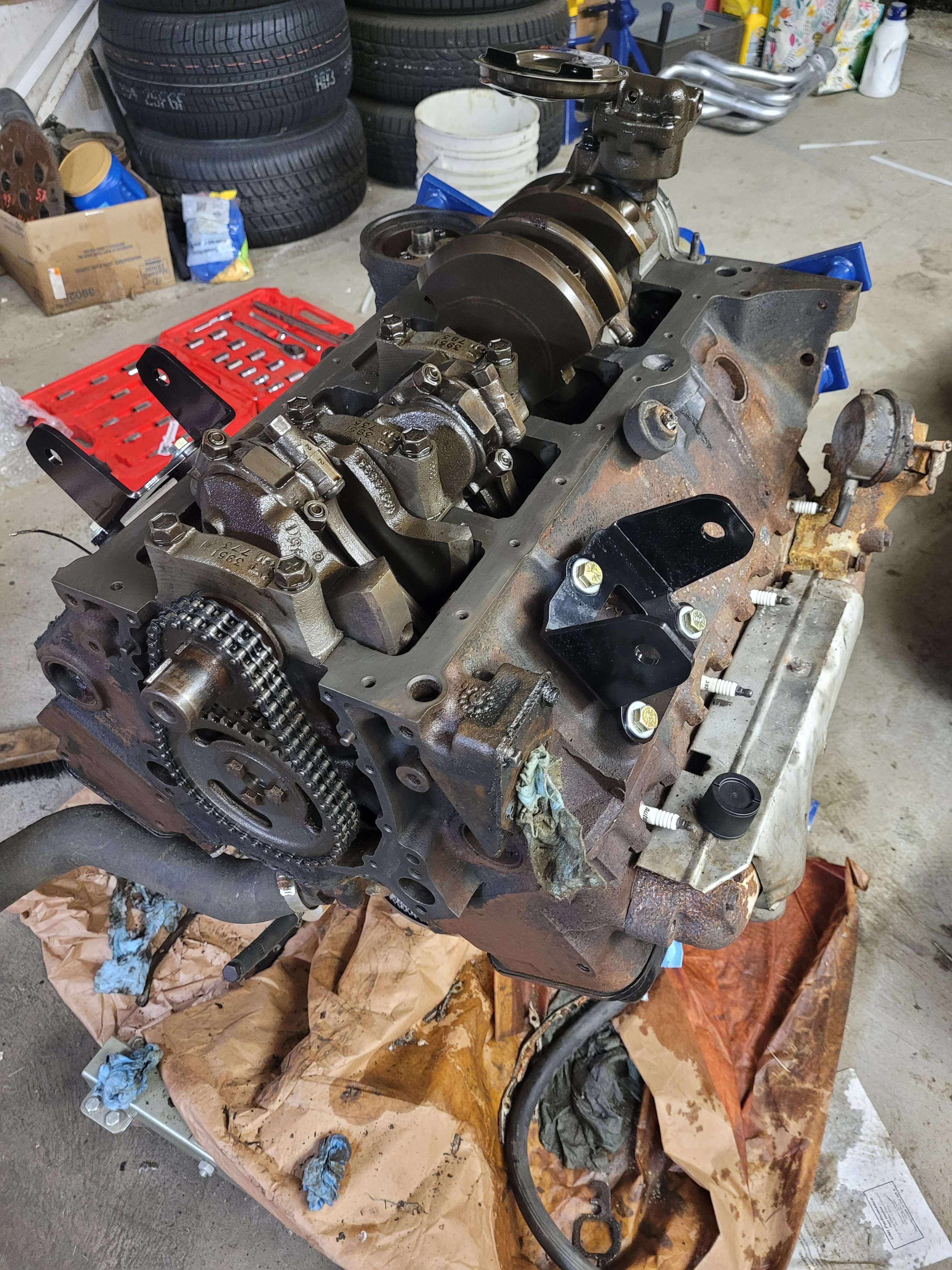 i already buttoned it up and its been sitting. gonna hit it with some black paint and get it dropped in today. I've said that like 5 times.
fortunately everything inside was good, i was ready to get pretty involved if needed but apart from some small junk in the oil filter housing it was good.
this is a decent motor and should last me a long time, definitely long enough for me to finish the 383 and rebuild a trans or source a new one. just donated my last th350 to one of our rigs.