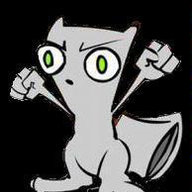 Royal Smart Person
Thread starter
The transmission mount that I used was a Duralast 2295. It is the early style mount that has two holes on the cross member side instead of the one stud.
The tailshaft comes almost all the way back to the driveshaft loop bracket and the front U-joint is almost centered on it. I just removed the bracket as it was not going to do its intended job anymore. I did find that my new driveshaft will have to be 3.75 inches shorter, from 61.5" to 57.75".
I was just going to cut it down myself as I have access to a machine shop at work but the lathe couldn't correctly hold onto the yoke when I started cutting on it. It is still able to be cut down if I can't scrape the funds together to just buy a new one but I won't be the one to do it. I did find a driveshaft builder on amazon that will build me a new one with a new 27 spline yoke and u-joints on both ends for $219.99 with free shipping.
I will probably just use an S-10 shifter boot assembly to seal up the cabin and enlarge the hole in the tunnel to match the boot. I need to get a boot for where the clutch rod runs through the firewall
I still have to get a set of pigtails for the speed and reverse sensors, and wire them in.
I guess it is more or less a waiting game now, but I will try to get a video of it running and driving when I get it on the road.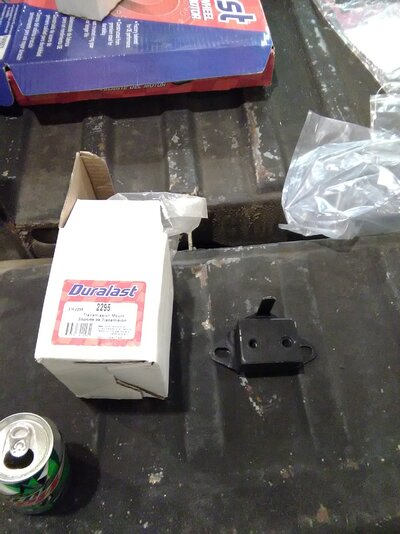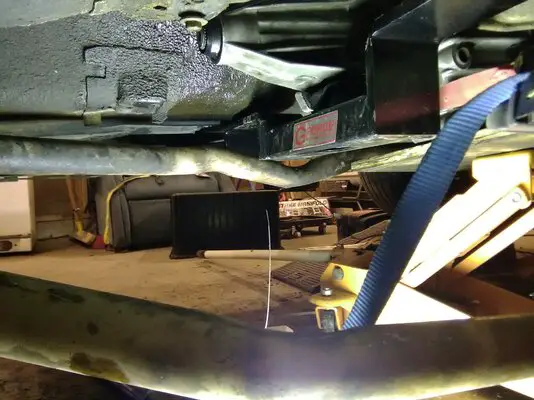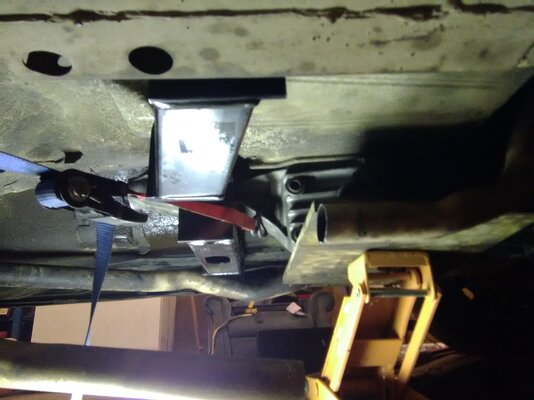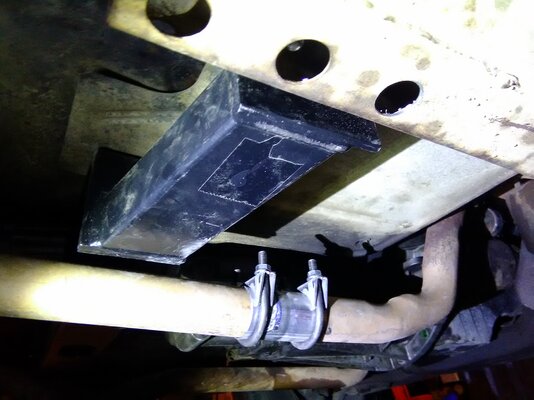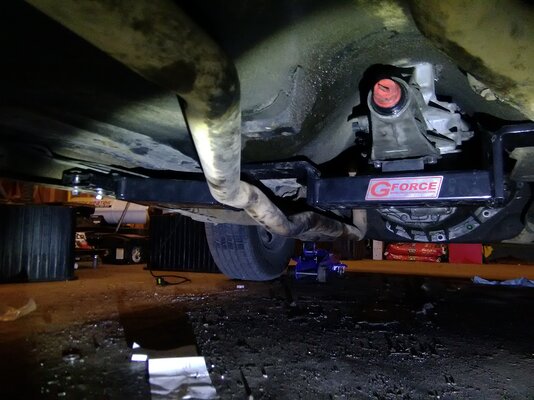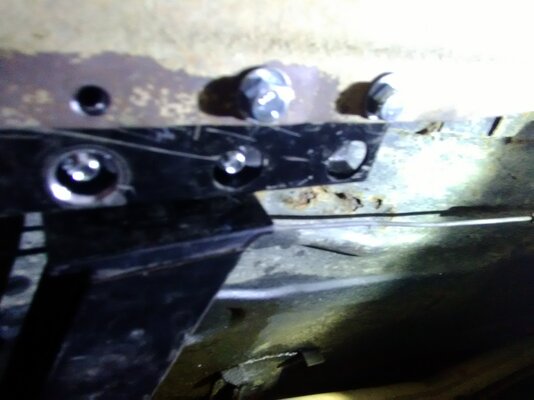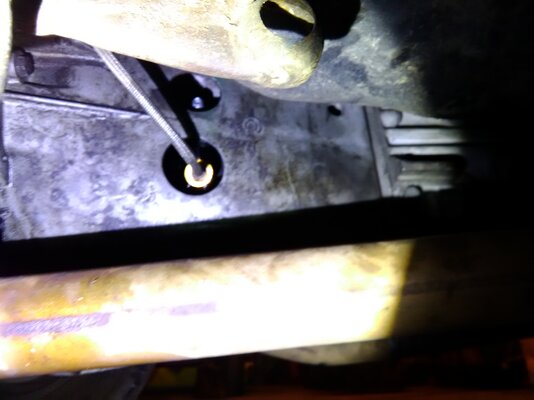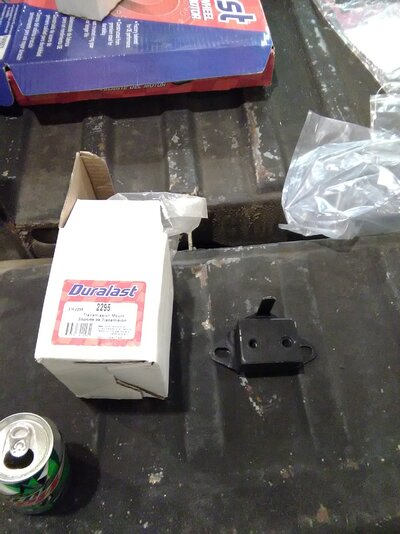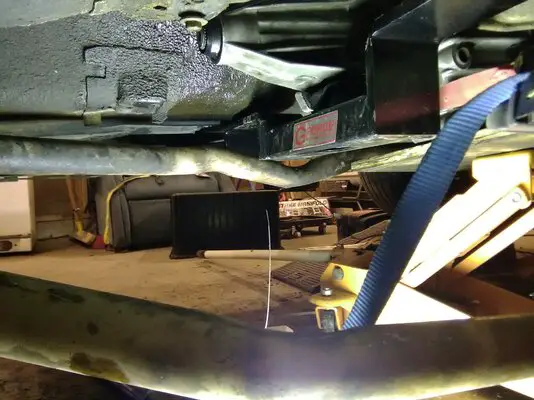 t