Hey all, thought I'd finally introduce my car seeing as I've never done that in the 13 years that I've had an account here. I come and go so I haven't stuck around too often in the past.
Really cool to see that this forum is still so active in a world where fbook seems to be killing off forums. I've found a lot of good info here over the years.
Story below but here's the TLDR:
1982 Grand Prix Brougham, been my car since 2005 ish
Drivetrain:
Stock 3800 series 2 with some light head porting. L67 shortblock with an L36 top end
Holset Hx35 turbo running ~20 psi right now
T-56 Magnum close ratio trans
stock 2.41:1 7.5" 10 bolt. Pending new axle that has been ordered a while back
other cool things:
- Boxed frame with Hellwig's frame FX kit
- Blazer knuckles
- LS1 rear brakes
- lowering springs
- 34mm front sway bar
- Hellwig 19mm pro-touring rear sway bar
- IROC wheels
- working AC controlled by the 1998 PCM
So this car is a car I've had since I was 14, it was my grandma's and then my uncle's car before I had it. The original engine was the 4.1 Buick v6 but it had had a lot of issues even after being rebuilt a few times. In hindsight it may have just been a shoddy machine shop that did poor work though. I'm sure it could have been fixed with enough time but we didn't go down that route. We swapped in an L27 and 700r4 in horrible fashion, but it was better than the 4.1 at least. It was fuel injected so that was a plus, but we had to modify the intake so much that it didn't really run well, and the trans had so many issues that it just didn't work as well as I had liked it to.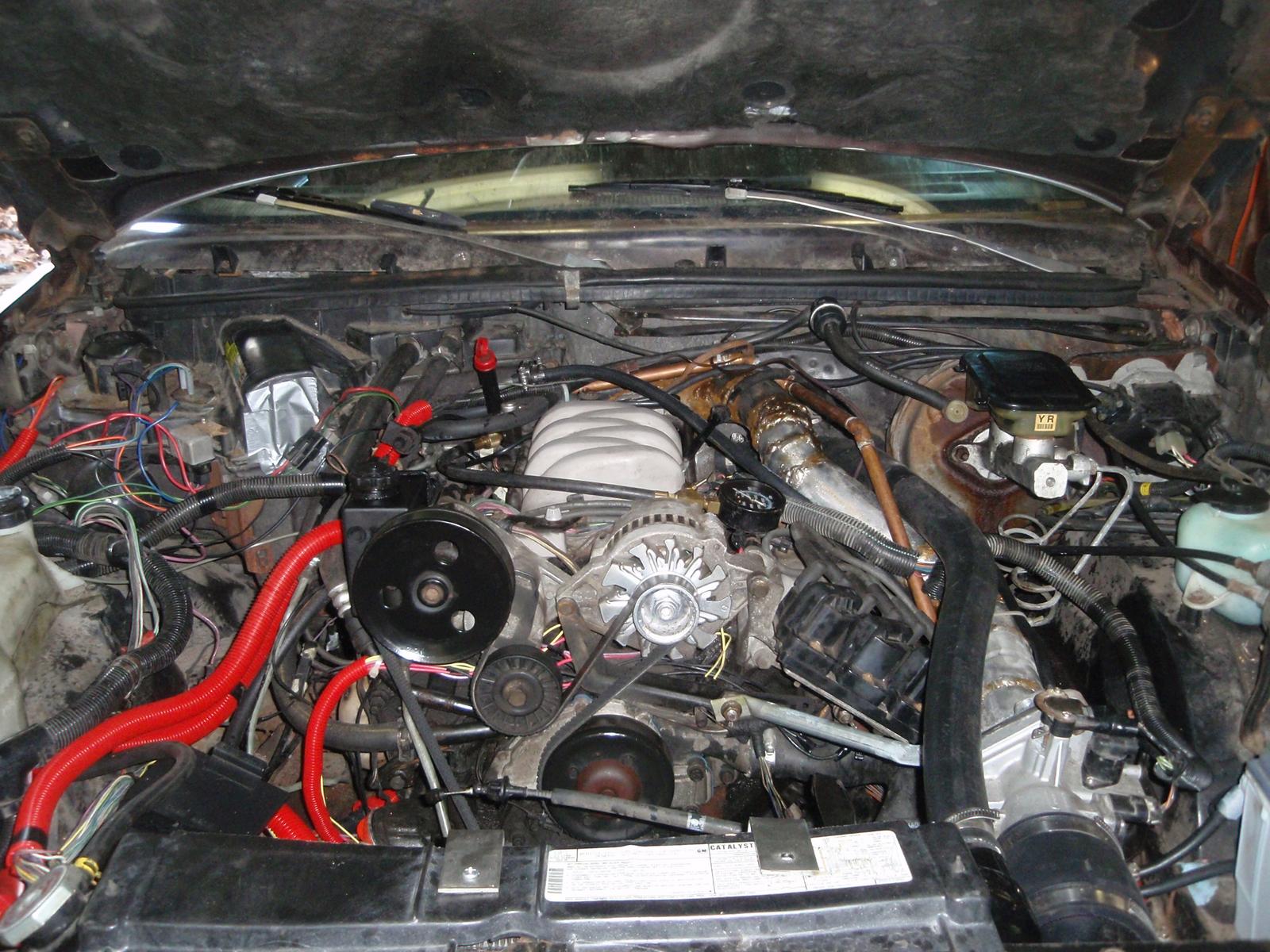 Obviously from the picture you can tell it was a mess. I'm pretty sure I drove the car under 10 times with that engine
We were pretty big fans of the 3800 engine and I still am today really and I wanted to put in something that was actually intended to be RWD and would work properly. So in college I decided to swap in a RWD L36 from a Camaro. This would give it more power than the L27, it would actually run well, and I'd be able to run it with a manual trans because that was an option for the Camaros. At the time though my daily was a 1999 Regal GS so a naturally aspirated car was not an option in my mind so I decided it needed a turbo. In my head this was going to work flawlessly from what I've heard about the T5 from Mustang forums.
So I bit off a lot at that time, I tore the body off the frame and boxed the frame, swapped in new shocks, 34mm front swaybar, a 19mm rear sway bar, and ran better fuel system.
Oh and did everything needed to hang a turbo off of the L36.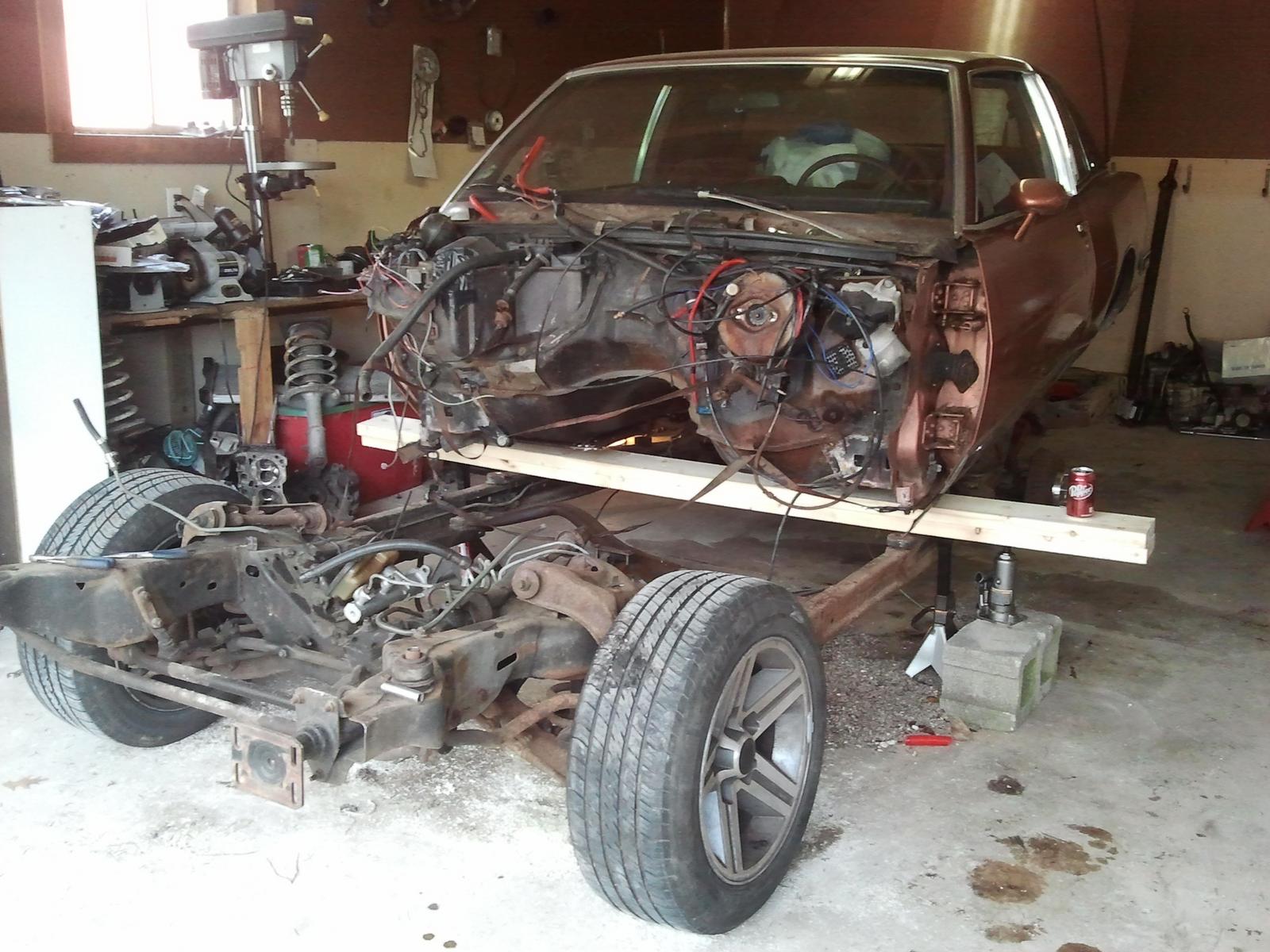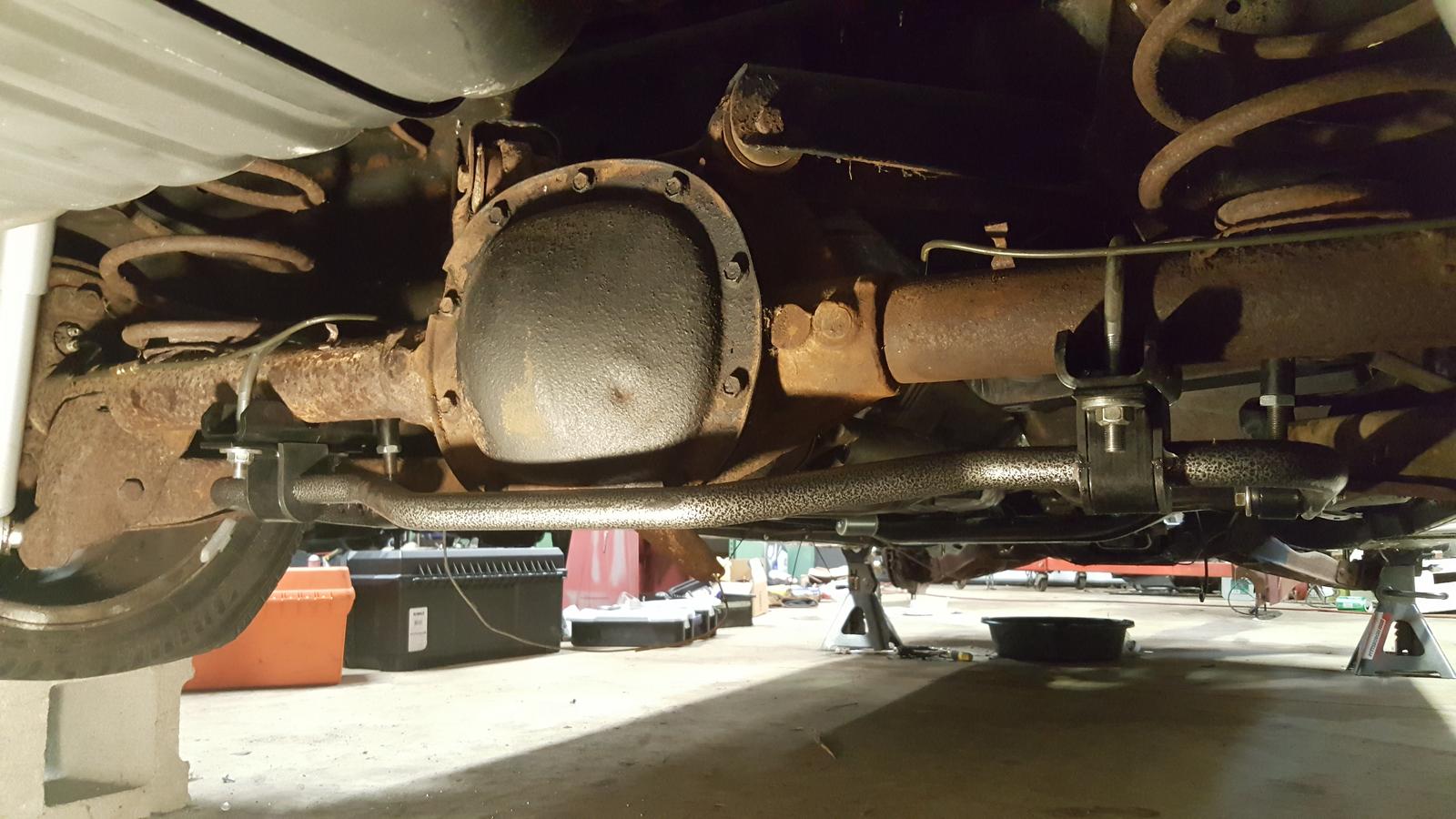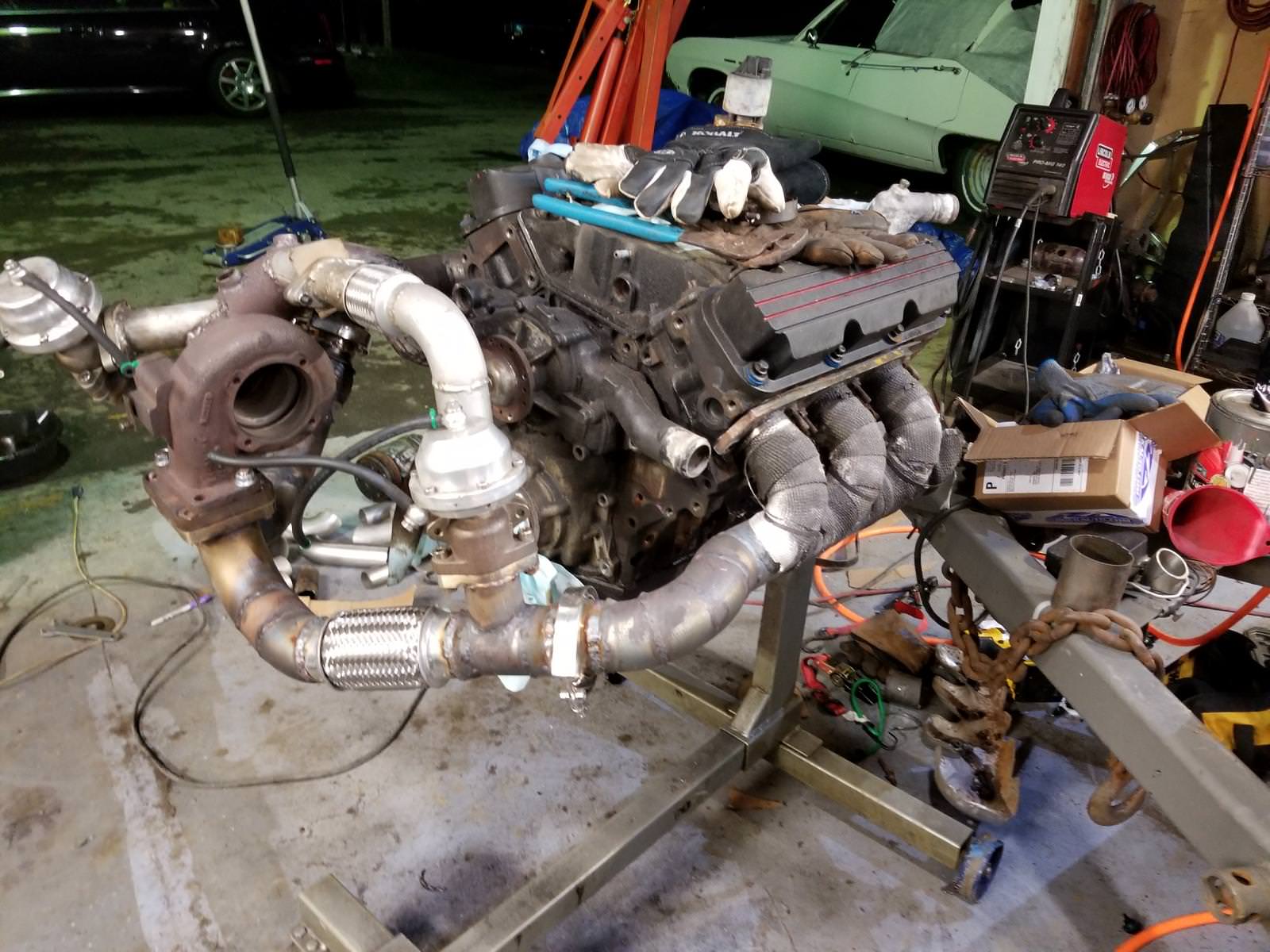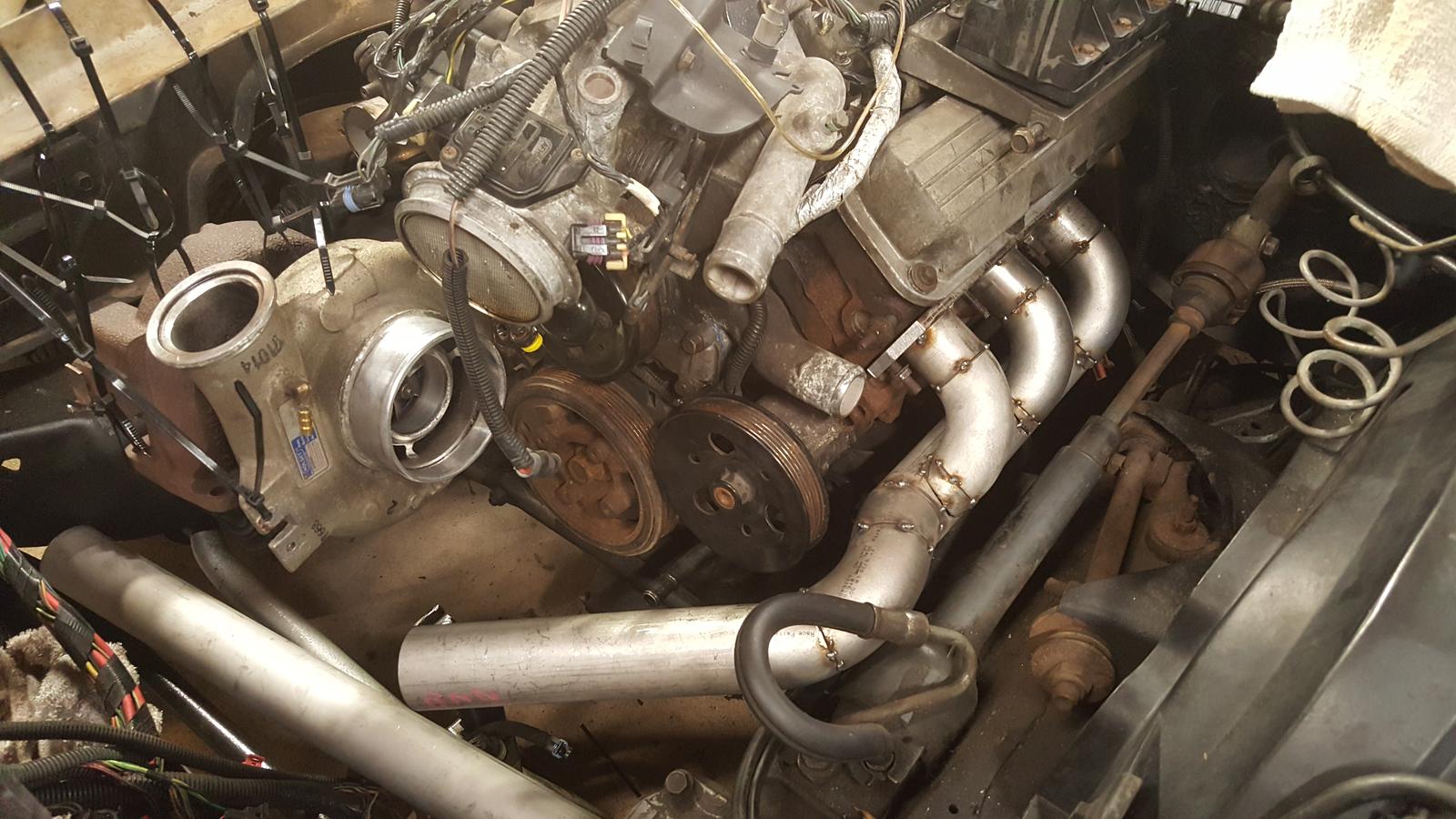 In hindsight I would have done the whole exhaust system differently knowing what I know now about turbo manifolds.
Eventually scrounged up some seats for it from a w-body Monte Carlo that didn't interfere with the shifter too
The swap took longer than I intended of course being a broke college student, but eventually I graduated and got a job and was able to finish it. The engine and turbo worked great, but as soon as I started to go above wastegate pressure I shredded the T5.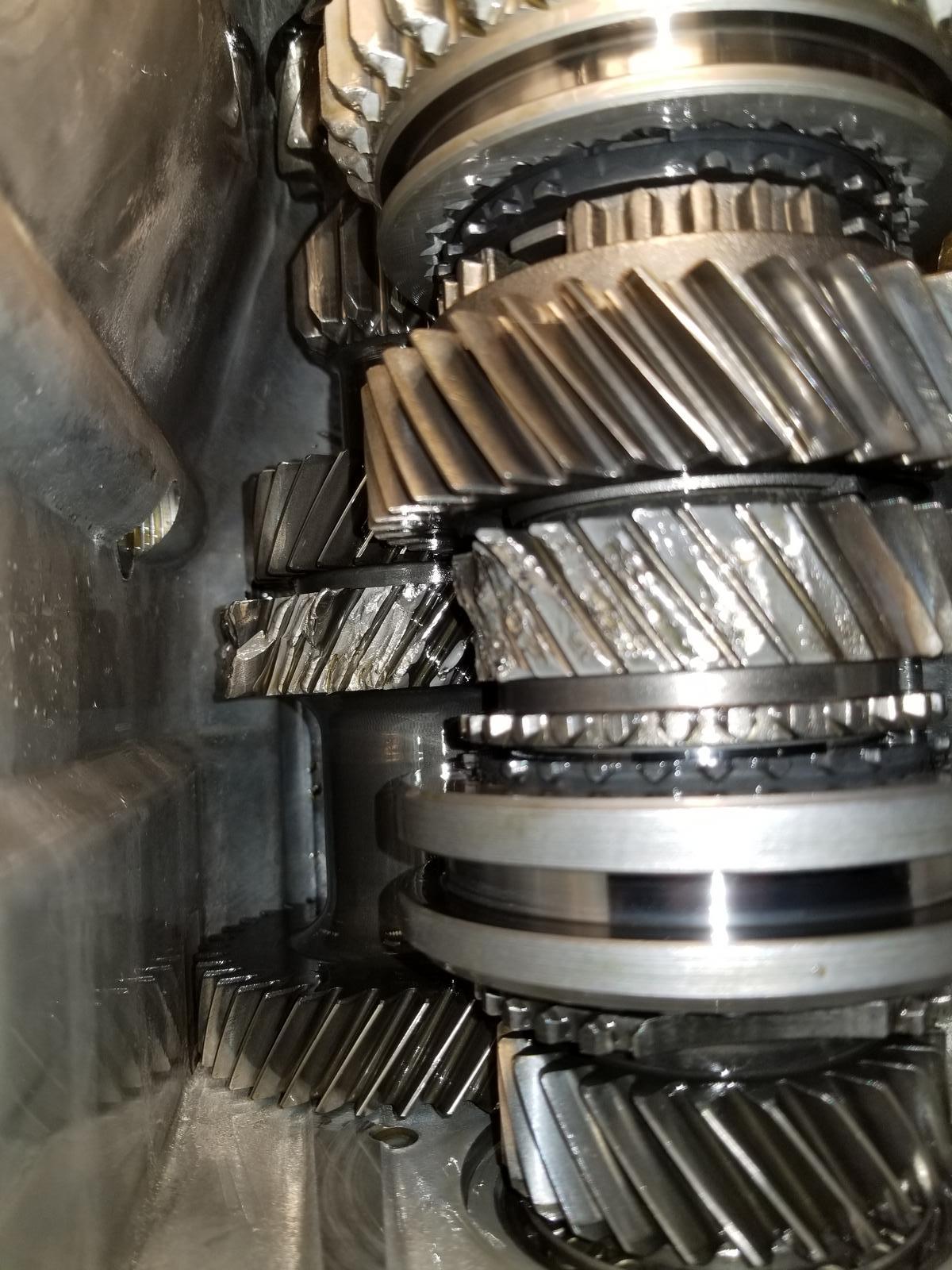 Since then it had been running a 4l60e instead since it was a little more durable than the T5, but still was pretty horrible. Good stick shift transmissions are pretty expensive and the 4l60e is a dime a dozen in comparison. This was always intended to be temporary until I could figure out how to get a T56 in the car that could actually handle the power.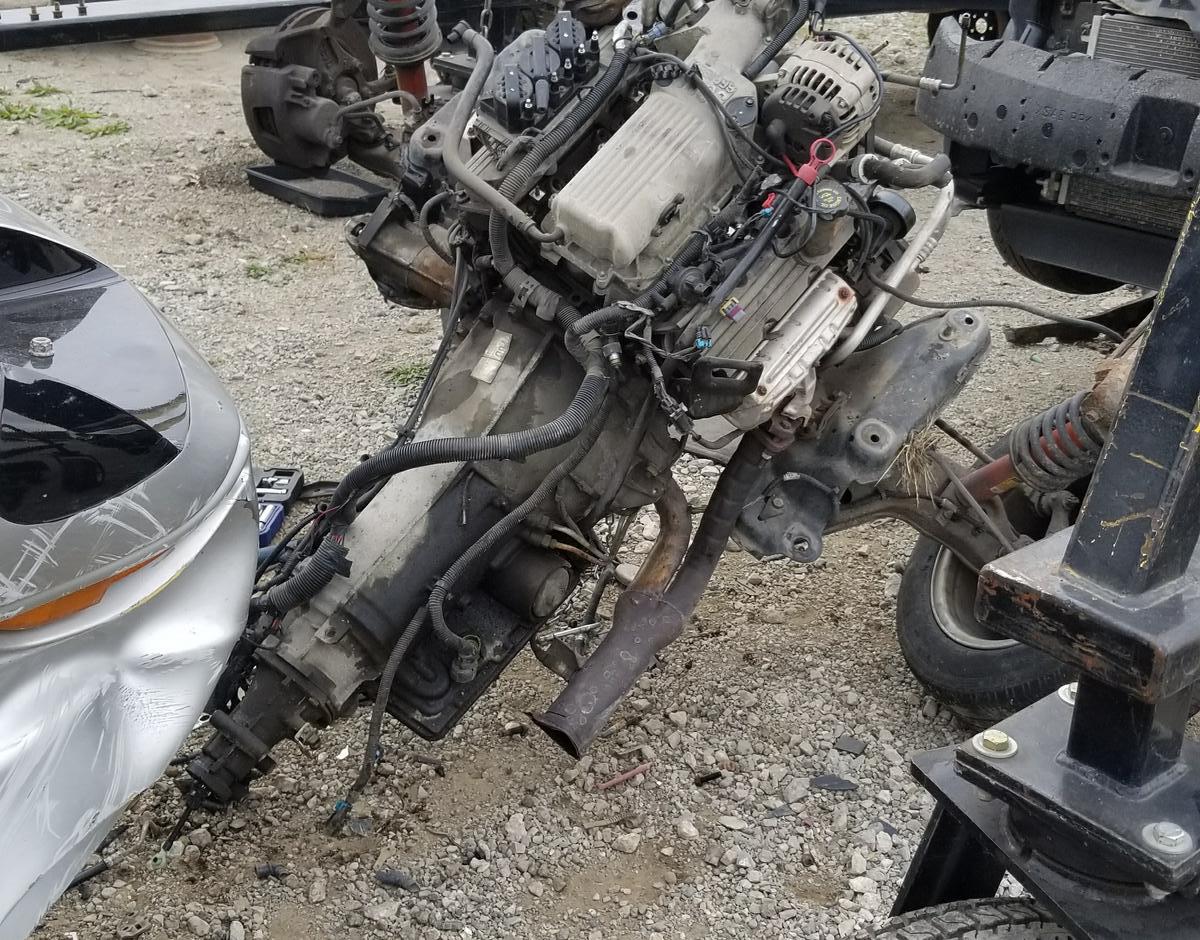 It's also proven itself on the last two power tour trips as well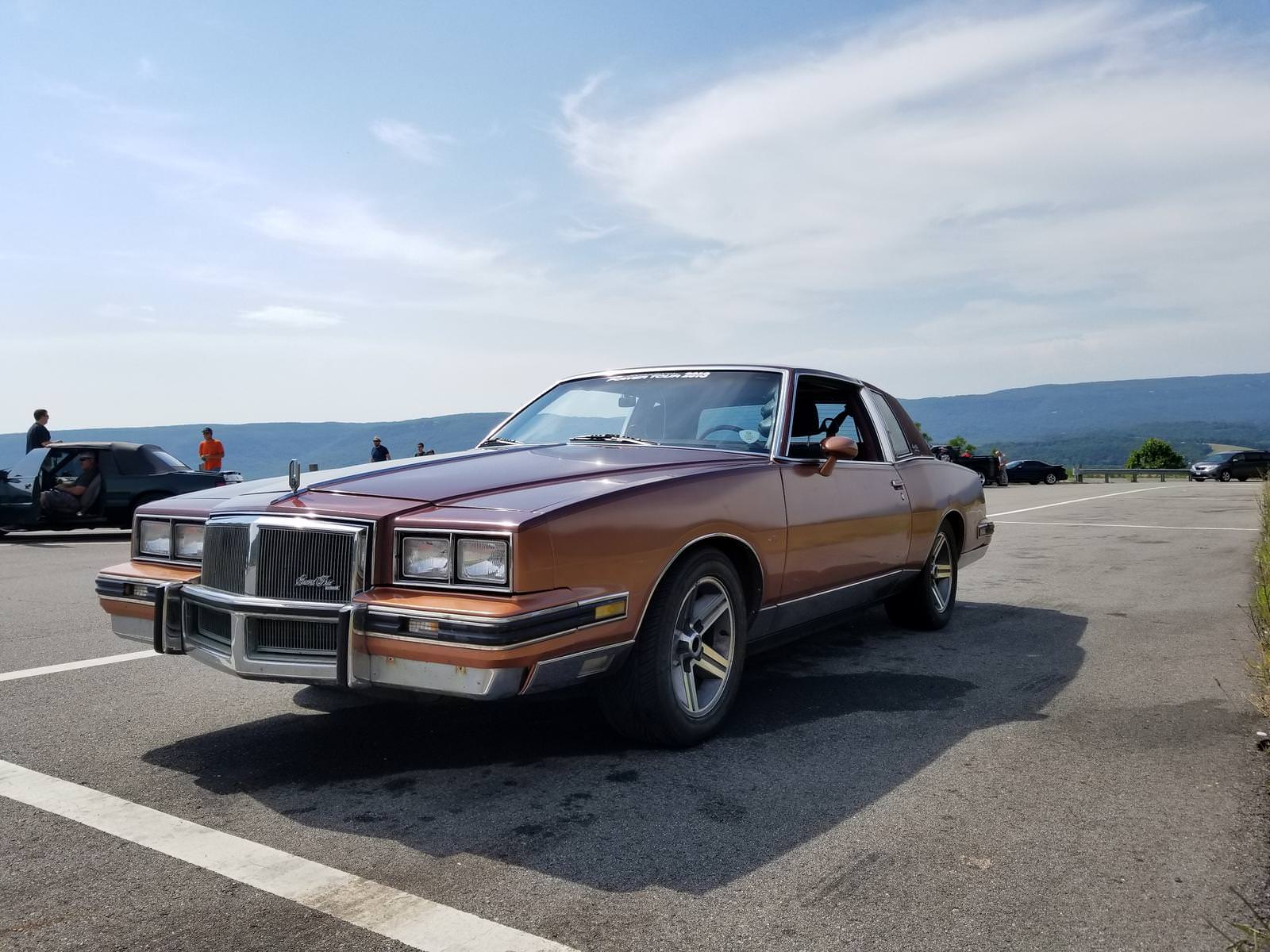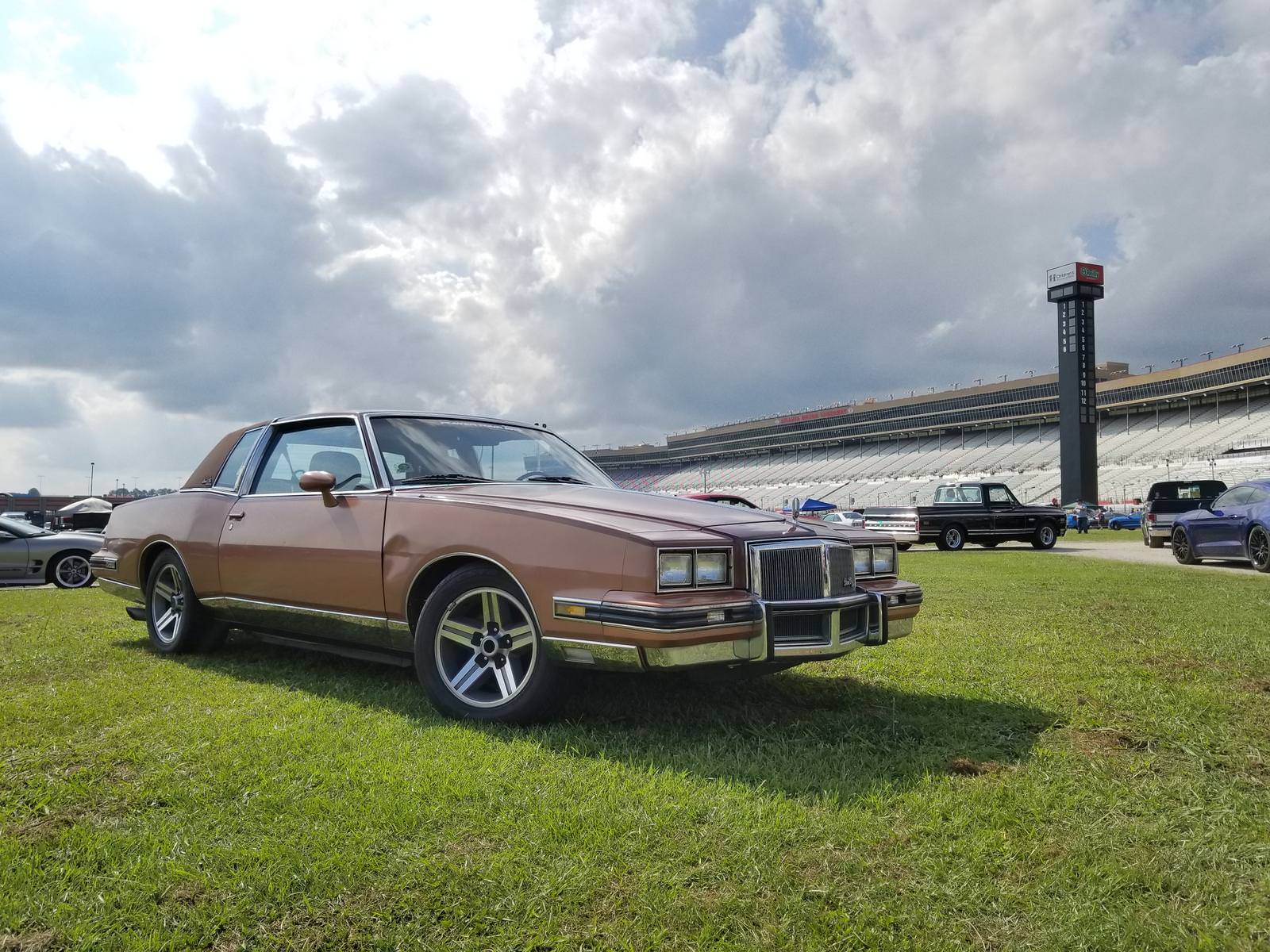 Car Craft discovers the Top 10 budget-friendly, home-built hot rods from the 2018 HOT ROD Power Tour.
www.motortrend.com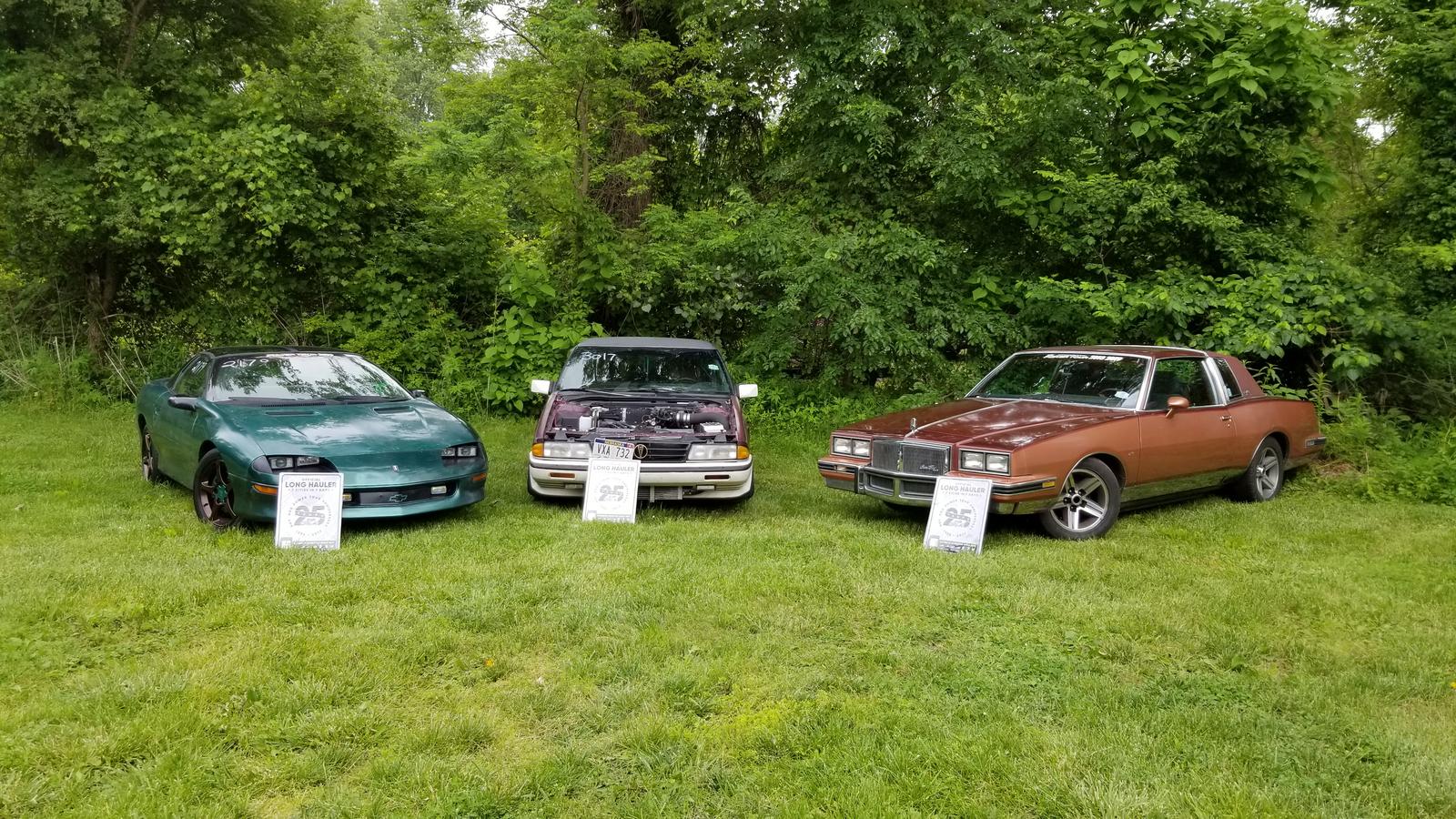 Eventually swapped out all of the gauges with autometer gauges that would play nice with the EFI motor
Swapped over to rear LS1 brakes and blazer spindles up front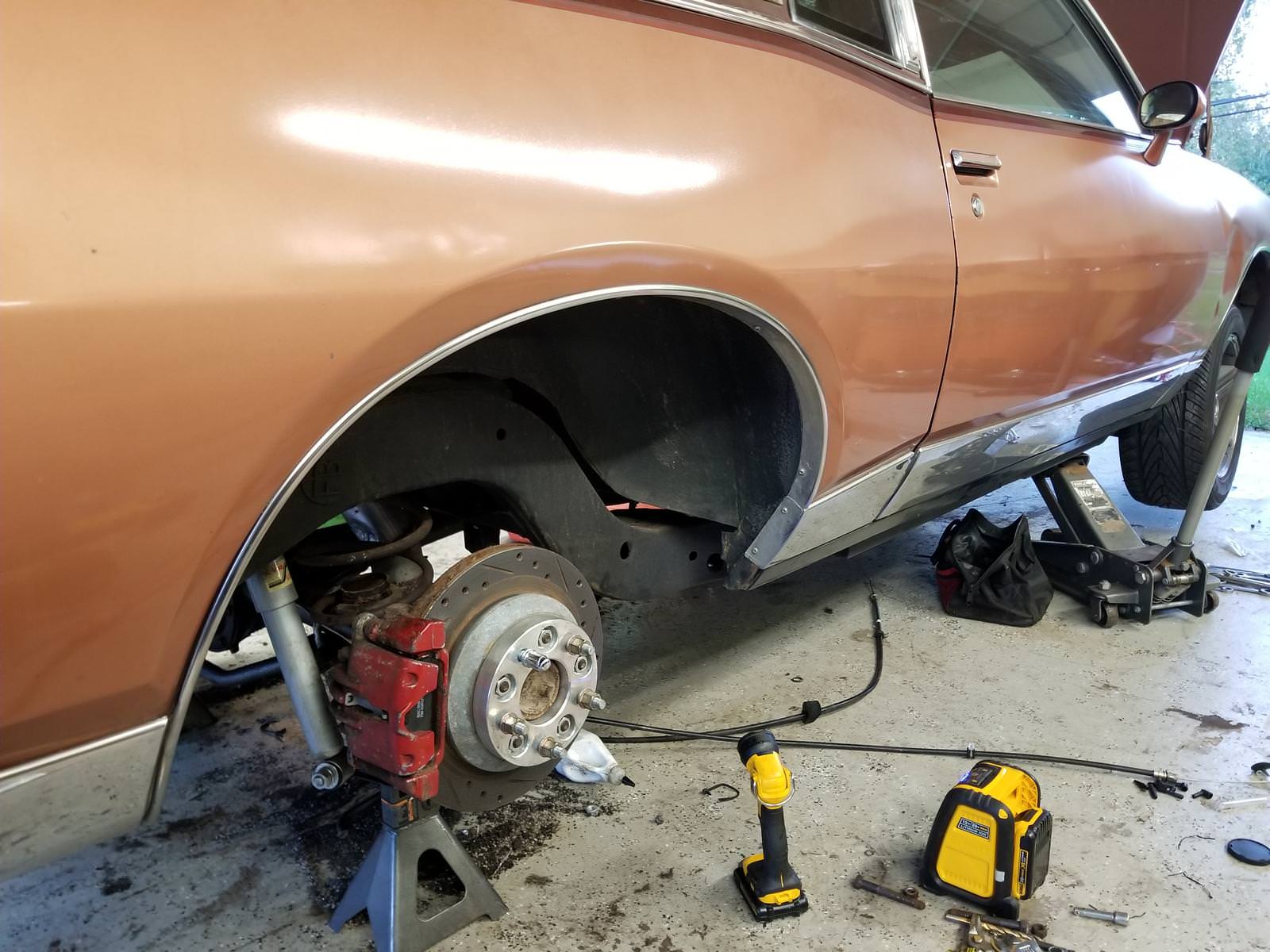 Eventually I blew the L36 motor and swapped everything over the L67 shortblock from my 99 Regal and it's been working pretty well since then.
The engine bay has come a long way since I first built it:
4 years later and I've actually finished the transmission swap with a T56 Magnum.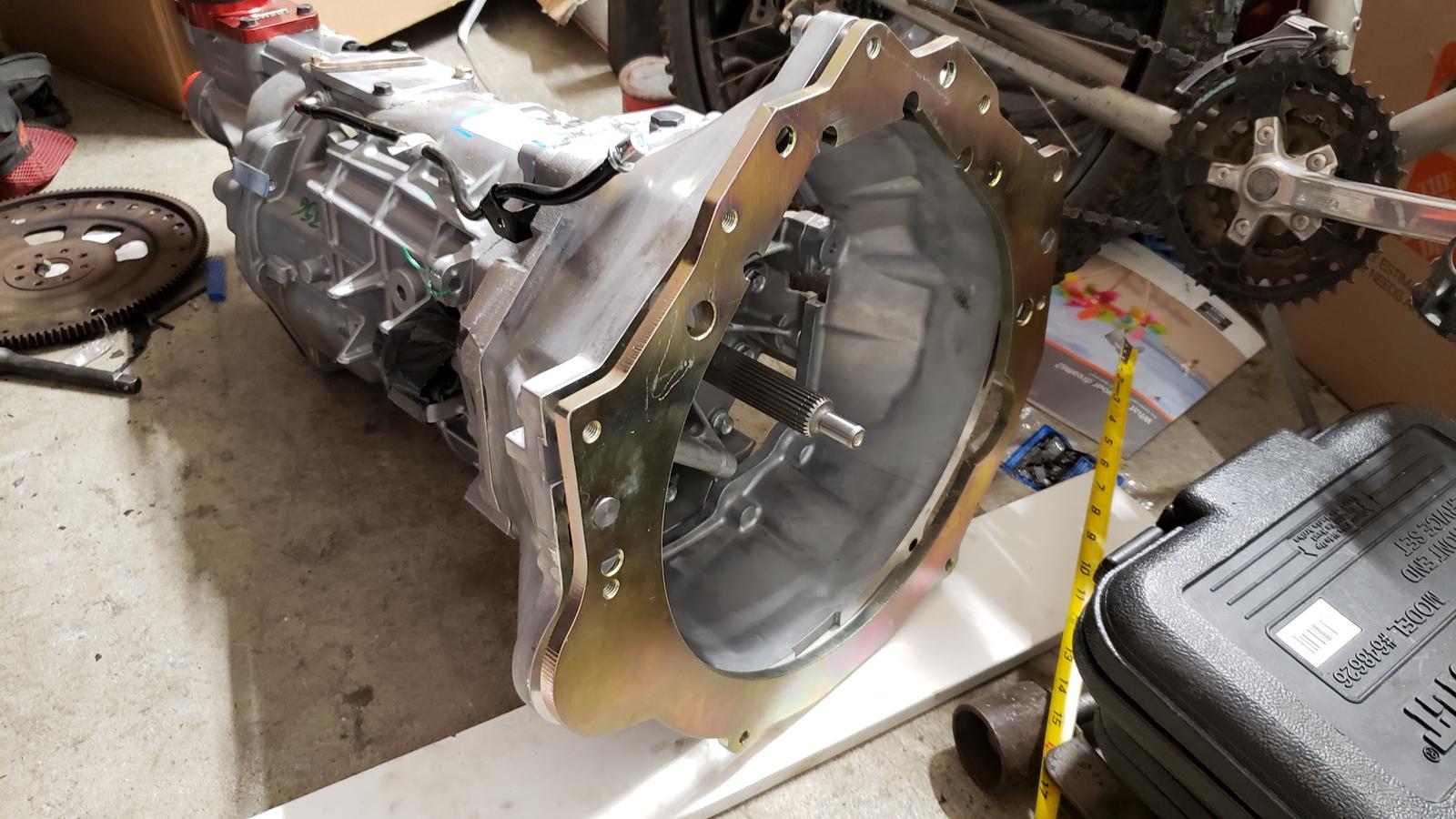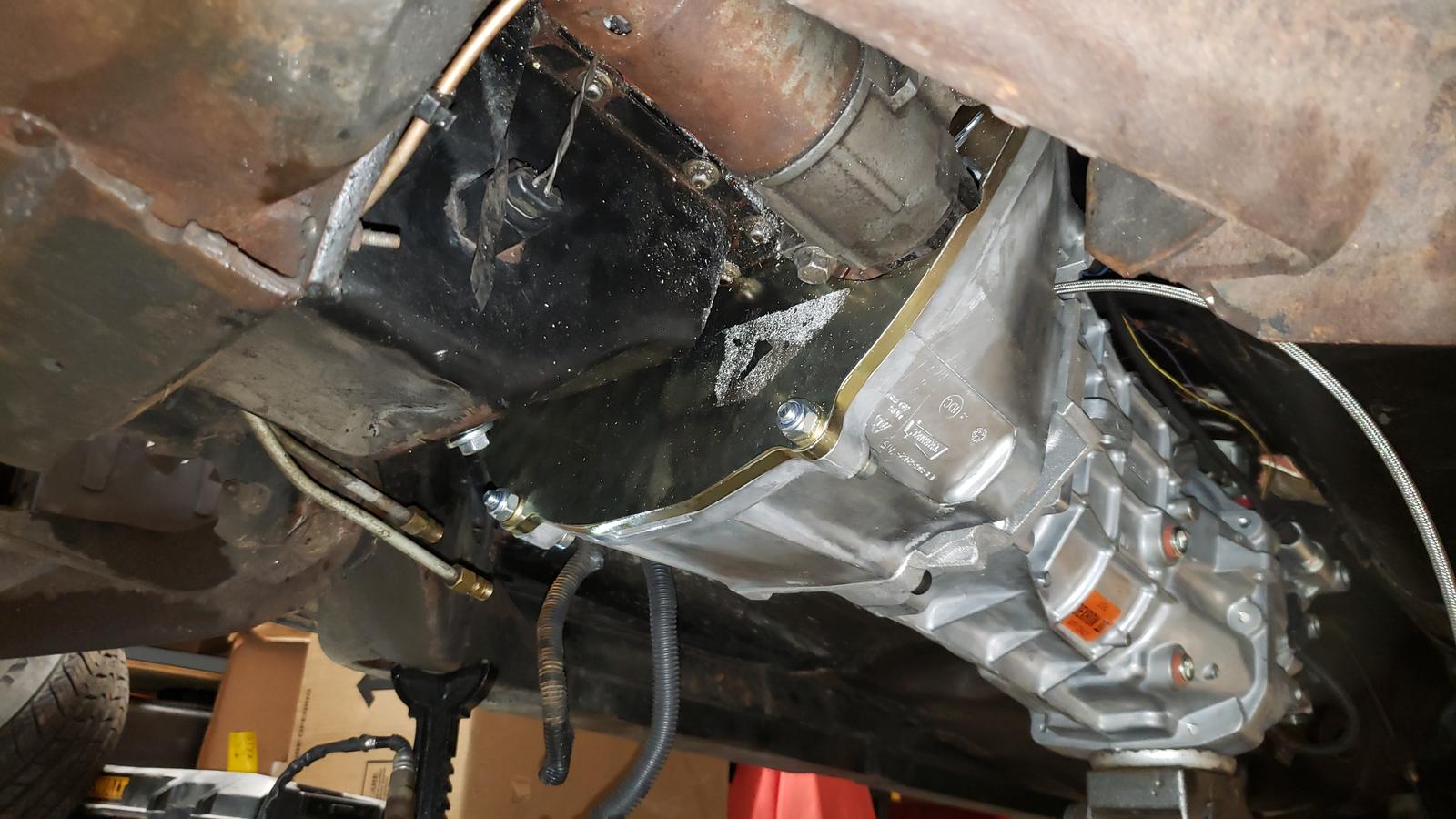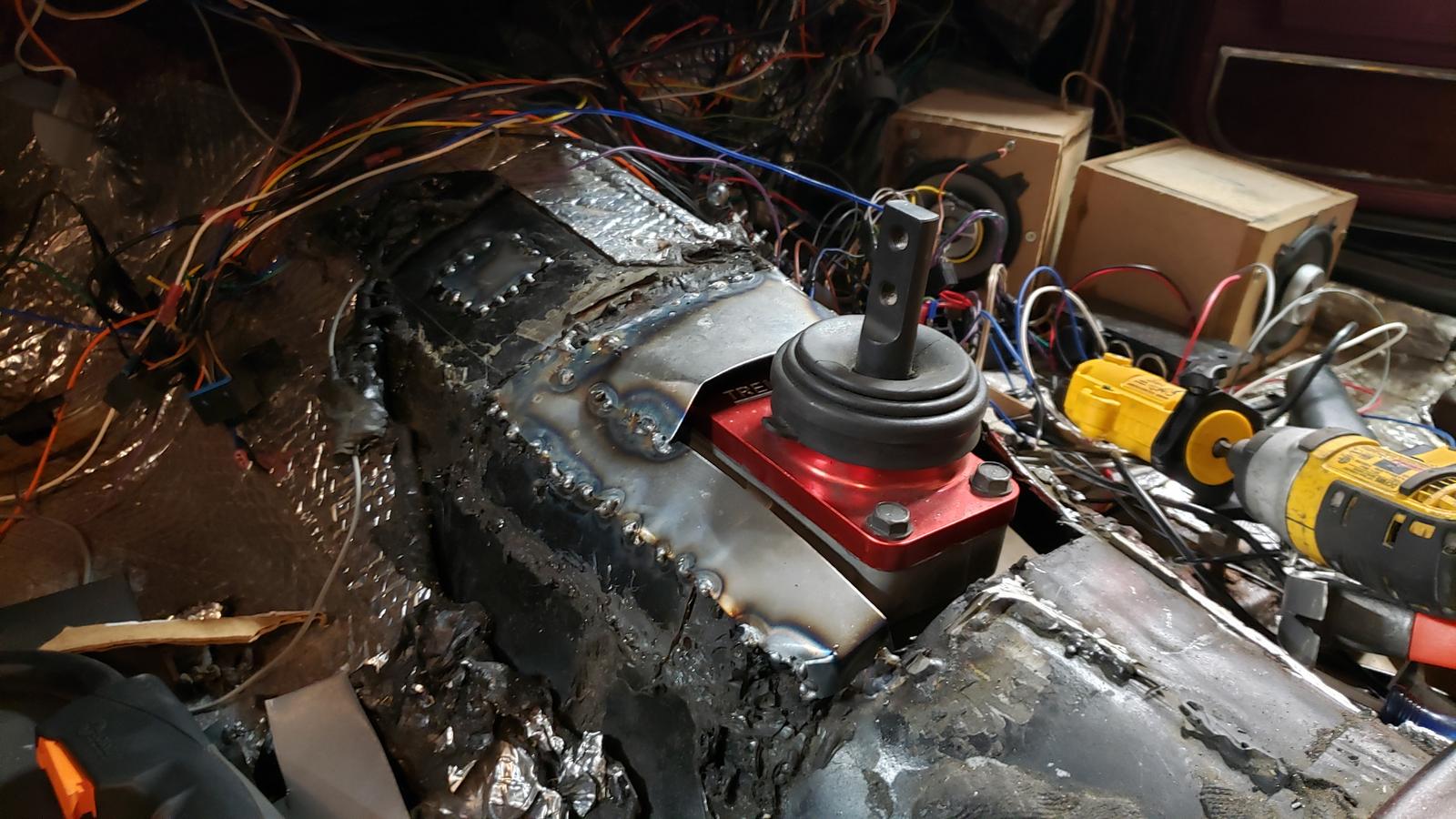 afaik, I'm one of the few who have actually mated a 3800 to a T56 trans and I'm pretty sure everyone has done it differently because their details wouldn't have worked for me.
I also finally replaced the front springs, added a bump steer kit, and swapped over to a quicker steering box.
Biggest issue I have with the car now is the 2.41:1 rear gear ratio. I ordered a new rear end for the car to solve that issue but lead times are ridiculous for parts right now so it'll be a while before that gets here. I'm also waiting for my new wheels to arrive before I can install the new brakes on the front too. Eventually I'd like to get a cam in the engine, redo some of the exhaust and really see what this thing can do but for right now I'm happy with where it's at
It's been a long road with this thing but things are slowly coming together for it!
I have a few more things happening for the car this year so stay tuned for that!
Also if you find yourself on Hot Rod Power Tour next week look out for me and the car, I try to be friendly usually