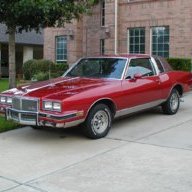 Apr 3, 2015
7,918
18,424
113
Sunday morning I cleaned up the truck and drove out to the storage to get the
Roadmaster
out of jail for a few days. On the way home I spotted this. I figured this was as good a place to post it as any....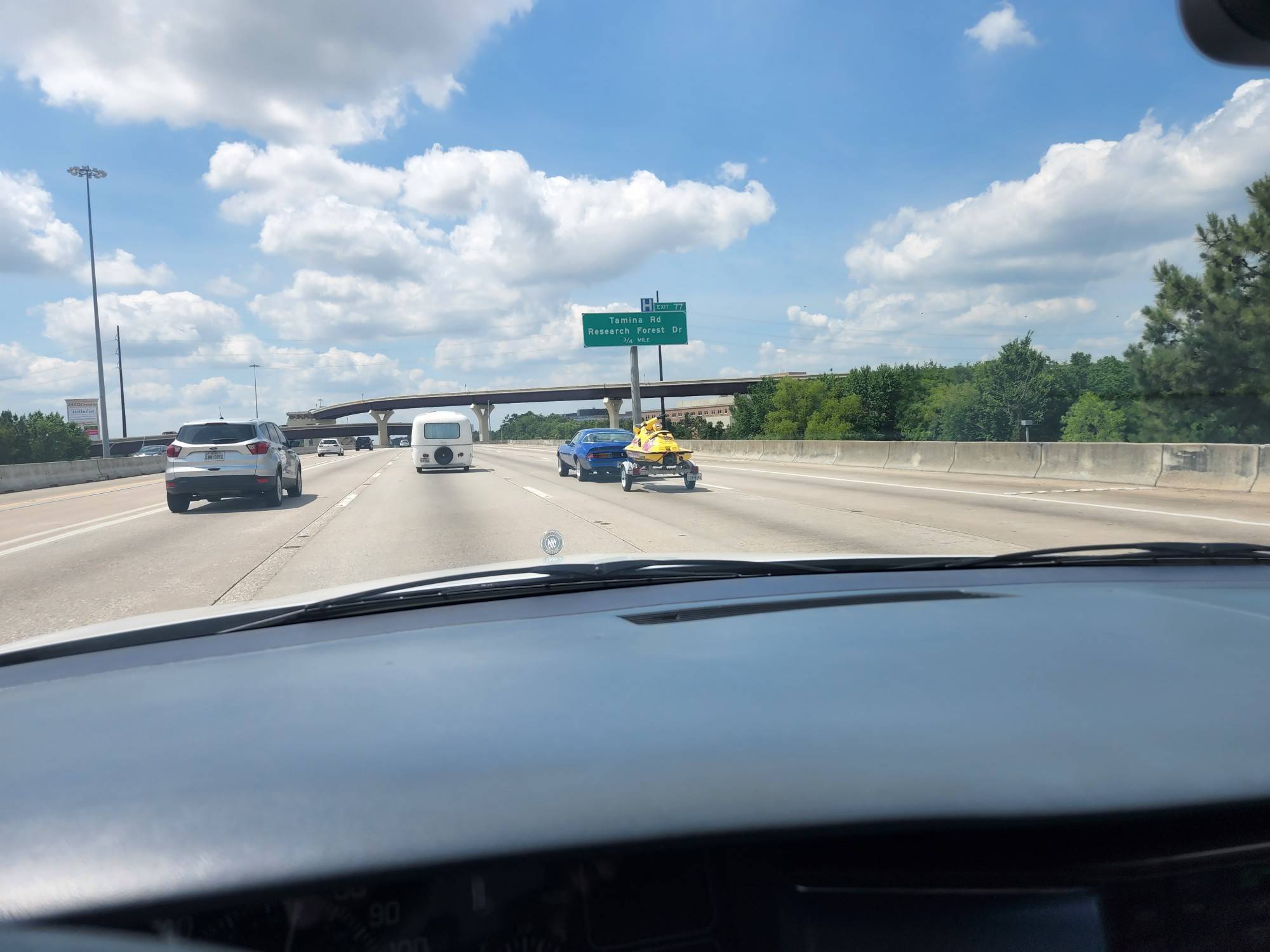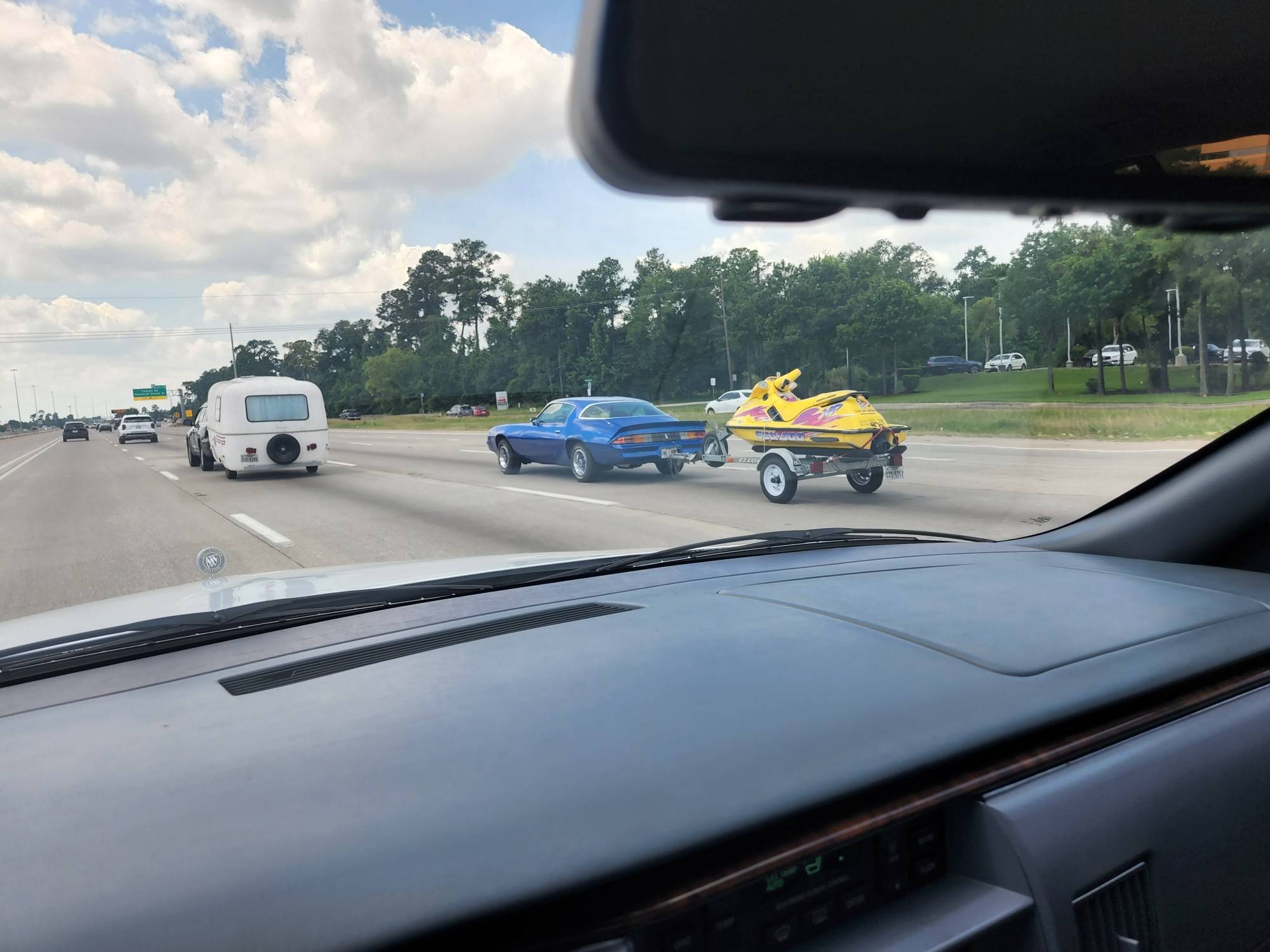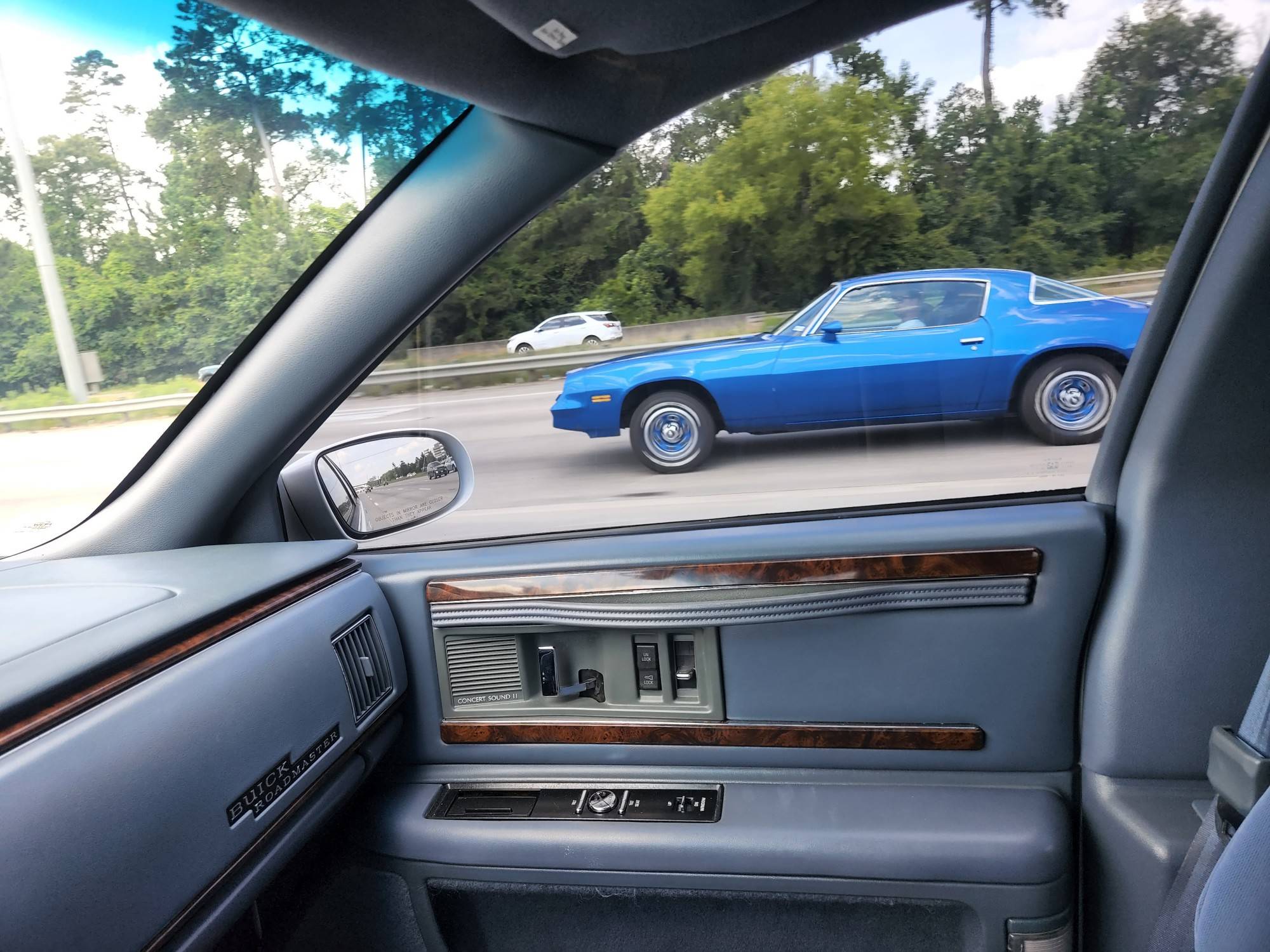 No, not Sean's car. I do think it was a 78 but with it not being a Z, it's a little hard to tell. I'm pretty sure he still had the TH350 in the car because he wasn't getting down the road very fast. I thought it was a pretty odd choice for pulling a jet ski but it's great to see another survivor out there being enjoyed.
No real updates on Sean's car. All good. Routine maintenance coming soon. We just have an overabundance of projects. That's it for now friends.