Began my conversion from heat only, to a factory style A/C, using a factory airbox and A/C dashboard.
I took the day off work to take my wife to a doctor visit. Due to the Covid epidemic, she will not take a taxi or Uber, so I schedule a day off each month to take her myself. I began shortly after 3pm, removed the hood, disconnected engine bay heater box wiring, removed dashboard and heater vents, then back to the engine bay and removed the airbox.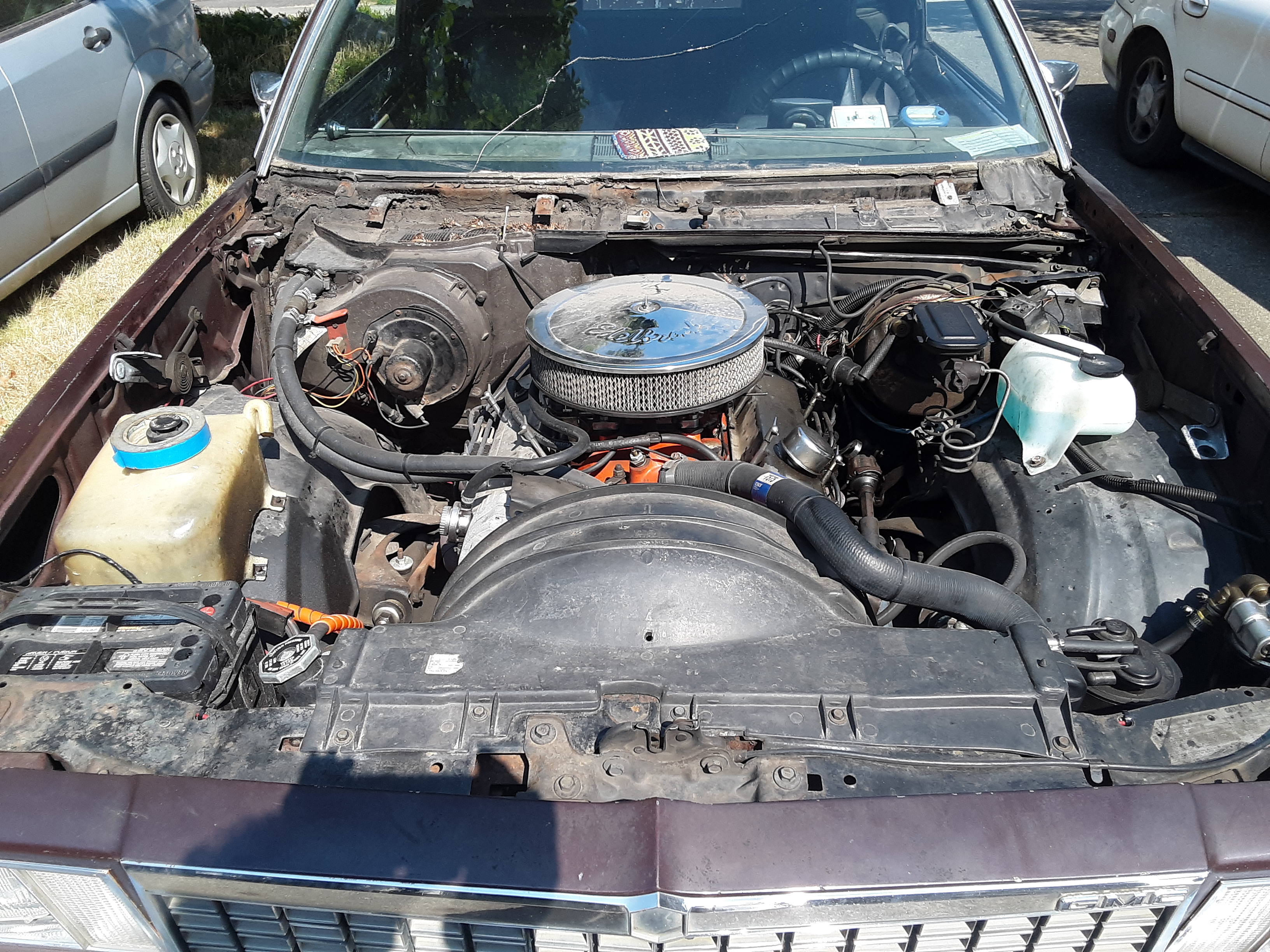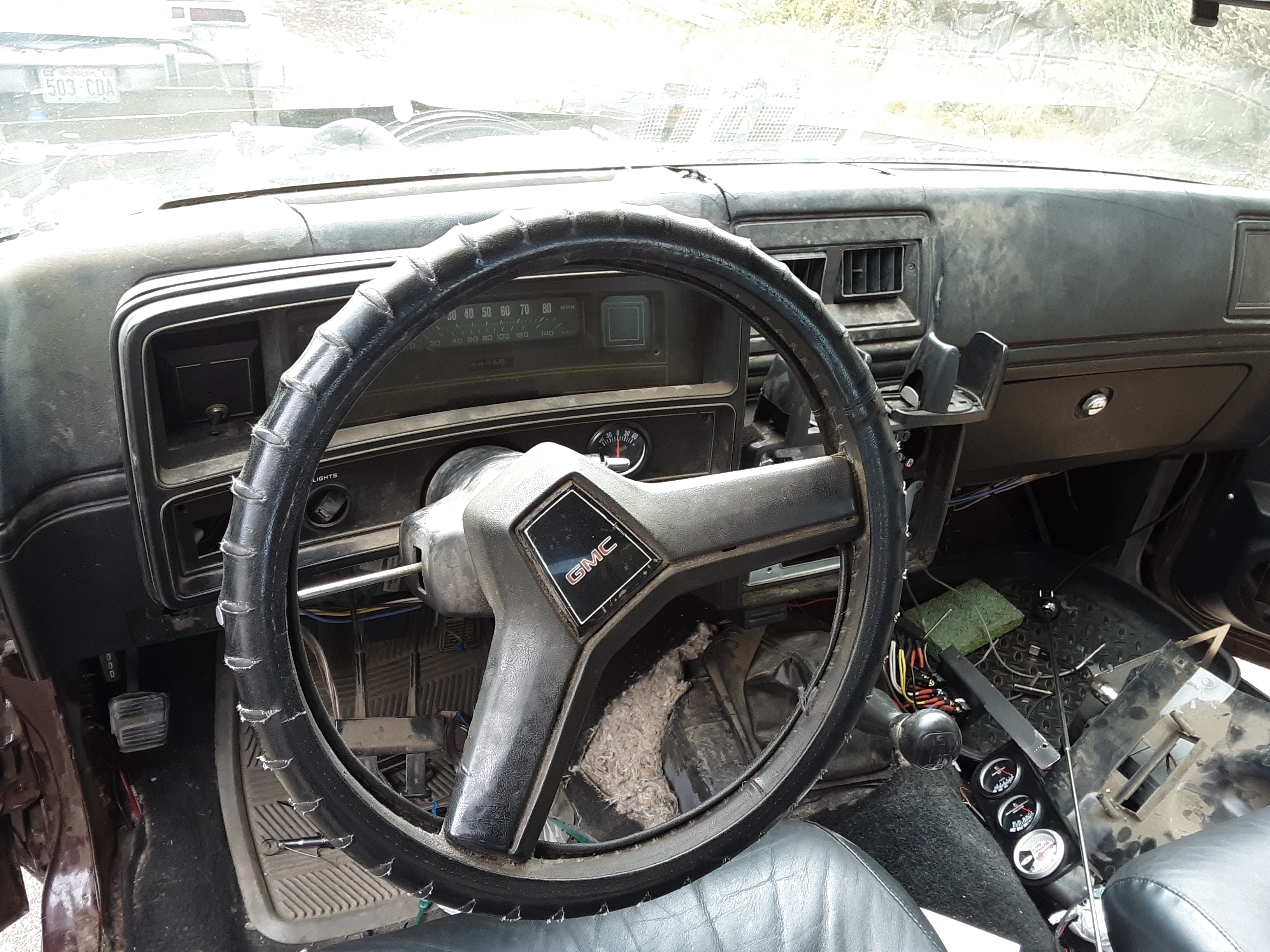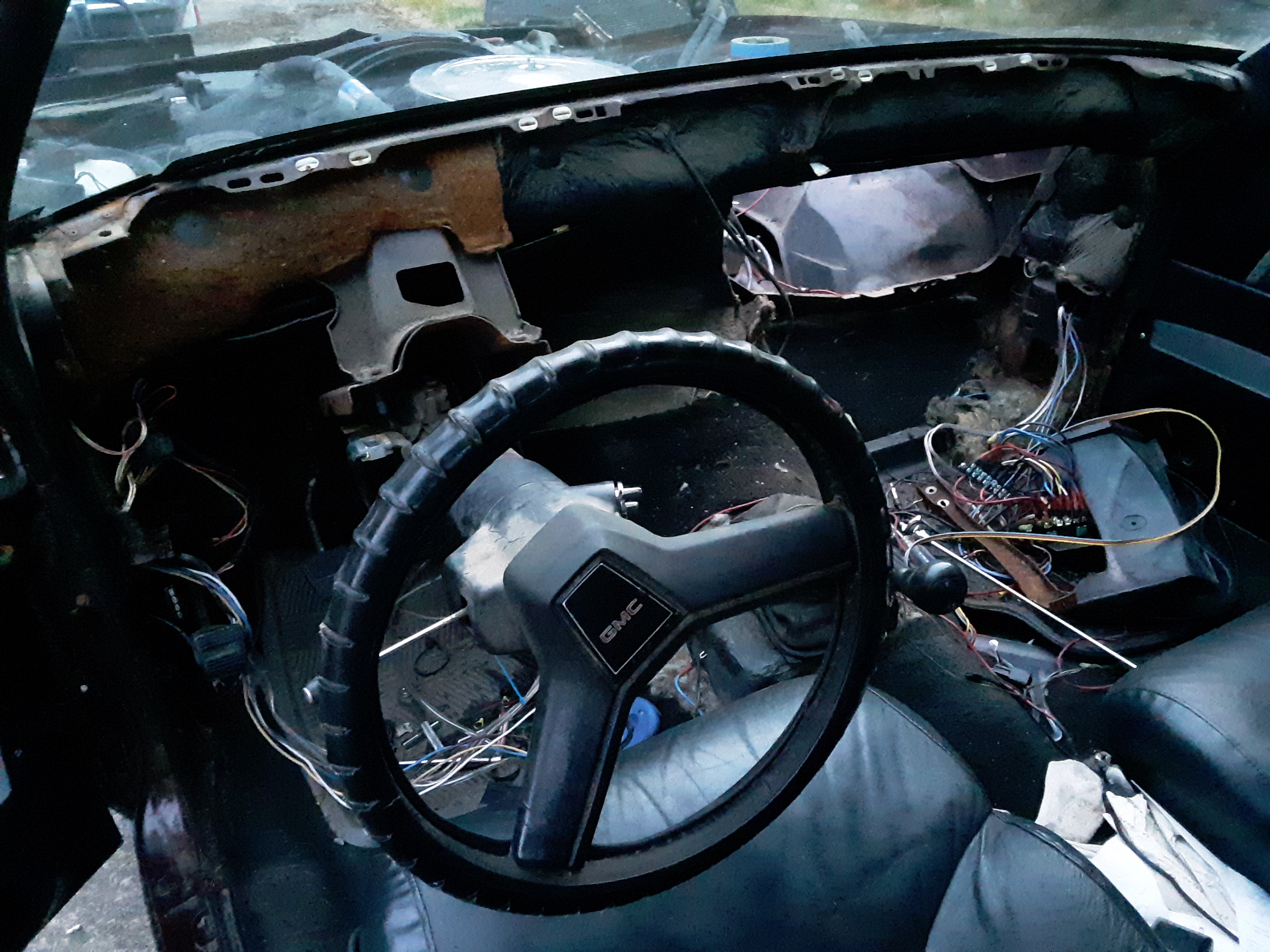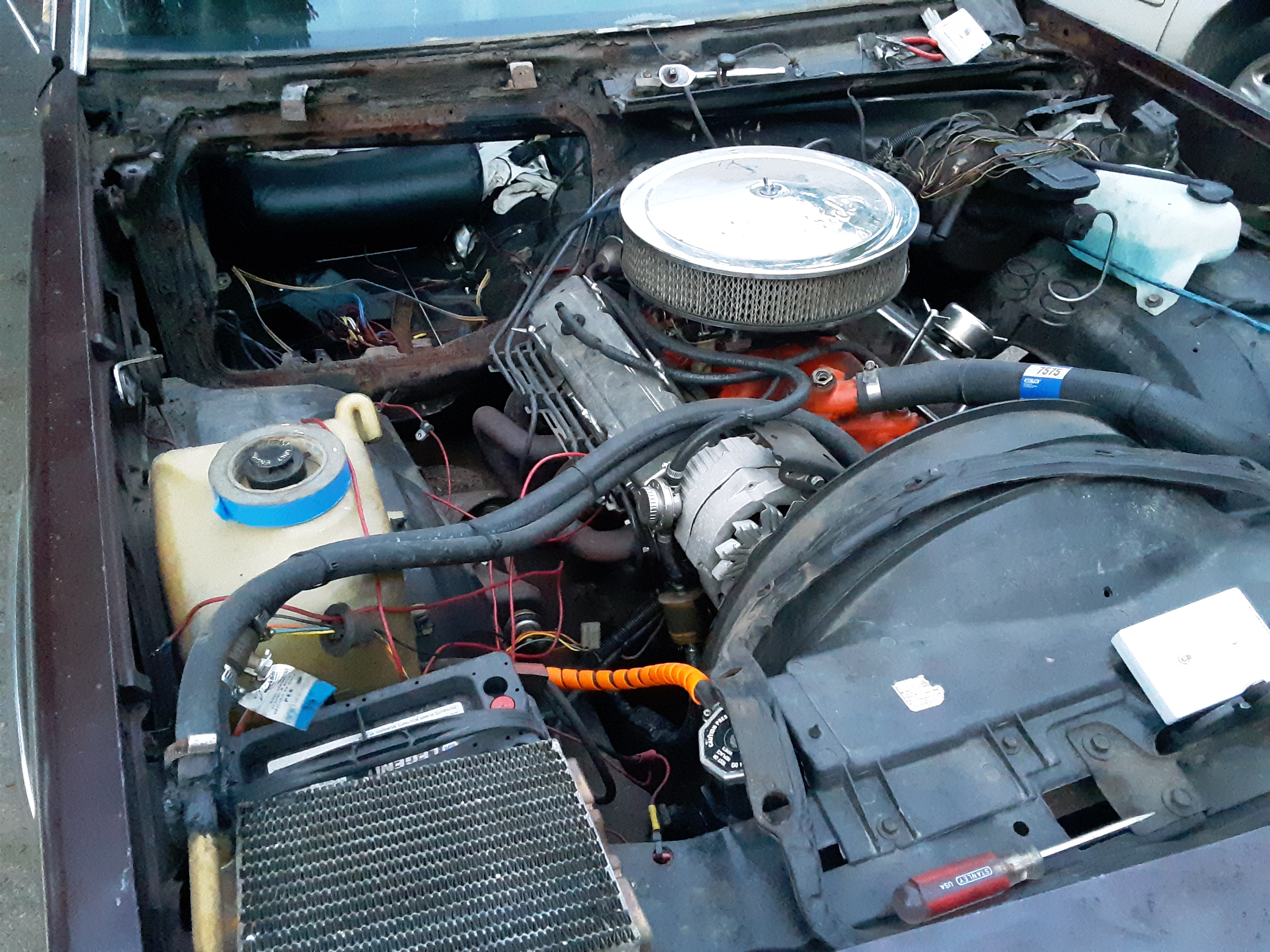 I believe getting the A/C airbox in will be more difficult than getting the heat airbox out. I may have to remove the fender and/or the inner fender to install it. Tomorrow is a new day, I will find out how far I progress.